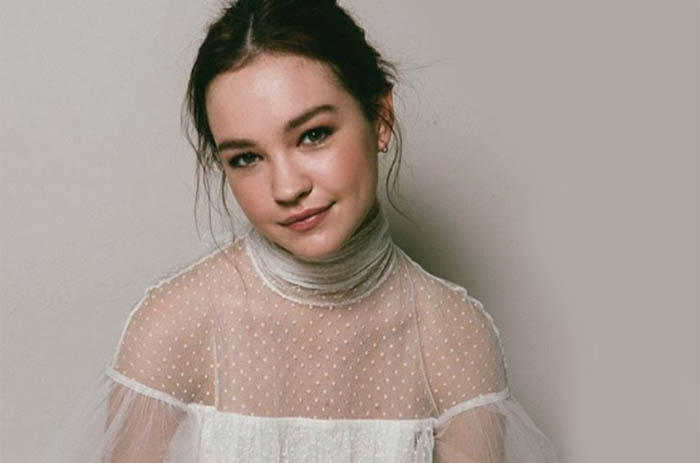 Sadie Stanley is a young and talent American actress best known for her role in 'Kim Possible', where she has also performed in Call Me, Beep Me! for the movie.
Stanley has also made a guest appearance as a giggling girl in Nickelodeon TV show Game Shakers in 2018. Born on Columbia, South Carolina, she studied in A.C. Flora High School.
Here are 10 facts about Sadie Stanley.
Net Worth
Sadie Stanley is a well known newcomer actress, who has accumulated impressive net worth of $300,000. She charged good amount for Kim Possible, where she is the main lead actress of the movie based on the animated series Kim Possible.
Sadie also generates income from her appearance from TV show and events.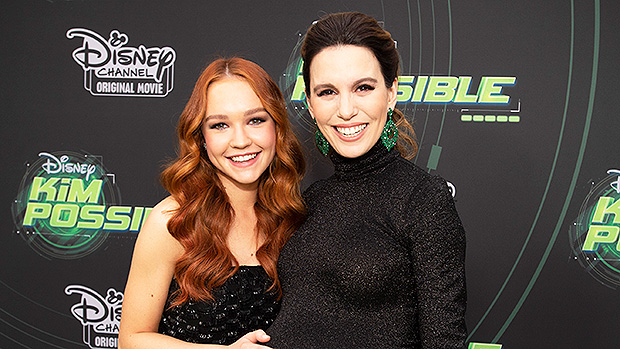 Theater Artist
Sadie Stanley had a dream of becoming an actress from her young age, where she started her foot step by performing on the theater to Hollywood. She used to perform in Shrek the Musical on Columbia children's theater every 3 days a week, which helped her on building more confident and love toward acting.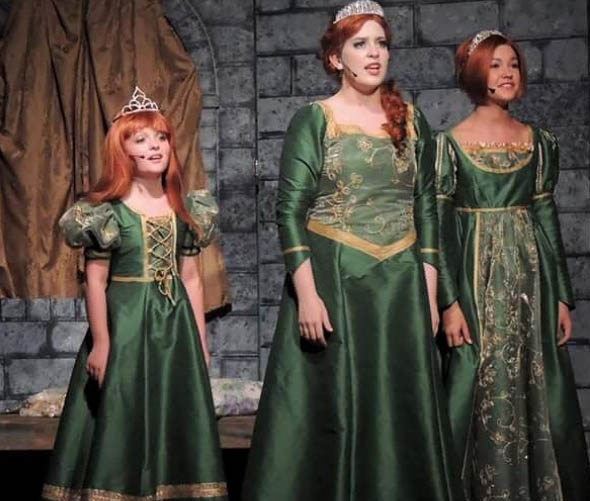 On Screen
Sadie Stanley was very passionate about being an actress since the age of 5, where she made her first on-screen in 2018 with documentary Disney Parks Presents a 25 Days of Christmas Holiday Party.
Singer
Sadie Stanley has performed a song Call Me, Beep Me! for her movie Kim Impossible, where the song is available in Spotify, Deezer, and SoundCloud. The song has also been uploaded on YouTube by DisneyMusicVEVO on Jan 25, 2019, which has cross over 9.3 million views in total till date.
Sadie has also done cover songs like; Dusk Till Dawn- Zayn ft Sia, and Happier - Ed Sheeran, which you people can find on her YouTube channel.
YouTube Channel
Apart from Sadie Stanley Hollywood career, She is also a YouTuber with channel Sadie Stanley, where she uploads her cover songs and Vlog of her journey to the entertainment industry. She created channel on Jan 7, 2017, and has upload 17 videos till date, where her channel has more than 7.6k subscriber with 156,032 totals views.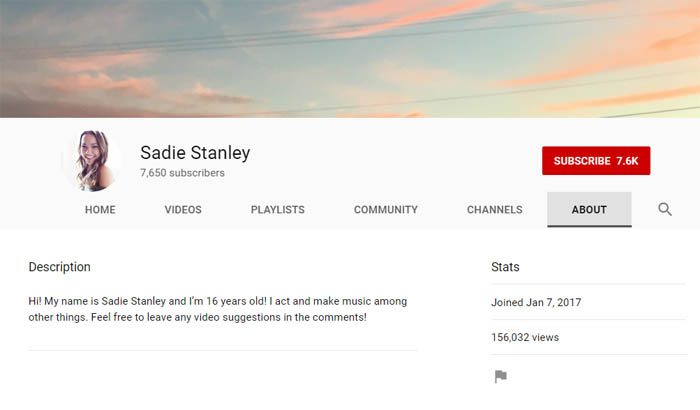 Kim Hushable
Sadie Stanley has also appeared in 2019 Kim Hushable TV Mini-Series as a Kim Possible, which was created by Kerri-Anne Lavin. The show has cast other star like; Reggie De Leon, Ciara Riley Wilson, and Issac Ryan Brown.
Parents and Sibling
Kim Possible actress is a daughter of Matt Stanley and Tracy Stanley born in Columbia, South Carolina, United States. She has three siblings from her parents together; one sister Sophie and two brothers Benjamin and Jacob.
Twins Love
Sadie Stanley was born on November 15, 2001, as a twin with her sister Sophie but they don't have the same face like other twins. They even have different eyes color and hair color, where she is also shorter than her sister Sophie.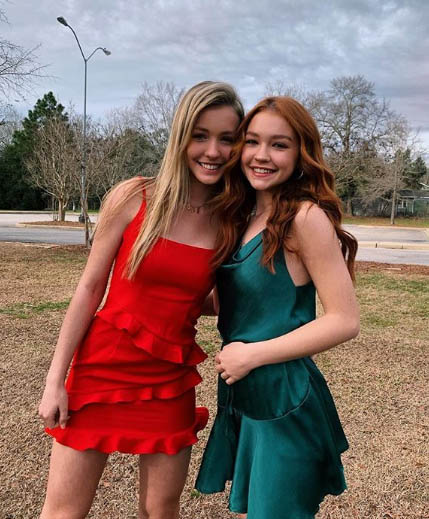 Kim's Necklace
Sadie Stanley adores Kim costumes so much that she got one of the Kim necklace versions to take home as a special memento from the set, where Necklace is one of the part of Kim costume which she wear during her missions.
Hate watching Herself Back in Her Movies
Kim Impossible actress hates watching herself back in her movies, where she feels complete different person watching herself on the TV screen. She even fell like it not her, ans start to judges herself for so long that she hates to watch.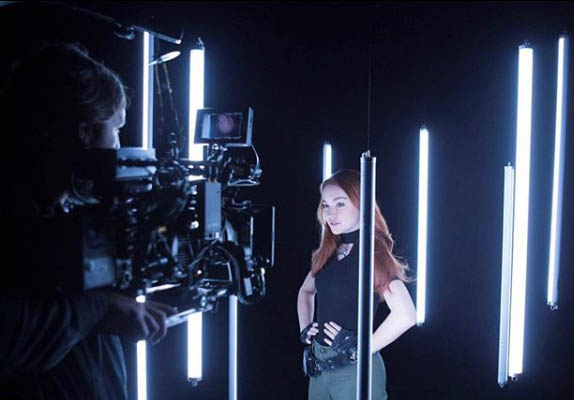 Crush on Jordan Fisher
'Teen Beach Movie' actor Jordan William Fisher is a handsome hunk with a cute smile and great personality. Many girls are crazy about him, where Sadie Stanley has also a huge crush on him.
Visit Glamour Path for more Celebrities Fun and Facts.
-->