Sade's Love Journey: From Madly in Love to Separation with Ex-Husband Carlos Scola Pliego
Published Fri May 26 2023 By emperor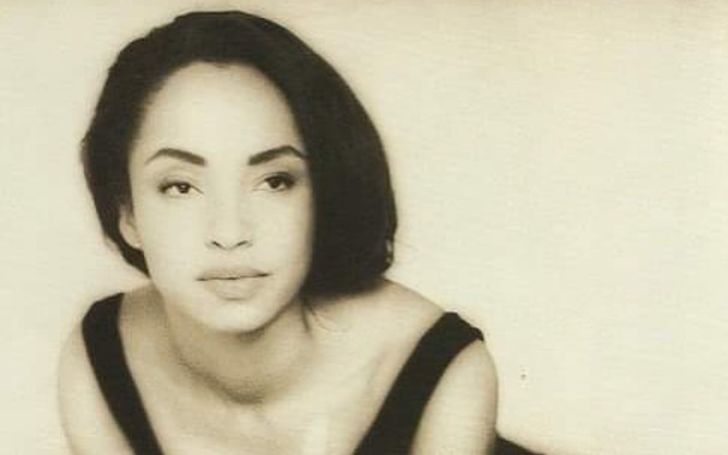 Sade Adu is the iconic English singer who captivated audiences with her elegant hit "Smooth Operator" in the 1980s. He has always been known for her elusive nature and preference for privacy.
After more than three decades of curiosity surrounding her personal life, some details about Sade's relationships and marriage history have emerged. Let's explore them through this article.
Marriage to Carlos Pliego and Relocation To Madrid
In 1989, Sade Adu tied the knot with Spanish filmmaker Carlos Pliego, marking a significant shift in her life. Not only did it bring about a change in her daily routines, but it also led her to relocate from London to Madrid.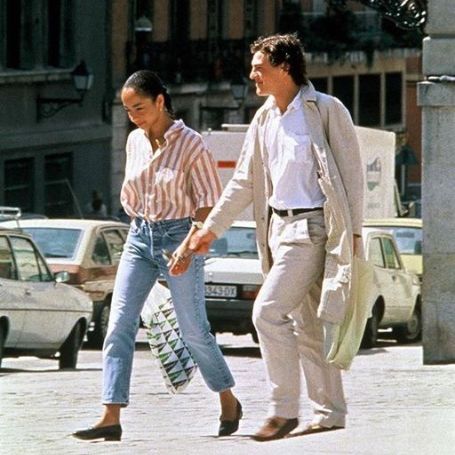 Sade & Carlos' marriage endured until 1995, after which Adu returned to the United Kingdom. It was during this time that she became involved with Jamaican reggae music producer Bob Morgan.
Navigating Through Divorce
Sade Adu looks back on her divorce in the year 2000 as a profoundly poignant and demanding ordeal. Forced to leave abruptly, she hastily gathered her belongings with just a small bag in hand.
The reverberations of this significant life event left an enduring emotional impact, weighing heavily on her spirit for years to come. Healing and recovery proved to be a gradual and arduous process, requiring patience and resilience.
As time passed, Sade found solace and began moving forward. The passage of time became a catalyst for healing, allowing her to reconcile with the emotional upheaval and embark on personal growth.
Through self-reflection, support from loved ones, and her own inner strength, she navigated the aftermath of the divorce, emerging with newfound wisdom and purpose.
The Arrival of Izaak Theo Adu
In 1996, Sade and Bob Morgan celebrated the birth of their son, Izaak Theo Adu. As their only child together, Izaak holds a special place in their lives and has grown up surrounded by the music industry and artistic influences.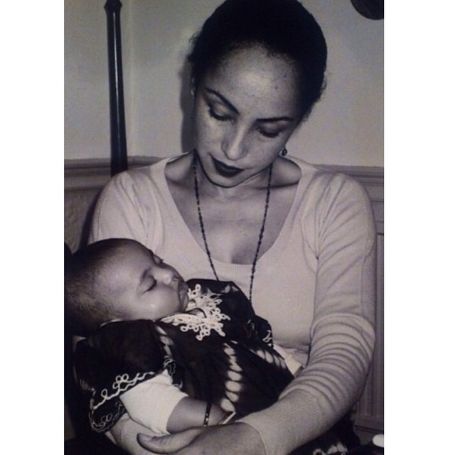 Throughout the years, Izaak has developed a close bond with his mother, Sade. Their relationship extends beyond the typical mother-son connection, with deep mutual admiration and support for one another.
Being raised by such a talented and accomplished artist, Izaak has undoubtedly inherited a love for music and an appreciation for his mother's incredible talent. As Sade's number-one fan, Izaak has embraced her music and the artistic legacy she has created.
The Love Story Of Sade Adu With Ian Watts
According to reports, Sade and Ian Watts have been in a committed relationship since the mid-2000s. They have chosen to live in the peaceful countryside near Stroud, England, away from city life.
Ian, a former fireman, brings his own unique experiences to their partnership, and he has a child from a previous relationship. Living in this picturesque setting allows them to enjoy a slower pace of life and find solace in each other's company.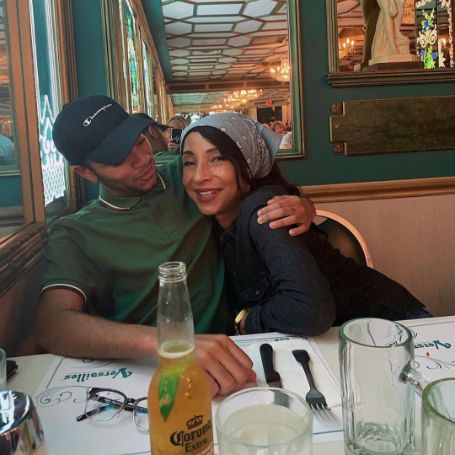 Sade and Ian embrace the beauty of nature and create a serene haven where they can thrive individually and as a couple. Their secluded lifestyle strengthens their bond and provides a nurturing environment for their relationship. They appreciate the simple pleasures of their surroundings and cherish the tranquility that fills their daily lives.
About Sade's Son Izaak's Journey to Self-Discovery
Izaak's own story is one of bravery and self-acceptance. After publicly identifying as a lesbian for several years, he came out as a transgender man in 2016, embarking on a transformative journey.
Over the course of several years, Izaak underwent the process of transitioning, culminating in his sex confirmation surgery in 2019. Throughout his journey, he used his social media platforms to provide updates and share valuable insights about his experiences.
Interestingly, Izaak documented his transition, offering a glimpse into his personal journey and providing guidance to those who might be seeking similar paths.
Sade & Bob Are Supportive Parents
Both Sade and Bob Morgan have been incredibly supportive of Izaak throughout his quest for self-discovery. He has expressed his gratitude for their unwavering support, acknowledging their instrumental role in his journey.
In a heartfelt caption accompanying a snapshot with his mother after leaving the hospital, Izaak thanked her for fighting alongside him to help him become the man he is today.
Revealing the Mysterious Singer's Personal Life
Sade Adu, known for her enchanting music and enigmatic persona, has guarded her personal life with utmost privacy. However, glimpses into her relationships and family dynamics have allowed us to understand the woman behind the captivating melodies.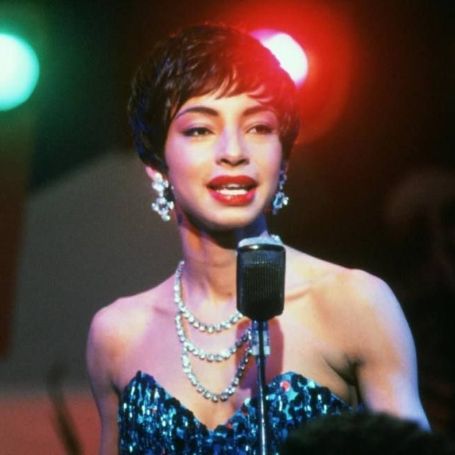 As Sade continues to captivate audiences with her timeless music, her personal journey remains an intriguing aspect of her legacy.
Career Journey
Sade, a British band fronted by singer Sade Adu, was formed in the early 1980s. After gaining popularity with her solo performances, she signed a record deal with Epic Records in 1983 and formed the band.
Their debut album, "Diamond Life," released in 1984, was a huge success, reaching number two on the UK Album Chart and selling over six million copies worldwide. The album featured the hit singles "Your Love Is King" and "Smooth Operator."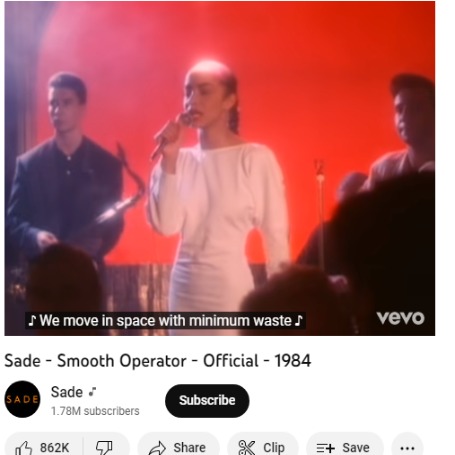 The band continued to achieve success with albums like "Promise" (1985), "Stronger Than Pride" (1988), and "Love Deluxe" (1992). They took a hiatus in the late 1990s and returned in 2000 with the album "Lovers Rock," followed by "Soldier of Love" in 2010.
Sade has received numerous awards and accolades throughout their career and continues to be highly regarded for their soulful and smooth sound.
Follow Glamour Path to find out more interesting articles on celebrity biographies, relationships, and riches.
-->