Facts about Actor Ryan Hurst - "Sons of Anarchy" Star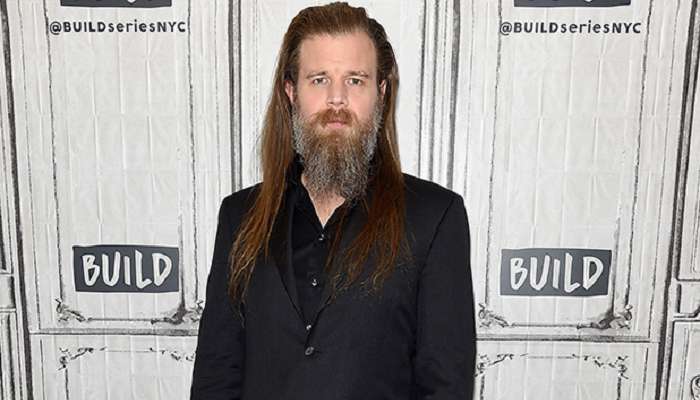 If you are into Bikes, gangs, and crime stories, this is just for you! Today we have sons of anarchy star Ryan Hurst who wears this bad guy persona, but is as sweet as any man can get, underneath all the beards and toughness.
His name Ryan means little king, and to be honest, he is a king of his world, with all Thor-like beards and tough demeanor. So, let's take a look at ten unknown facts about the linebacker Gerry Bertier from Remember the Titans.
Holds $4 million Net Worth
Reportedly, Ryan Hurst's current net worth is around $4 million earned from his career as an actor, director, stage-acting ane theatre career. He is happy with what he has and who knows, he might surprise us like Boyd Holbrook did, by signing for Logan!
You should have one question, there are a lot of roles he can easily audition and win out there but why isn't he seen very often in TV or movies? Well that's coz he is very selective in choosing his roles, hence he isn't active that much but whenever he makes his appearence or takes parts on the TV or movie project, he gets people to bite their nails out of excitement! That's why he charges over $200 thousand per Tv show.
Happily Married to Actress Molly Cookson
And here comes the bad news, he is happy in his wedluck! Ryan is a monogamist committed in his relationship with actress Cookson since 2005.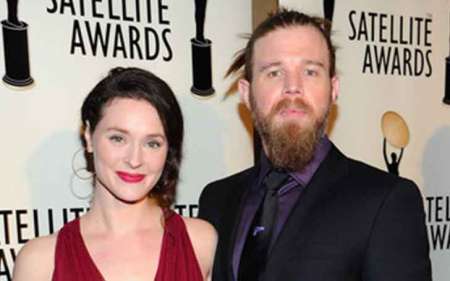 As for his wife, she is also a talented production manager and actress known for her roles in Shouting Secrets (2011), Chasing the Green (2009) and Outsiders (2016). Now, the duo doesn't just live together, but are into a common business ventures.
Father of Two Adorable children
So, it looks like things are still working out between the two, despite being married for 15 long years! In these 15 years the pair has developed love and understanding with each-other along with that, he has fathered a son and a daughter with his wife, as well.
But for various personal reasons, he hasn't given away information relating to his children anywhere. Yes! he does share their pictures on his social media but the name and other details about his children is still a missing piece of puzzle for the media.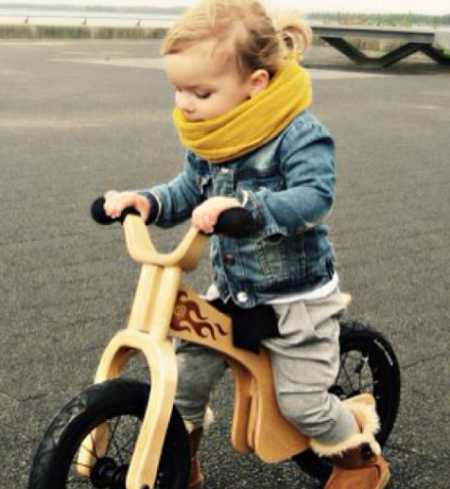 Acting Runs in the Family
He was born on June 19, 1976, in Santa Monica, CA, to Rick Hurst who is an actor and his mother Candace Kaniecki was an acting coach, so he inherits his skills from his parents. Though, his tough looks makes him fit for the roles of anti-hero, he is actually a sweet person as per his actress-& production manager wife Molly Cookson.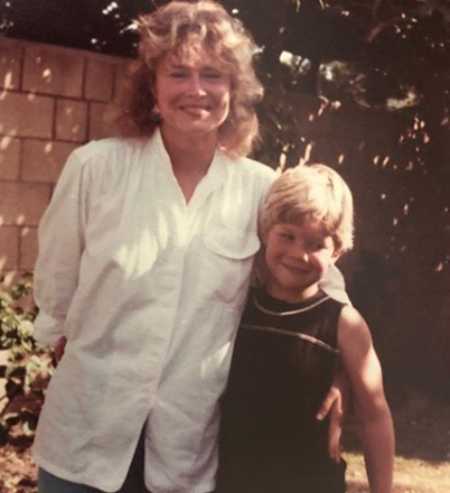 Best Known for Sons Of Anarchy
Though, he has done several roles along the way, SOA still counts as one of the career defining roles he has ever had. His, looks, voice and attitude perfectly fits for the role of these shorts, and he considers it as his zone, but the actor also likes to push the boundaries and break the stereotypes, and he has done several roles out of his comfort zone. Likewise, he also was a regular on the 2005 TNT's Crime-Drama Wanted.
Prior to SOA, Hurst famously played a recurring role of Allison DuBois' half-brother, Michael Benoit, in NBC's drama Medium from 2005 to 2007, though starting the sereis in its 7th season.
Acting debut
He made his acting debut with NDC's hit sereis Saved By the Bell in 1993. The sereis is reportedly getting a reboot but we don't know Ryan Hurst will be featured in its spin-off again.
Prior to TV and Movies He Was an Stage Actor
So, if you thought he directly got his big ticket to Hollywood as a celebrity child, you are completely wrong! He was an stage actor even before he started getting featured in the camera.
So, as an stage actor he has won an L.A. theater Backstage West Garland Award for Best Performance in a Comedy in a 1998 production of The Last Night of Ballyhoo.
He was In Saving Private Ryan
Again! It may come as a surprise to many of SOA fans, but if you want to see him get featured in Tom Hanks, and Matt Damond's war movie, you should give the movie a second try, because he was one of the solders in the 1998 movie.
Likewise he also is credited for We Were Soldiers released in 2002, and played the role of a linebacker Gerry Bertier in Remember the Titans. After appearing in 2004's movie The Ladykillers, he started looking for options and got behind the camera as a director for Remember the Titans.
Partnered Up With His Wife To Open A Production House
Though he did a pretty low self-stemmed character in SOA who gets back to SAMCRO, as an ultimate way to support his family, in reality he is a business minded man who equally values arts. That's why he founded Fast Shows Productions in 2005 with his actress wife Molly Cookson. The pair are partners in the firm and his wife works in Fast Shows Productions as its production manager.
Ryan Hurst And Charlie Hunnam are Still Close Friends
If you follow Ryan Hurst's IG, then you'd know he goes by rambodonkeykong, on his IG and is into Kundalini meditation and has accepted Sikkhism! Further, he also has a yogic name Gobind Seva Singh, and in one of his camps, his buddy and co-actor Charlie Hunnam accompanied him.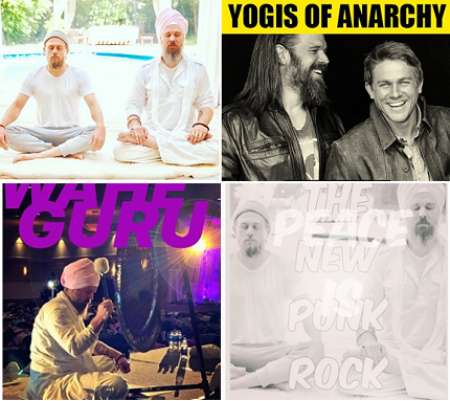 He kept the SOA's Bike To Himself
Basically, SOA had a lot of Harleys and Indians on its gang, and like many actors who have accepted taking their show's ride home! Ryan also took his ride home, and it looks like he takes his bike for a spin every now and then.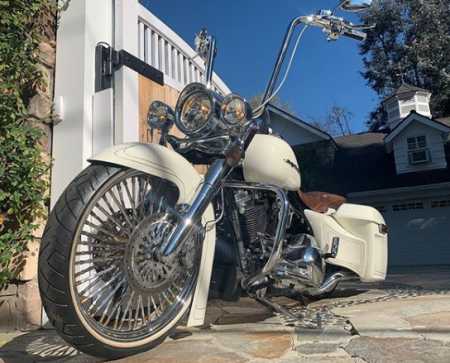 Social Media Presence
Yes, he is available in Instagram, and Twitter. The Walking Dead's zombie, keeps his fans updated via his social media posts. He has over 500 thousand followers on his IG, and 643k followers on his Twitter.
He Follows Mayans M.C.
For those who don't know Mayans M.C. is a spin-off show based on SOA, and even if he isn't in the show, he follows his long lost love and watches all episodes of Mayans M.C.
So these were all the facts that we gathered about Ryan Hurst, keep up with Glamour Path for more on your liked celebrity's unexplored facts!
-->