Ryan Higa's $10 Million Net Worth - One of The RIchest YouTubers and Producer
Published Thu Dec 19 2019 By aisha
Ryan Higa who is known as nigahiga is an American YouTuber, actor, and comedian. He has an estimated amount of $10 million net worth from his varied career.
Higa has been nominated for three Streamy Awards and one Young Hollywood Awards. Let's find more about how Ryan Higa earns his net worth.
How Did He Earn His Net Worth?
Ryan Higa has a whopping amount of $10 million net worth. He earned his net worth from his career as actor, YouTuber, Comedian, and by producing the films. Most of Higa's earning is from his YouTube channel and has been on the list of one of the richest Youtuber.
Girlfriend - Arden Cho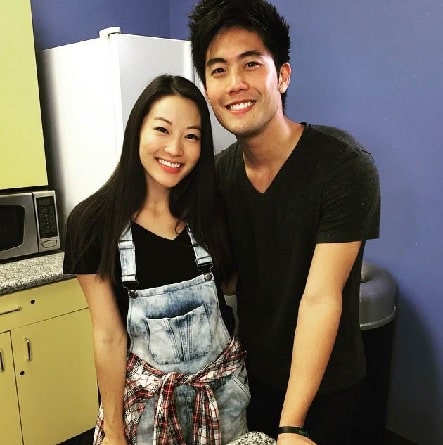 The YouTube star is in a relationship with Arden Cho who is an American singer, actress, and model. Cho has an estimated amount of $600 thousand net worth from her multi career.
Earning from YouTube
Higa started his YouTube journey from July 20, 2006, and has gained 21.3 million subscribers till now. His YouTube channel Nigahiga was the first channel to reach 3 million subscribers. However, every YouTuber gets $2 to $5 per 1,000 views meanwhile, Higa has a total of 4.2 billion views on his YouTube channel.

He then made his second YouTube channel HigaTV, on April 17, 2009, where he has over 5.01 million subscribers. In his second channel, he posts his behind the scenes, vlogs, and others which has a total of 8.3 million views.
Appearance in Movie
Higa has appeared in many movies and television series which has helped him to increase his wealth. He has played the character of Scratch in Tell Me How To Die, as Dustin Cotchin in Flight 1500, and others.
Owns Two Dog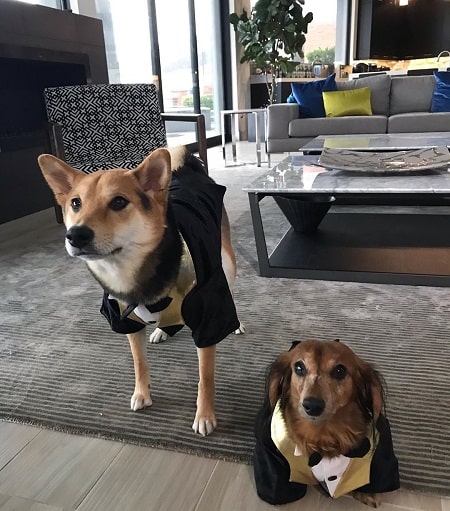 Ryan Higa owns two dogs named Teddy who is of Siba inu's breed which costs $1,200-$2,500. and Marley. He also owns a Dachshund whom he named Marley which can cost from $1,700 to $10,000.
Official store
Apart from his channel and acting career, he has been earning a good amount of money from his official store Giant_Hugs. He has co-founded an energy drink with his friend Kathleen Hahn and Kyle Schroeder which he sells in his store. Not only energy drink he has also released various t-shirt, hoodies, and beanie which has written Teehee on it.
Earning as an Author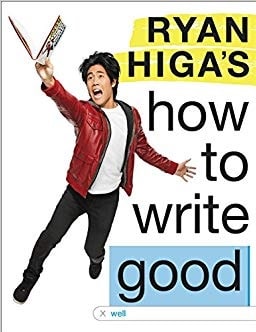 On May 30, 2017, Higa released a book Ryan Higa's How to Write Good which is a memoir of Ryan Higa which costs $10.50.
Formed a Band "BgA"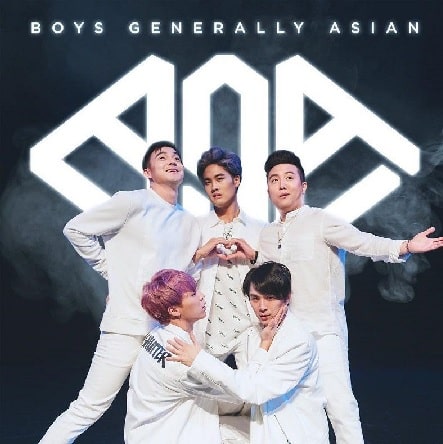 In 2006, Ryan Higa formed his band BgA (Boys Generally Asian) with David Choi, Phillip Wang, Jun Sung Ahn, and Justin Chon. After forming the group, they released their first song "Dong Saya Dae" which has 16 million views on YouTube. Their second song "Who's It Gonna Be" was able to peak at no. 1 on the list of K pop charts and has 14 million views on YouTube.
Visit Glamour Path for the latest celebrity information.
-->