Roger Taylor's All Five Children (2 Son 3 Daughter) With Different Partner
Published Sun Sep 29 2019 By DGM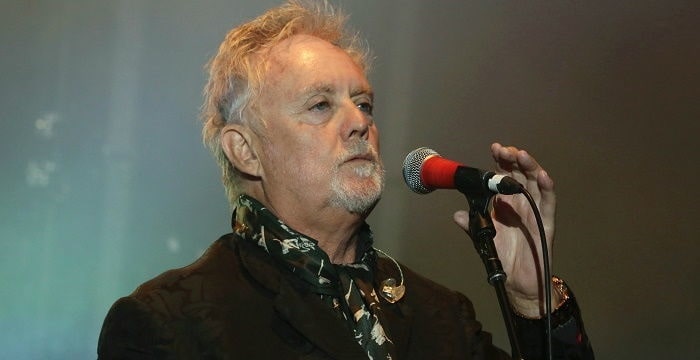 The drummer of the famous American rock band 'Queen', Roger Taylor, has given birth to a total of five children; two with ex-wife Dominique Beyrand and three with ex-wife Debbie Leng.
Among the five kids of Roger, two are sons and the rest of the three are daughters. Here is everything you need to know about the children of the drummer:
Felix Luther Taylor - First Kid
Felix Luther Taylor is the eldest son and the firstborn of the legendary drummer born in the 22nd of May, 1980 in London of Canada with his ex-wife Dominique. He completed his education from Bedales School and Chelsea College of Art and graduated from the University of Sussex located in Brighton.
After finishing his education, Taylor focused in his drumming career with his father in the rock band 'Felix & Arty'. The band debuted their song 'Woman You're So Beautiful' in 2006. One of the most surprising things about Felix is that he was the one who inspired his father to write the song 'Radio Gaga', the Queen's massive hit.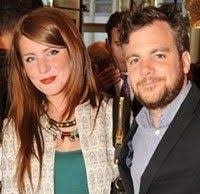 The 39 years old son of Roger is an actor by profession who made his debut in the acting industry in 2010 by portraying a role on BBC Radio. After that, he also acted in many commercials, stage shows, and television shows.
In 2015, he got to share the screen with his step-mom Sarina Taylor in the movie 'Solitary'. He even wrote and performed the opening track of the movie 'Moon Runners' alongside his younger sister Lola.
Besides the acting profession, Luther is also a writer and has written a novel 'Serve Cold' which was published in July 2016. He has also worked as an account director for ten years at Wand Agency. As far as his relationship goes, he has been dating his longtime Catherine Hunt.
Rory Eleanor Taylor - Second Child
Rory Eleanor Taylor is the second-born and the first daughter of the American drummer with his ex-wife, Dominique. She was born on the 29th of May, 1986 in London, Canada.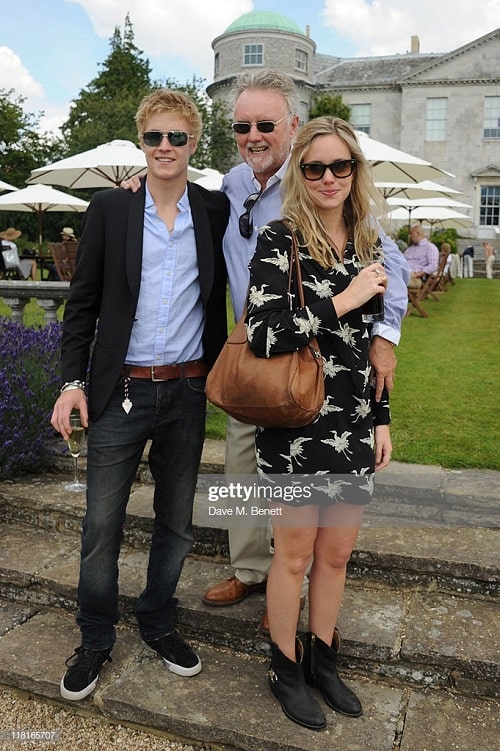 In July 2011, Eleanor graduated as a doctor from the University of Sussex where his brother graduated from. Besides working as a doctor, she has also modeled along her younger sisters at "Watches and Jewellery", an event held by Tatler magazine.
Talking about the doctor's relationships, she was dating Josh Knox between 2013 and 2017 and has been dating Rory Hoddell since 2018.
Rufus Tiger Taylor - Third Kid
The third child of Roger Taylor, Rufus Tiger Taylor is the first child that he had with his second ex-wife Debbie Leng aka Deborah Leng. He was born on March 8, 1991, in London of United Kingdom. He seems to be fond of tattoos as he inked some fine tattoos on his body.
Like his father, the 28 years old Rufus is also a drummer by profession and is a member of the rock band 'The Darkness' since 2015. He also worked as a traveling drummer and percussionist with his father in 'Queen + Adam Lambert' in live shows worldwide before he got into his band.
You'd be surprised to know that the phenomenal drummer's middle name Tiger was actually kept hi father's fellow friend and bandmate, the singer of Queen, Freddie Mercury. He is such a blessed person that he got his name from a legend.
Tiger who dropped out of school completed a skiing course in Verbier and went to a drum college in London which eventually became his source of earning later. Taking about his personal life, he is currently a gorgeous model from New Zealand Jessica Clarke since 2015. Before her, he dated singer Kimberly Pody for about three years until 2013.
Tiger Lily Taylor - Fourth Child
Tiger lily Taylor or also spelled as Tiger Lily Taylor is the fourth child of Roger and the second child with his ex-wife Debbie. She was born on October 10, 1994, in London of United Kingdom. Like her elder brother, her name was also kept by the frontman of the Queen band.
Lily is a fashion and runway model by profession and does modeling for a living. Besides modeling, she also is a photographer and philanthropist by profession. She has been the model and cover face for different popular magazines and brands such as Vogue Italia, Teen Tatler, and Conchita Perez.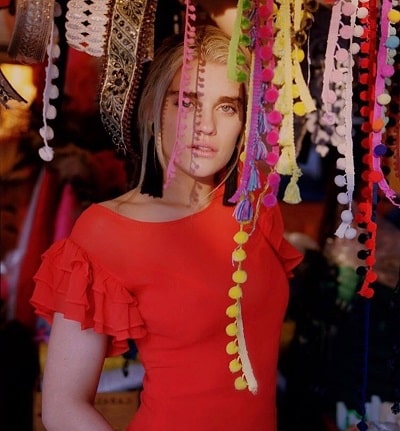 Taylor completed her A-levels education in Photography, Philosophy, and English literature from Collingham, London. She completed her graduation in English Literature from the University of Sussex in Brighton two years back in 2017.
Tiger was previously dating her ex-boyfriend Alexander Clayton-Payne between 2012 and 2014. As for now, she is dating Henry Pedro-Wright, a fellow model from Select Models. If you want to follow her on Instagram, she is available by the name @tigerlily.taylor_ where she has gained 58k followers.
Lola Daisy May Taylor
Born as the youngest child and daughter of the legendary drummer Roger, Lola Daisy May Taylor is the third child that he had with his ex-wife Debbie. She was born on the 2nd of April, 2000 in London, United Kingdom where her two siblings were born.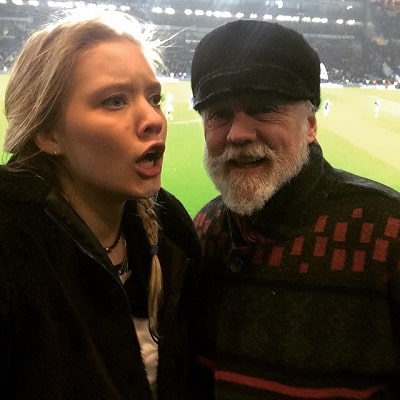 Daisy is also a fashion model and photographer by profession, just like her elder sister Tigerlily. Starting her modeling career with i-D magazine, she has also modeled along with her elder sisters Rory and Tigerlily at the 'Watches and Jewellery' event of Tatler magazine.
Since then, she has modeled for Delada and also with her elder sister in Vogue Italia. As for now, she is more focused on her photography career and is currently a music photographer. She has even built a website of her own.
Visit Glamour Path for more exciting facts about celebrity babies.
-->