Robert James Rallison $3 Million Net Worth - Know His Income Sources and Biggest Projects
Published Mon Jan 11 2021 By Aashika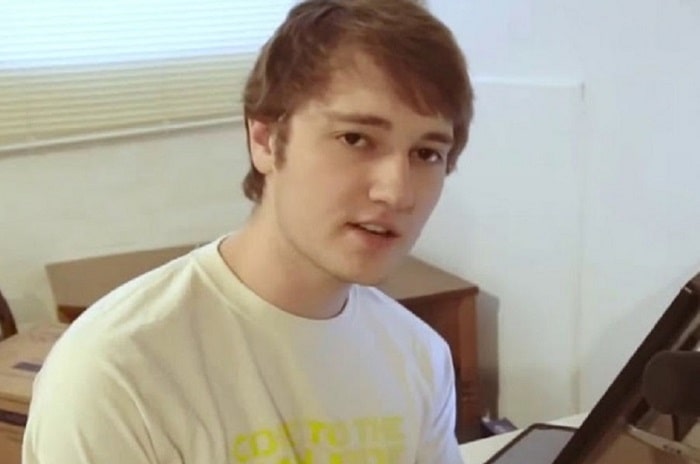 Robert James Rallison's net worth is around $3 million which he accumulated from his Youtube channel. He is famous as an animator, comedian and he is making a good revenue out of it .
He created his Youtube channel on August 30, 2014, where he uploads comic videos. There Rallison published animated videos in which he talks about his life story, his thoughts, and his opinions.
Here are some details about Rallison's earning and income source.
Salary From Youtube Channel
Ronert Rollison's earning as a Youtuber per month is estimate at $15,000. Since 2014, he rose to fame as a social influencer with his unique videos.
His channel "TheOdd1sOut" has more than 16.2 million subscribers. Moreover, Robert's one of the contents named "Sooubway" has been featured on Foodbeast by Peter Pham, a website writer. For his hard work and dedication, in 2018 he was nominated for the 8th Streamy Award in Animated Category.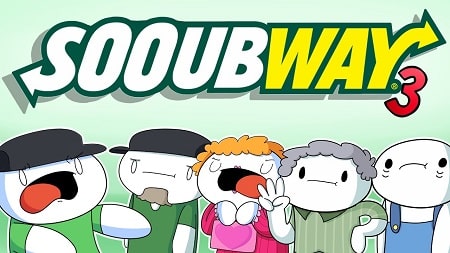 After that on 3rd December 2017, a parodist made his second channel, "TheOdd2sOut" where he uploads extra content not involving animation such as gaming.
Previously, his channel has subscribed to over 2.71 million people. There he has uploaded 37 videos whereas the highest view is 5.1 million on the 'Merry Christmas' vlog.
Most Popular Video
As of a popular video on his channel, Robert's "Life is Fun" music video has got 132+ million viewers, where he feated Boyinaband. The song is like good and bad thought communicating and it's absolutely hilarious and also entertainment with some real shady logic.
Other videos with the highest viewers are 'Annoying Customer' with 82m, 'My Thoughts on Roommates' with 72 million, 'Wrong Number' with 74 million, and so on. Through which he received an impressive amount of money.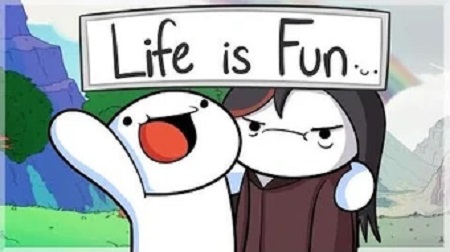 As An Author
Apart from an influencer, he is an author who wrote the book 'TheOdd1sOut: How to Be Cool and Other Things I Definitely...'. His first book was published in July 2018 that was ranked no.12 on Published Weekly. In the last year 2020, Rallison released his second book 'TheOut1sOut: The First Sequel'.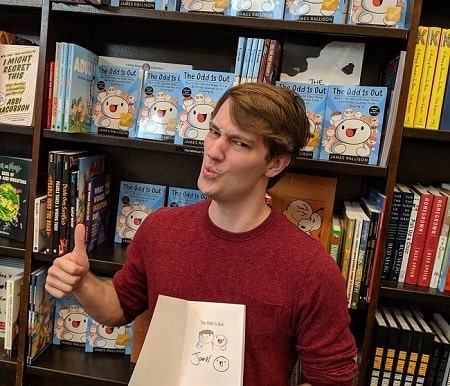 Voice Artist and Game Creator
The Youtuber has leaned his voice in numerous series. He is credited for 'How It Should Have Ended' as Martha, 'Meta Runner' as Male Civilian, and so on.
Many people know that Robert is also a game creator who developed a mobile game, 'TheOdd1sout: Let's a bouncer!'. Also, has worked on the card game, 'Can't Catch Harry'.
Visit Glamour Path for more facts about the celebrity net worths.
-->