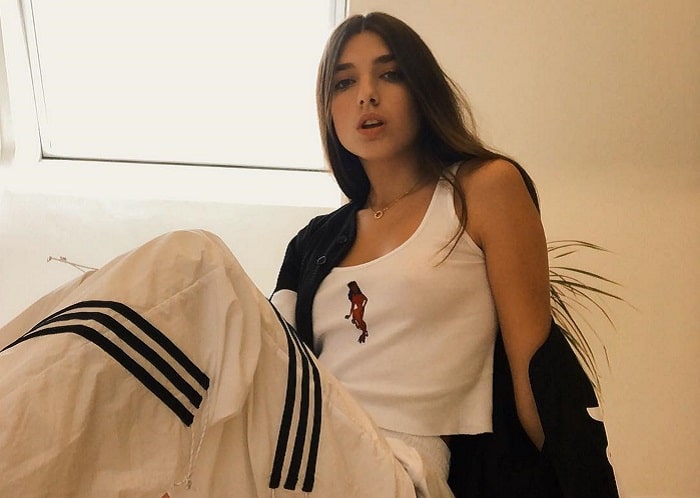 Rina Lipa is the younger sister of the "Idgaf" singer Dua Lipa. Rina was born on 14th May 2001. Despite her sister being a superstar, Rina has her own name and fame being a model, up coming actress and a designer.
Here are some facts on the Dua Lipa's look alike sibling:
What's her Net Worth?
Rina Lipa's net worth totals up to be $1 million in just 18 years old. She completed her A-levels and is working as a model and a designer.
Lipa is also testing herself to be an actress because that is what she always wanted to be.
Born in a Musical Family
All the members in the Lipa family are music lovers. Together they could form a family band like the Braxton Sisters but instead could be 'The Lipa Family.
Rina's father Dukagjin Lipa also was a member of a Rock Band in Kosovo when they lived their. Dua Lipa is a hit singer and their younger brother, Gjin Lipa is also a big music fan.
Allergic To Nuts
When Dua and Rina were travelling with United Airlines, Rina was served nuts. After talking to the attendant, the attended was straight up ride asking Rina to keep an EpiPen with herself. There is a high chance that Rina's allergy might be severe as her sister, Dua was pissed.
Dua took to Twitter to rant about the airline's carelessness and bad hospitality and attitude towards her allergic sister whose condition might have worsened if she had consumed the nuts.
Adores Her Elder Sister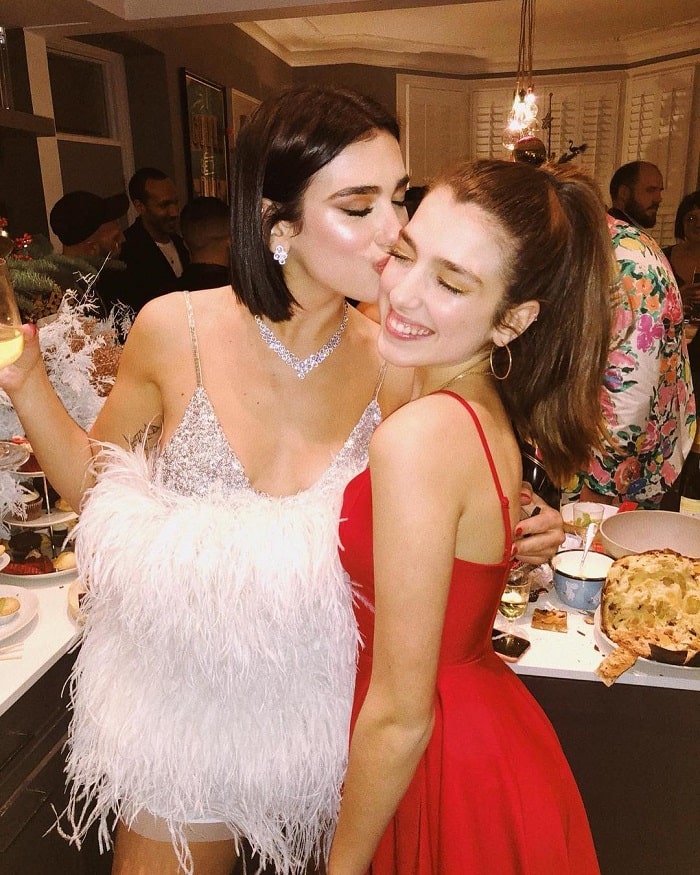 Rina is her sister, Dua Lipa's biggest supporter. From supporting her album to everything Dua does for her, Rina adores her elder sister and is very close to her.
Rina also takes tips an tricks from Dua which mostly includes the big sister giving her small sister the pep talk on being on the public eye. The two are always hanging out together every chance they get.
Launched Her Own Fashion Line
A Levels is as hard as it can get and doing something else on the exam period is a different sport. Yet Rina, designed an entire clothing line. I mean can the Lipa family chill a little on the talent and just breathe? She collaborated with Nasty Gal and their collection is named "Rina Lipa × Nasty Gal".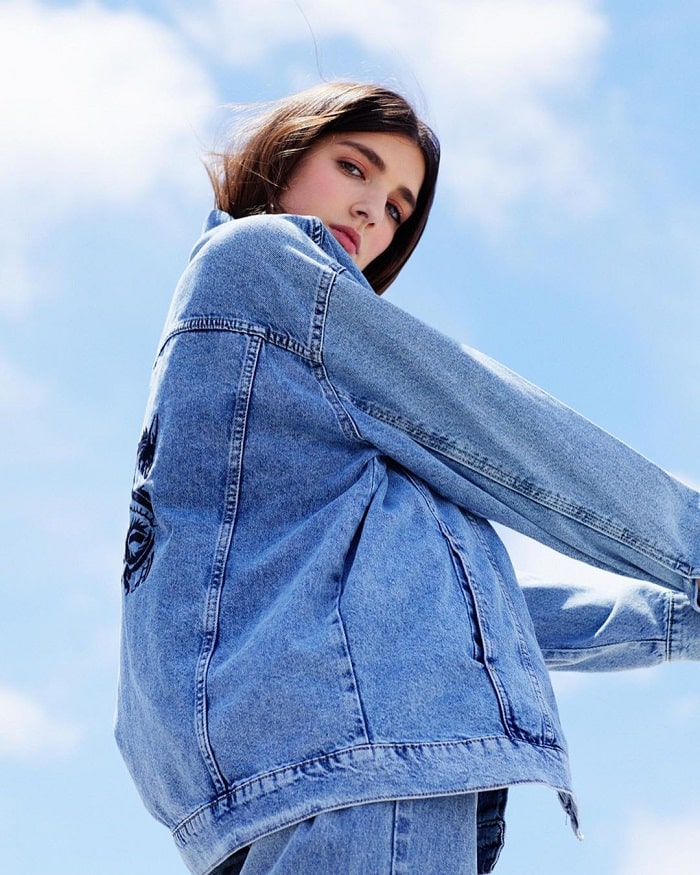 Rina Lipa × Nasty Gal had a collection of 30 different pieces of clothing which was entirely visioned and styled by Rina.
Brand Endorsements
With more than 693k followers on her Instagram, Rina snatches the opportunity to earn some money through promoting different brands and their products.
Glamour Path for More Celebrity Facts.
-->