Meet Reuben Selby – Maisie William's Fashionable Boyfriend
Published Mon Sep 23 2019 By Samana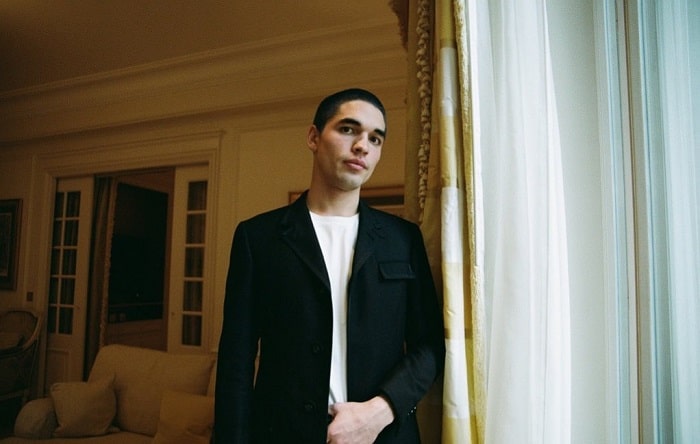 Reuben Selby, popularly known as 'Arya Stark' or Maisie William's boyfriend is a founder of The Contact Agency. He came to the spotlight after hanging out with Maisie and dating her, obviously.
Reuben was born on 9th May 1997 and is the same age as Maisie, who was born on 15th April 1997.
Here are some facts on the Game of Throne star, Maisie William's boyfriend:
What's his Net Worth?
Reuben Selby has the net worth of $2 million which he earned through his different business endeavors. He is a founder of a modelling agency named The Contact Agency, co founder of two different ventures named Cortex Creatives and Selby Brother.
Selby is also the communication director of the app named Daisy which is his girlfriend, Maisie's app.
A Fashion Icon
Reuben has not only had us all jealous for dating Maisie William but also has us all jealous of his style and the confidence to rock it. He is a fashion icon of his own and is seen rocking a skirt to a suit shorts, which, honestly, only a few people can pull off.
He is a very confident person and is living his life to the fullest wearing whatever he wants and rocking each and every outfit he puts on.
Is Heads Over Heels For Maisie
Reuben has fallen head over heels for his girlfriend. From flaunting her on his Instagram and hanging out and going places holding hands, Selby is obsessed with his girlfriend and honestly, who wouldn't? He is also taking very cute pictures of her and obviously posting it making every single person following him feel jealous and awed on the side.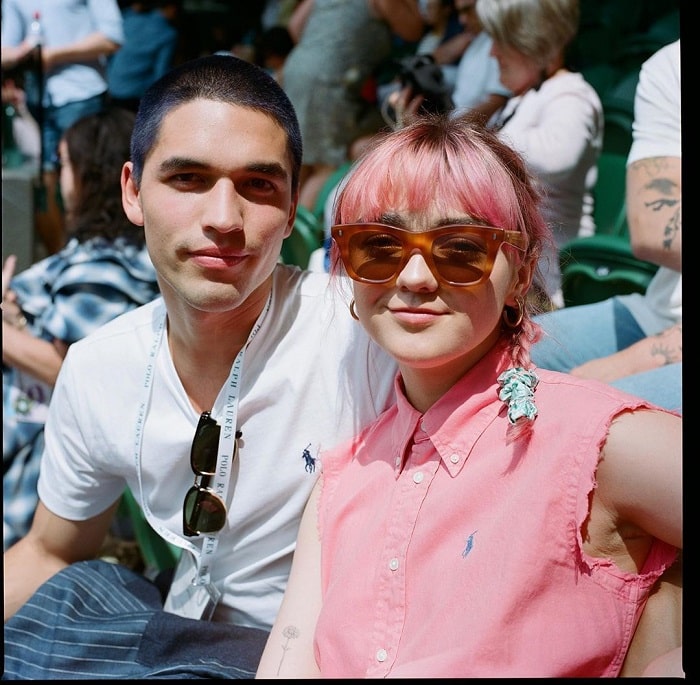 Works With His Girlfriend
Along with his so many other business, Selby took out time from his heft schedule to help Maisie launch her app, Daisy. He is a communication director of William's app and was the proudest boyfriend when Daisy was launched. He took to his Instagram to proudly announce that the app they were working for was finally launched.
Attended Joe and Sophie's Wedding
After Diplo's hilarious exposure of the new Jonas' first wedding, Joe and Sophie finally officially tied the knot. Among the popular guests, including Diplo, who was forgiven for live streaming their first wedding, was Sophie's co star, Arya Stark, we mean, Maisie Williams.
Nothing shocking but as her date, she was accompanied by, Reuben.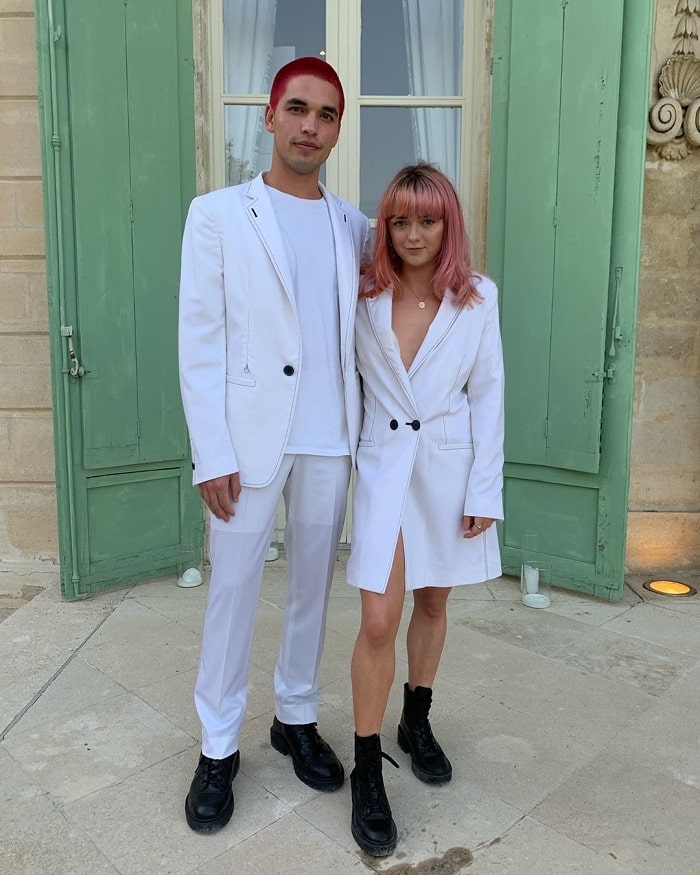 The couple twinned with a white dress and very cute pink hair and attended Joe Jonas and Sophie Turner's wedding.
Glamour Path For More Celebrity Boyfriends
-->