Remy Ma Plastic Surgeries and Tattoos - Before and After Surgery Pictures
Published Mon May 27 2019 By DGM
The American Rapper Remy Ma has not done any plastic surgeries but has inked two tattoos on her body.
While there have been rumors about Remy going under the knife, she has clearly denied them. The "Wake Me Up" rapper claims that she has not applied plastics on her body.
Remy Ma's Plastic Surgeries Rumors
There have been a lot of rumors about Remy Ma doing plastic surgeries. Some of the surgeries that critics and fans suppose Remy to have gone through are as follows:
Breast Surgery
The before and after pictures of Remy make us scratch our heads in thinking that she has had a breast surgery. This is a very obvious point because she has been uploading pictures of her from a very long time. So, we can easily point out the difference between her breasts in the past and in the present.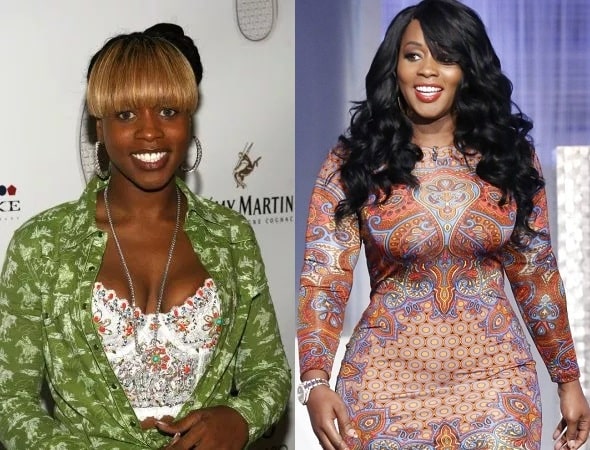 Remy Ma who has a net worth of $4 million, has had some strong accusations on this topic from her rival rapper, Nicki Minaj. No matter how much she becomes reserved regarding her breast augmentation, we can say that there is a noticeable change in the size of her breasts after she served six years in prison.
Nose Job
You don't need to be a specialist to discover that Remy looks a bit different if we consider her nose region. While there has been strong rumors that she had a nose job done, her nose is almost the same as before.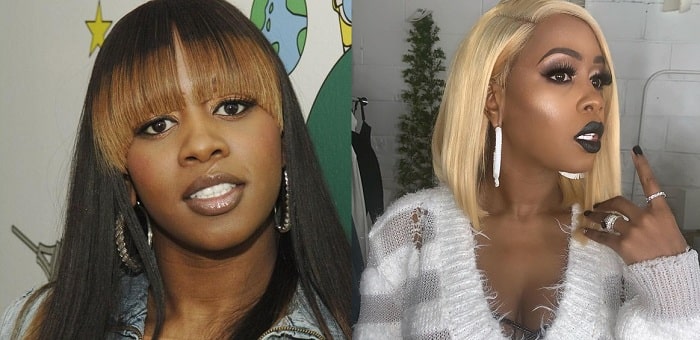 Nicky has also equally criticized on this topic as well, she claims that Papoose's wife has done a nose surgery and she was just trying to deny the fact. As for the 38 years old rapper (as of May 2019), she has not responded anything to the accusations made by Minaj. We shall only the truth if Remy discloses it.
Waist Surgery/Liposuction
The mother of two, Remy's waist also looks slimmer if compared to the photos of her in the past. It is assumed that she has been done liposuction and reduced the size of her waist. Critics criticize her for having her waist size slimmed through plastic surgery. But Remy stated that she lost her weight through diets and working on her fitness.
If you take a close look at Remy, you will surely end up concluding that she surely must have done one or two plastic surgeries on her body.
Remy Ma's Tattoos and Their Meaning
Remy Ma has done two tattoos on her body which are as follows:
Feather Tattoo on Left Foot
Remy has inked the top of her left foot with a feather. Feather in a tattoo basically represents characters as found in birds such as courage, truth, freedom, bravery, traveling and more. It also symbolizes messages from the spirit world.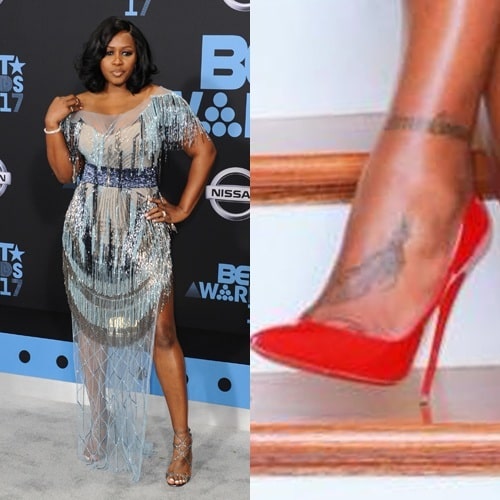 Writing on Left Ankle
Reminisce Mackie aka Remy Ma has a tattoo of her husband's name on her left ankle. Her husband is an American songwriter and rapper, Papoose, who's real name is Shamele Mackie. She has a tattoo of her husband's real name on her left ankle. Also, there's a word before the name which we do not exactly what it is.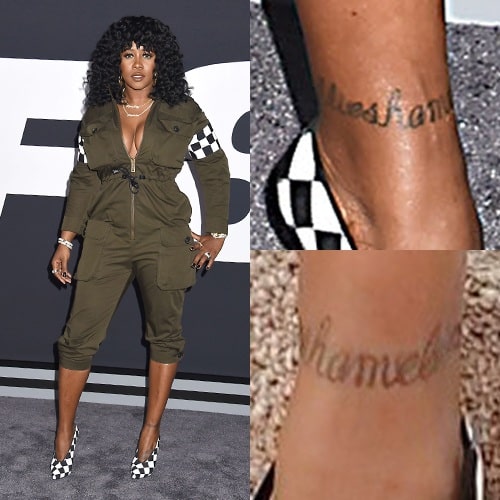 Visit Glamour Path for more Celebrities Plastic Surgeries and Tattoos Information.