Actress Regina Hall Not Married Yet But Not Always Single! Her Boyfriends and Relationship
Published Sat Apr 18 2020 By Samana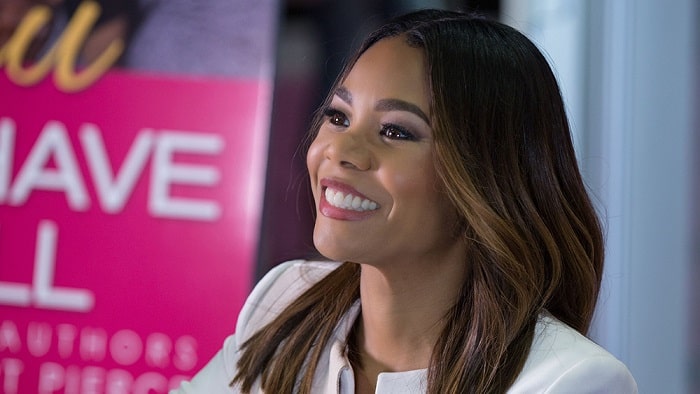 Regina Hall is an American actress who had her booed up moments but none of those led to being engaged or marriage. She is not married, but also has not always been single and miserable. She mingled here and there a tad bit and kept her love life exciting while it lasted.
Here is Regina with all of her boos known to us till date:
Damien Dante Wayans
Damien Dante is one of her many popular ex boyfriends. She has starred in many Wayans Bros movies throughout her lifetime. Her on and off relationship with Damien was also very famous. One of the most significant turns of events in their love life together was when Damien once came to Regina's set to surprise her. There was apparently another surprise waiting for Damien there as he was greeted there by Regina and Barron Faust. That was the last straw in their relationship and after that, everything was over between them.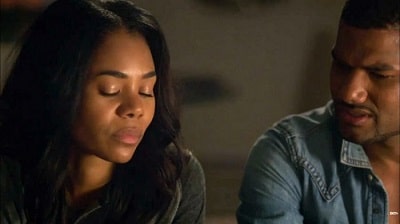 The two are still in touch and are each other's biggest supporters. They are in good terms and have been friend since they parted their ways for good.
Chadwick Boseman
Regina Hall and the famous Black Panther star Chadwick Boseman were seen together in many instances but neither of them have confirmed their relationship status. This led everyone else to believe that they were just involved briefly in each others life and did not want to kindle any kind of relationship. Some also started rumors about them hooking up.
They were first spotted leaving the Vanity Fair Oscar after party together when Chad was initially there with his long term girlfriend, Taylor Simone Ledward.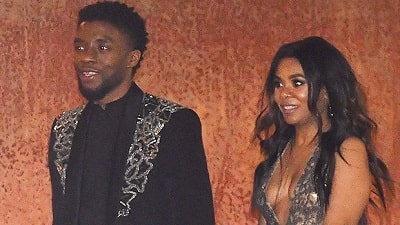 Failed Process To Be A Nun
Regina Hall has opened up about almost quitting acting to become a nun. Since she attended Catholic school as a child, she has spoken about how the environment was very comforting for her. She had also thought about becoming a nun since her adolescence years but was not really sure about it. However, at the age of 52, when she was sure that she wanted to become a nun, she was told that she could not be one because she was already too young. Was she really that done with her failed relationships that she went on to be sure about being a nun?
Glamour Path For More Celebrity Relationships.
-->