Facts on Randy Harrison - Everything About "Queer as Folk" Actor With Pics
Published Fri Sep 24 2021 By Kri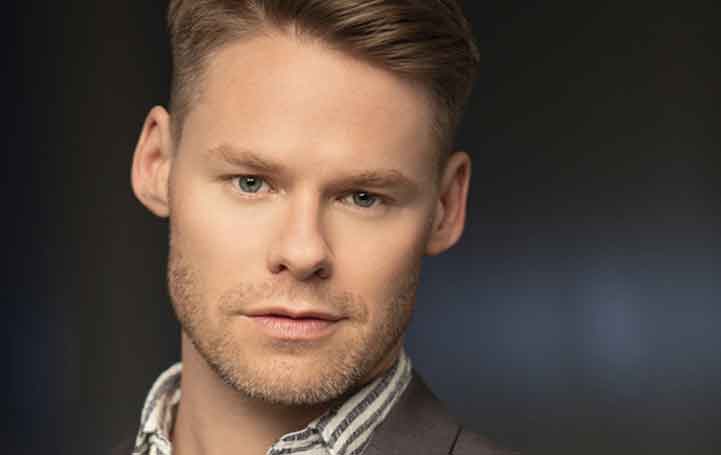 Randy Harrison is an American actor who is well known in the entertainment industry for his splendid acting. He is also popular as a theatrical actor. He mostly came into the limelight through his role as "Justin Taylor" in the series "Queer As Folk".
Although him coming out early as a Gay Icon he is hot, he is a really talented person as well as it is no surprise that he has gained a lot of popularity among women.
Early Life
Harrison was born in Nashua, New Hampshire, United States, and by the time he was eleven he had moved to Alpharetta, Georgia with his family. He was a student at a private prep school called Pace Academy in Atlanta.
As he himself describes his mother as a "thwarted artist", whereas his father and his older brother are executives with large paper companies and bank managers respectively.
He graduated his Bachelors year at the University of Cincinnati's College-Conservatory of Music (CCM) majoring in Fine arts degree in musical theatre, while being a student at CCM he had starred in university productions including Hello Again, Shopping and Fucking, and Children of Eden.
Net Worth
Harrison has been seen living a luxury lifestyle, his primary net worth comes from Films as well as other sources such as Television, Brands, ads, and many more. It is estimated that Randy Harrison's net worth is approximately $3 Million.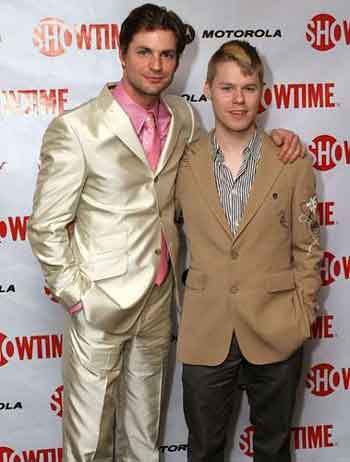 He also owns a car collection of Mercedes Benz as well as there might be some motorbikes that he owns however has not yet known or been public.
Personal Life
Randy Harrison came out as gay at the age of 16. With the revealing of his sexual identity, Randy was very popular among the gay guys and every gay guy looked up to him as boyfriend material.
After his big revelation, in 2002 Randy dated Simon Dumenco whom he met through an interview for New York Magazine. The couple fell in love with each other during the interview and started dating since then.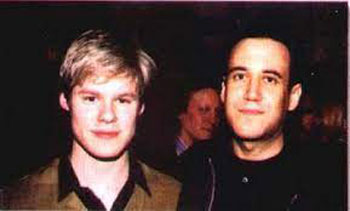 However, they broke up with each other due to some misunderstandings. From a source, it is said that he is in a relationship with Thomas Matthew and has been with him for 5 years now.
Controversy
There was also controversy when Harrison grasp the opportunity to work in the film 'Such Good People' but nothing much is given in detail and is only known on the surface.
Career
Randy Harrison's career came to a successful path when he made his screen debut in 2000 as Justin Taylor as a gay teen in the series "Queer as Folk"
After his role got famous, he starred in various other TV shows such as 2015 Mr. Robot as Harry, 2017 New York is Dead as Clipboard Guy and movies such as (2002) Bang Bang You're Dead as Sean, (2008) Thinking... as "Boy", (2010) Julius Caesar as Brutus, (2011) as Lorton Lake, (2012) Gayby as Barman, (2014) Such Good People as Alex Reardon, (2015) Sam & Julia as Sam, (2015) Photo OP as Jacob.
Do visit Glamour Path for more!
-->