Facts About Ramona Rizzo - "Mob Wives" Star Joseph Sclafani's Wife to Be
Published Mon Jun 22 2020 By Aashika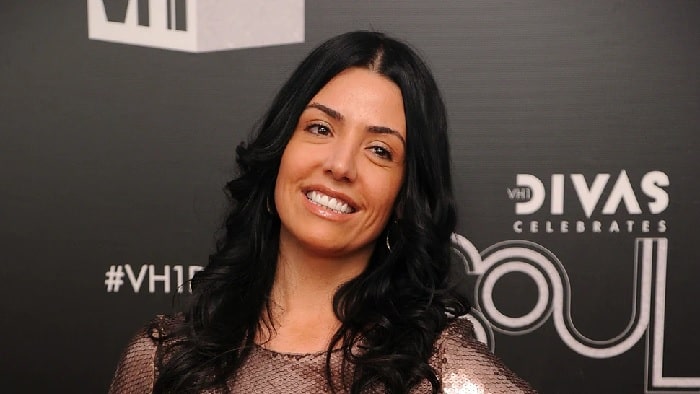 Ramona Rizzo came into the public eye after she appeared on the VH1 reality show, 'Mob wives', which is about a group of Staten Island women after their family members are arrested and imprisoned for crimes that are allegedly connected to Mafia.
Rizzo was born on March 8, 1972, in New York, United States. She is the daughter of Lyla Ruggiero (mother) and Johnny Rizzo (father). She is ranked on the list of 'Most Popular Star'.
Here are some facts about Rizzo that you don't know.
What's her Net Worth and Earning?
'Mob Wives' star Ramona Rizzo has an estimated net worth of $600 thousand. She earned the money by starring in reality shows. She began from 'Mob Wives' of Season 2 as the cast member. In her net worth, she adds some wealth by her acting career which she started in 2012.
Married Life of Ramona Rizzo
Rizzo was married to ex-husband Walia " Wally " Khatib in early 1995. The couple moved to Jordan and they settled there. After 13 years, Romona filed for divorce because she felt disinterest towards husband. During their married life, they became parents of four children.
When she filed for divorce in 2008, she was forced to live Jordan for a year. Later, she came back to America in 2009.
Current Relationship
After separation from Khatib, she engaged to Joseph Sclafani, an alleged member of the Gambino crime family. Rizzo and Sclafani have not been married yet cause Joseph got arrested for dealing drugs in August 2013 and jailed for 15 years.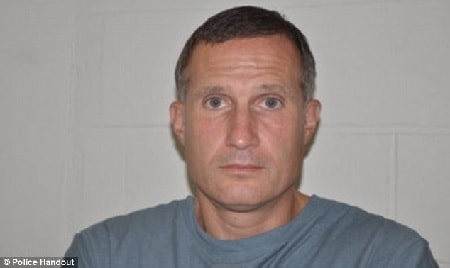 Has Five Kids
From married life with ex-husband, she has four children, namely Giovanni, Gianna, Melina, and Anissa. After divorce with Khatib, the custody of children is given to her. Rizzo is raising her children as a single mother and giving love to father and mother. Also, she has a stepdaughter named Amoora Ammar.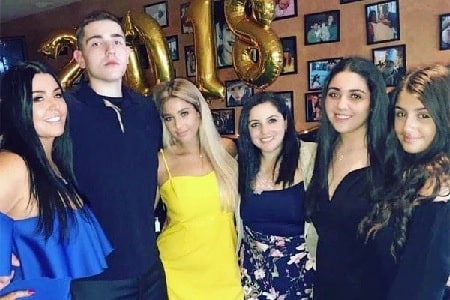 Granddaughter of 'Lefty Two Guns'
Ramona is also known for her family background. Most people recognized as the granddaughter of Benjamin Ruggiero whose nickname is "Lefty Two Guns". He was one of the soldiers in the Bonnano crime family (the most dangerous mob group in the world).
Rizzo's grandfather has allegedly killed more than 26 people. Ruggiero was known for being the friend of FBI undercover agent Joseph 'Donnie Brasco' Pistone.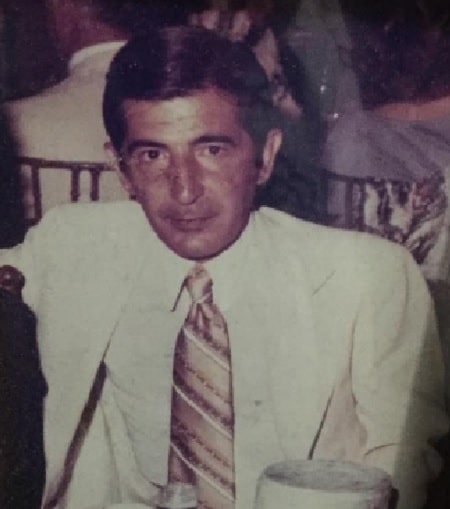 Ramona Rizzo's Career
After appearing in the popular television show 'Mob Wives', Rizzo became the one of top star. Soon she was offered by many other reality TV shows' producers and also starred in the shows like 'Wendy Williams Show' (2012), 'Big Morning Buzz Live' (2012), and 'Home & Family'.
Apart from reality TV star, she is also known actress who made her debut from the short film 'Los Belos' as Bella in 2012. Later, in 2015 she played a major role in Julie in the film 'Touched' which is directed by Terrance Tykeem. Again, in 2017 she was seen in the character of Rita in the film named 'Paulie & Jake'.
Social Pages Presence
Fearless and Gorgeous star is active on social media. She handles Instagram with 210 K followers and Twitter with 144.5 K followers.
Visit Glamour Path for more facts about celebrity.
-->