Racing Towards Riches: The Untold Story of Max Verstappen's Staggering Net Worth
Published Thu Jul 06 2023 By prazu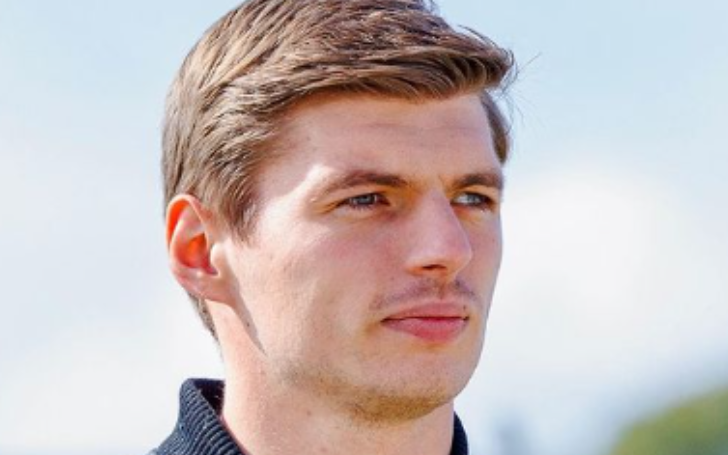 Max Verstappen is a Belgian-Dutch racing driver who competes in Formula One. He is widely regarded as one of the most talented and promising drivers of his generation.
The 5'11'' tall racing driver made his Formula One debut in 2015 at the age of 17, becoming the youngest driver to compete in the sport. In this article, learn in detail about Max's personal and professional life.
Max Verstappen Early Life
Max Verstappen was born on September 30, 1997, in Hasselt, Belgium. He comes from a family with a strong connection to motorsports. His father, Jos, was a Formula One driver, and his mother competed in karting.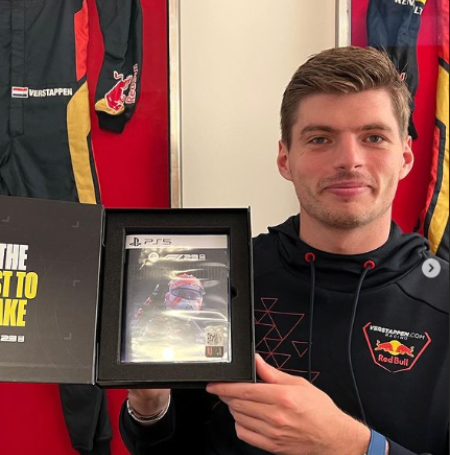 Verstappen also has relatives who participated in the NASCAR Whelen Euro Series. Although he was born in Belgium, Verstappen considers himself Dutch and represents the Netherlands in his professional racing career.
Max began his racing journey at the age of four, starting with karting. He achieved great success in karting, winning several championships by 2007.
In 2010, Verstappen entered international karting competitions and finished second in the KF3 World Cup, with Alexander Albon, who later became his teammate at Red Bull Racing, taking first place. By the end of 2012, Max had won numerous championships at the international level and was ready to transition to Formula racing.
Max Verstappen Impressive Net Worth
Max Verstappen is a racing driver from Belgium and the Netherlands. He is very successful and has a lot of money, with a net worth of $70 million. When he was only 17 years old, he made history by becoming the youngest Formula One driver ever at the Australian Grand Prix in 2015.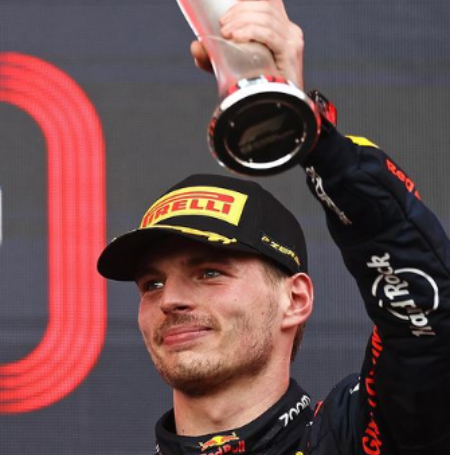 In 2021, Verstappen won the Formula One World Championship while driving for Red Bull Racing. Max's father, Jos Verstappen, is also a former Formula One driver, so racing runs in their family.
Verstappen lives in a penthouse apartment in Monte Carlo that is worth around $13 million. Being a racing driver, Max also has a collection of cars. He particularly likes Aston Martins. It was reported in 2021 that he was waiting for a special Valkyrie car worth $2 million to be delivered to him.
Max Verstappen Private Jet
Max Verstappen has a fancy private jet that cost him around $16 million. He bought it from Richard Branson in 2020. The jet is called Falcon-900EX and has powerful engines and can fly up to 9,000 kilometers.
It can go really fast, up to 892 kilometers per hour. However, it costs about $1 million each year just to maintain the jet. It even has its own bar inside.
Max Verstappen Driving Style and Racing Skills
Max Verstappen's career in motorsports has been nothing short of extraordinary. Verstappen quickly developed a passion for racing, following in the footsteps of his father, Jos Verstappen, who was a Formula One driver.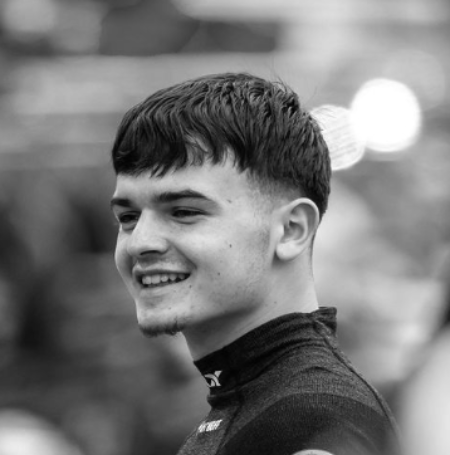 Verstappen's journey to Formula One began in karting, where he showed exceptional talent and skill at a young age. He won numerous championships and caught the attention of the racing community with his natural ability behind the wheel.
In 2014, at the age of 16, Max made a significant leap into car racing, joining the FIA Formula 3 European Championship. Despite being one of the youngest competitors, he proved to be a fierce competitor, showcasing remarkable maturity and consistency. Verstappen's impressive performances led to him being signed by Scuderia Toro Rosso, the sister team of Red Bull Racing, for the 2015 Formula One season.
At the Australian Grand Prix in 2015, Verstappen made history by becoming the youngest-ever Formula One driver, at just 17 years old. His debut season was filled with exceptional moments and outstanding drives. Max's ability to handle pressure, his skill in overtaking, and his fearlessness on the track earned him a reputation as a rising star in the sport.
In 2016, Max achieved his first Formula One victory at the Spanish Grand Prix, making him the youngest race winner in history at the age of 18. This milestone solidified his place as a force to be reckoned with in the sport.
Verstappen's talent and potential were undeniable, and in 2017, he moved up to the senior Red Bull Racing team. Since then, he has consistently delivered impressive performances, challenging the dominance of the Mercedes-AMG Petronas Formula One Team and establishing himself as one of the top drivers on the grid.
Throughout his career, Verstappen has demonstrated remarkable racecraft, displaying exceptional overtaking skills, precise control of his car, and a fearless approach to racing. He has proven himself to be a formidable competitor, often engaging in intense battles with other drivers.
Who is Max Verstappen Girlfriend?
Max Verstappen is dating Kelly Piquet. His girlfriend has supported him throughout his career. Piquet is the daughter of Nelson Piquet, a three-time F1 world champion. She was previously in a relationship with another F1 racer, Daniil Kvyat, and they have a daughter together born in 2019.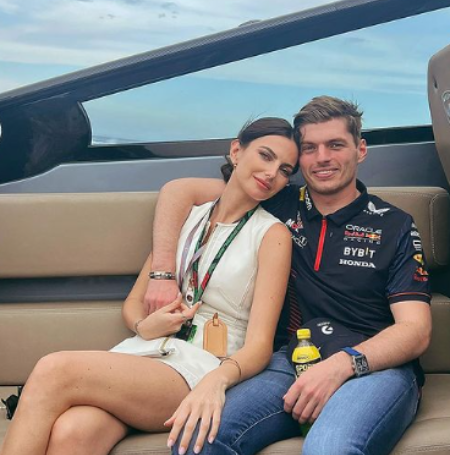 In 2021, Verstappen and Piquet publicly announced their relationship on Instagram by posting a photo of themselves together on the beach. Piquet often shares pictures of her daughter, referring to her as her "superstar" and her "ray of sunshine."
Stay tuned in Glamour Path for more celebrity articles.
-->