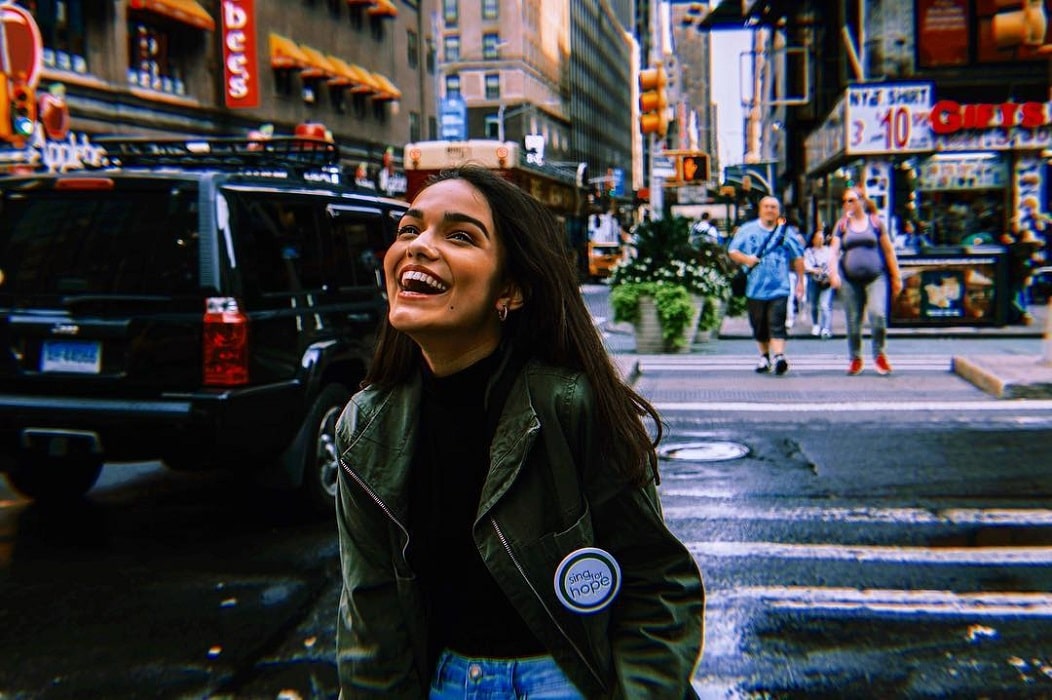 The high school student with a good voice that has all of us shook along with Steven Spielberg and so many others is Rachel Zegler. The 18 year old upcoming star is gorgeous and her voice is angelic. She has all of our full heart and support.
Here are 10 facts on the upcoming star.
Net Worth
The young upcoming star has the net worth of $300,000. Since she is just getting started her talent is her greatest asset and we hope she will do wonders in the future.
Mixed Genes of Family
Rachel grew up in a happy environment as a child with very supportive parents. Her father is a Polish and her mother is Colombian.
She is very close to her parents and does not hesitate to show off their bond.
A Fantastic Singer
Rachel got the spot of Maria Nunez in the West Side Story after sending her video of her singing 2 songs: Tonight and I feel pretty. The fact that this got her through out of all the 30 thousand people who auditioned just shows how good of a singer she is.
Has A YouTube Channel
A theater kid now and the future Hollywood's favorite actress, Zegler has a YouTube channel where she channels all of her favorite singers covering their songs.
Already Familiar To her West Side Story Character
Having already played the character Maria of the West Side Story at the Bergen Performing Arts Center performed by her Performing Arts School, Rachel Zegler is not a stranger to the story and the character. Rachel impressively made it out of the 30 thousand people who were auditioned for the role.
Celebrities Supports her
After being cast for the movie, Rachel got herself many celebrities fan who supports her so much.
Legends supporting legends. Literally.
Plays Zegler Played
Rachel has her hands dipped in many musicals showing off her skills. She has played Belle in 'Beauty and the Beast', Cosette in 'Les Miserables', Millie in 'Thoroughly Modern Millie', Dorothy Brock in '42nd Street', Mimi Marquez in 'RENT', Ariel in 'The Little Mermaid', Maria in 'West Side Story', Fiona in 'Shrek' and Serena in 'Legally Blonde'.
Ansel Elgort Surprised Her
Ansel Elgort took maters into his own hands and went to surprise his co-star at her high school musical play. Rachel was starring as the lead character "Fiona" in the musical Shrek.
We would literally cry but Rachel played this off like THE Ansel Elgort visiting her was not a big deal.
Skipped Metro Awards
Many of us were anticipating for Rachel Zegler, whose lead actress nominations made everyone sure of her attendance sadly did not show up.
The actress had a tight schedule and also she thought that the program would be too public for her.
Social Media
Rachel is very much active on her social media sites. To be more specific, the young upcoming actress is active on Instagram and Twitter.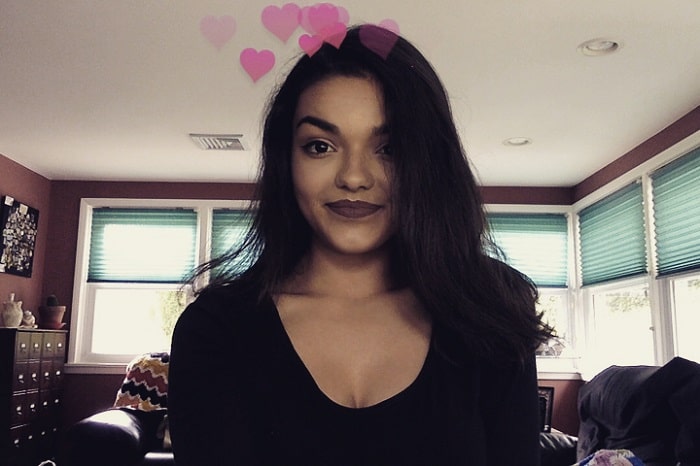 Rachel goes by the username @rachelzegler on Instagram and updates her day in her stories everyday. She also goes by the username @rachelzegler on Twitter where she posts everything and everything just like all of us do.
Glamour Path for more Celebrity Facts!
-->