Marie Osmond's Daughter Rachael Krueger With Ex-Husband Brian Blosil
Published Thu Sep 05 2019 By Samana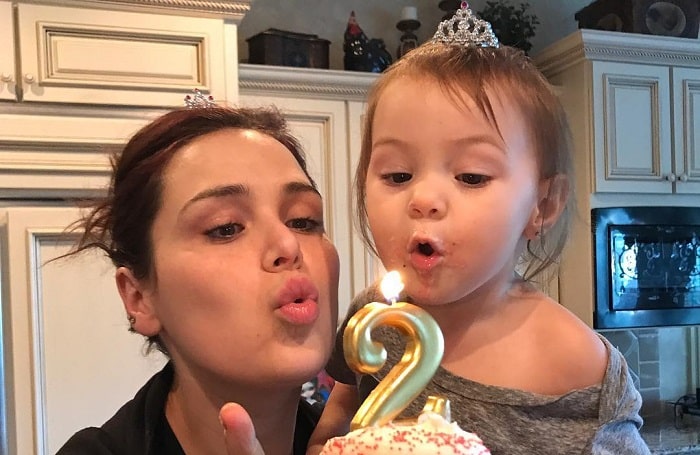 Rachael Krueger is the first biological child of the celebrity couple Marie Osmond and Brian Bosil. Rachael was born on 19th August 1989.
The name "Rachael" comes from a Hebrew word which means "ewe".
Parents and Their Net Worth
Rachael's parents are both famous celebrities who has earned their name and wealth on the big screens. Rachael's mother, Marie Osmond is the famous Osmond sister from her family band "The Osmonds".
Marie Osmond is a part of the band along with her siblings and have achieved a great milestone. She is worth $20 million.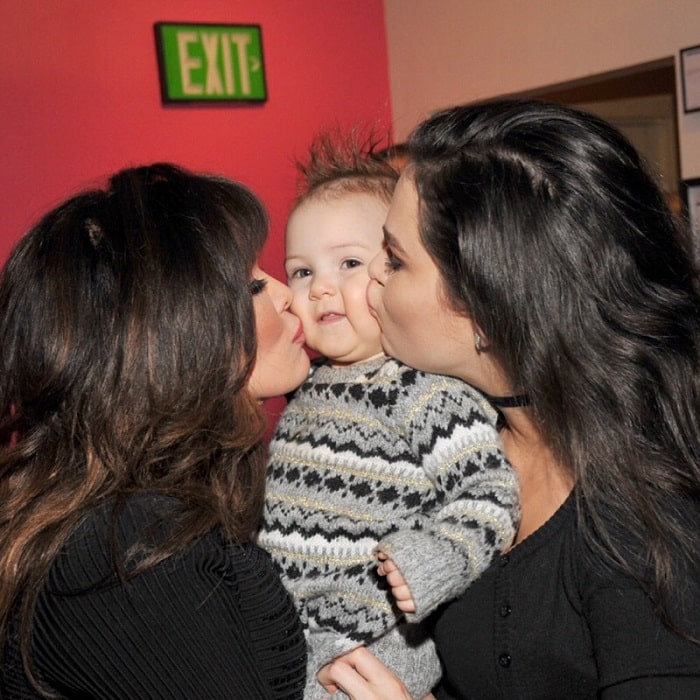 Rachael's father, Brian Bosil was previously an actor who was famous for playing different roles in different movies. Brian Bosil net worth can be calculated up to be $500,000.
Seven Siblings
Rachael has a great number of siblings. Her mother had a baby with her ex husband named Stephen James Craig. Rachael also has one biological sibling named Matthew Richard Blosil.
Rachael Krueger's other siblings are all adopted and are named Brianna Patricia Blosil, Brandon Warren Blosil, Jessica Blosil, Abigail Mitchelle Blosil and Michael Blosil.
Married To Gabriel Krueger
Rachael met Gabriel Krueger when she was in Chicago. The two instantly hit it off and started to date. Within less than a year the two got engaged and eventually tying the knot.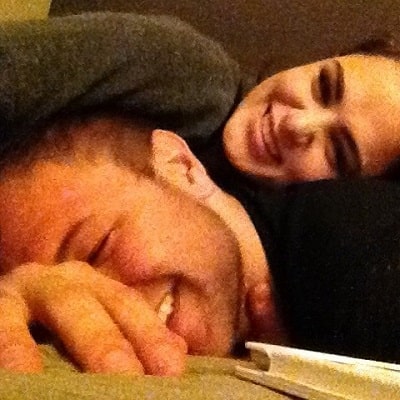 The two chose a very holy day to get in a lifelong spiritual bond of marriage. They got married on 25th December 2012 in Park City, Utah. The ceremony was very private and the engagement lasted up to 10 days.
Two Kids
Rachael is a mother of two adorable kids. Her first born is a daughter and is named Rocket Jade Krueger. Rocket was born on 14th August 2015 in St. Rose Dominican Hospital which is located in Henderson, Nevada.
Her second born is a son and his name is Wolf Storm Krueger. Wolf was born on 4th of July arriving in this world with all the fireworks going off on he skies.
Rachael Krueger's daughter is very obsessed with her little brother just like she is and there is just too much love on the air that her family breathes.
Glamour Path for More Celebrity Babies Information.
-->