Facts About Ra Chapman – Australian Movie and Theatre Actress
Published Mon Nov 18 2019 By aisha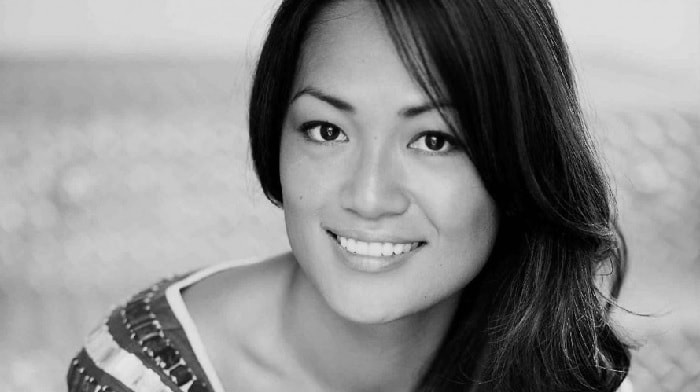 Ra Chapman is an Australian actress who has worked in movies, television, and theater. She is best known for her roles in Knowing (2009), Face to Face (2011) and Nothing to Declare (2015).
She was born on 20, December 1987, in a small town of Busan, outside Seoul, South Korea. She was born in a family of Coal miners and was later adopted by an Australian family. Here are some facts about Ra Chapman:
What's her Net Worth?
The Knowing actress Ra Chapman has an estimated net worth of $500 thousand dollars from her solo career as an actor. She has worked in more than 20 movies and television series and has been part of many super hit movies.
Adopted daughter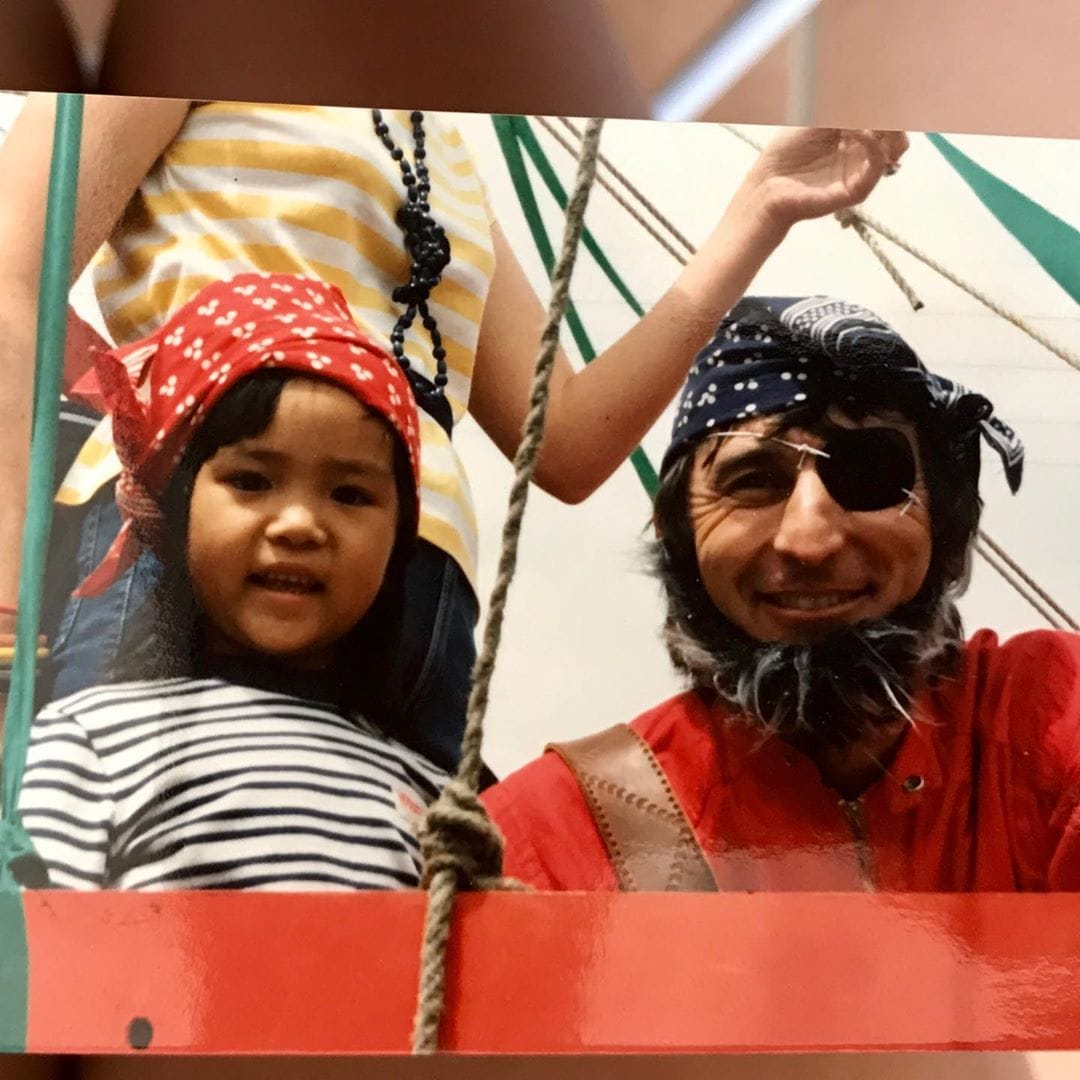 Chapman was four months old when she was adopted by an Australian family. She was born in a family of Coal miners who had three other children. She was born in Busan, South Korean and after being adopted she went to Melbourne, Australia.
Appeared on Adoptee Stories
She has appeared one of the YouTube videos of the channel Adoptee Voices Australia where Korean people, who got adopted shares their story about how they grew up and what they feel.
Reunited With Her Father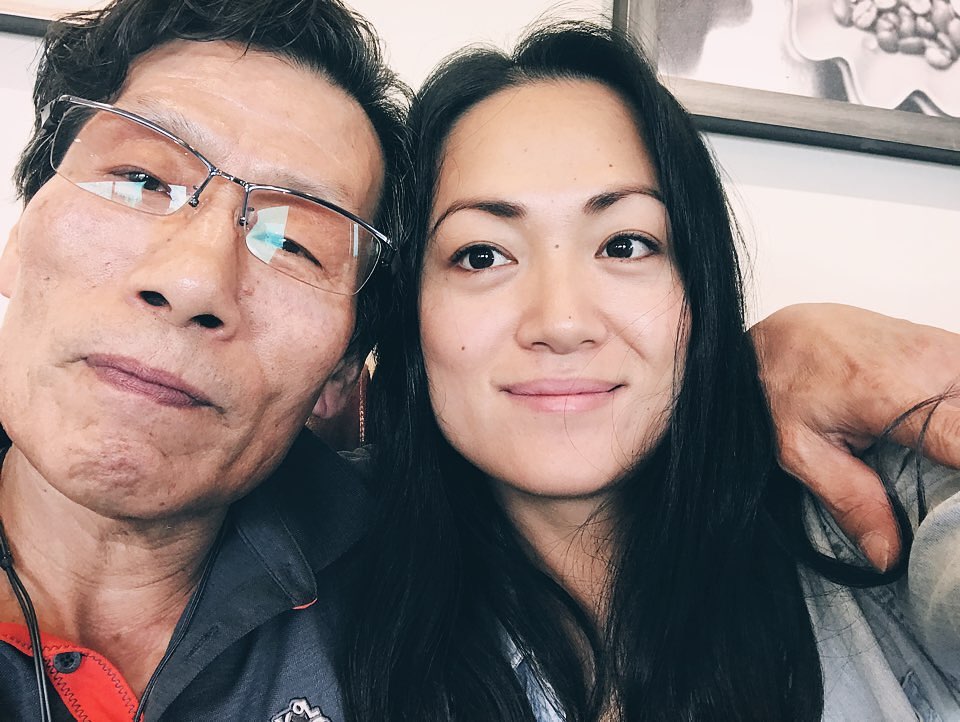 Chapman reunited with her birth father seven years ago in 2012 and from then she has visited Korea six times. As she visited her father it was a very emotional moment for both father & daughter and her father carries so much shame and sadness about her adoption says Chapman.
Chapman said her father didn't know about her adoption as she came home from work he finds out that her grandmother had already taken her to the adoption agency for her better life. At the time all the family members were suffering from depression and were unemployed for a while. He said he didn't even get to say goodbye to Ra.
Body measurements
The Face to Face actress Ra Chapman stands 5 feet 1 inch (154 cm) tall while weighing over 45 kg (100 lbs). She has black eyes with brown hair color.
Sibling - Four Brothers
As for her Korean siblings, she has three younger half-brothers while one of her brother died because of heart problems in 2017. Her other half-brothers don't even know that she exits. She sometimes feels sad because she can never get to know her brothers but soon her father will get the courage to tell her brothers about her says, Chapman.

As for her Australian parents, she has one older brother named Justine who was born in 1983. He was also an adopted son by the Australian family and was adopted when he was four months old. Now he lives in Yakima close to parents and describes her brother as the nicest guy having a big heart.
She is Mexican White Asian
Chapman was born in a Korean family and was adopted by an Australian family. Her grandmother was Mexican from where she learned to make tortillas, beans, and enchiladas. Her childhood was very weird cause she looked like Asian, grew up in living with Mexican grandmother while being in an Australian environment. She said by laughing she was a Mexican White Asian, like a Sushi-rito or Sushi-burrito.
Awards
In 2011, Chapman won the Jury award for the best actress for the movie Face To Face. She was also nominated for the IF award for the best actress for Face To Face.
Social Presence
Ra Chapman is active on Instagram and on Twitter. She has 7,822 followers on Instagram and 5,946 followers on Twitter.
Visit Glamour Path for the latest celebrity information
-->