Presley Smith – Child Actor From Netflix's "A Series of Unfortunate Events"
Published Thu Oct 10 2019 By DGM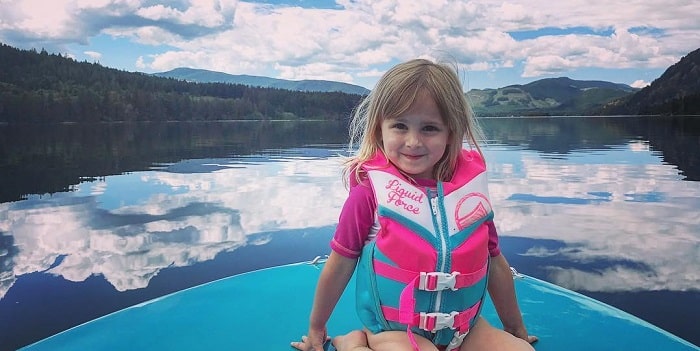 Presley Smith is a Canadian child actress who is famous for portraying the character 'Sunny Baudelaire' in the famous American comedy-drama series 'A Series of Unfortunate Events'. She was born on the 28th of June, 2015 in Canada.
The name 'Presley' is derived from English origin and is a girl's name translating to 'priest's meadow.' Here are some facts about her the child actress:
What's her Net Worth?
As the comedy-drama series "A Series of Unfortunate Events" has been a very successful one, Presley Smith has been able to amass a wonderful net worth of her own. She holds an amazing net worth of $1 million as a child actress.
Parents' Net Worth
Presley's mother, Paige Lindquist is a Canadian actress by profession who has a considerable net worth of $3 million. Her father, Mike Smith works in a private company and has a fortune of $500,000. It seems like that Presley has beaten her father and is about to surpass her mother too in the near future.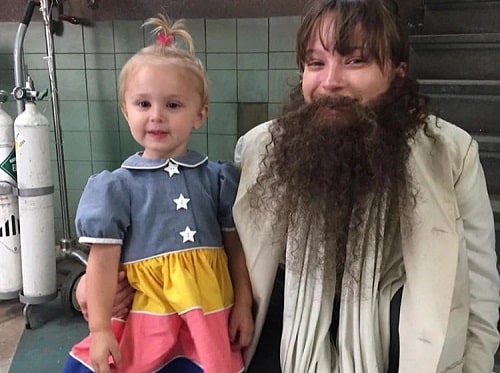 Started Acting at a Very Young Age
Presley started acting at a very young age when she was not even a year old. She was eight months old at the time she got selected for the Netflix series. She did full justice to the character of Sunny in the drama and was very much appreciated by people for her acting. She was the part of the show all the three seasons that it had and has a huge fan following from the show.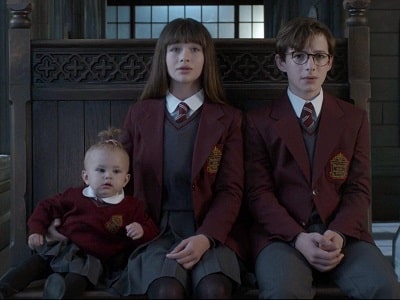 Parents Moved to Vancouver Island For Her
After the 4 years old actress Presley Smith was selected for the American series, her parents moved to Vancouver Island so that it would be easy for her to work in the series. Her father, Mike even quit his job and shifted thinking that he'll get a job there which he did eventually.
Page Lindquist on the other hand, continued as an actress and also worked a caretaker on the set of her daughter while she was filming the drama series.
Has an Instagram Account of Her Own
It isn't quite shocking to have an Instagram account if you're a celebrity but it would be shocking if you are just 4 years old and own an account on Instagram.
Yes, Presley's mamma who also has an Instagram, made an Instagram account so that her fans would be able to know the beautiful little actress was doing on a daily basis.
Presley Smith's account goes by the name@presleysmithlindquist and has 80.1k followers along with just 29 posts. She has beaten her mamma by a huge margin when it comes to having followers. She has uploaded some cute moments of her and the latest one is from one week ago where she's seen having a hair cut.
Check Glamour Path for more latest updates about other child actors.
-->