Unmarried Rapper Pitbull's All Legit Relationships and Baby Mamas Till Date
Published Thu Apr 16 2020 By Samana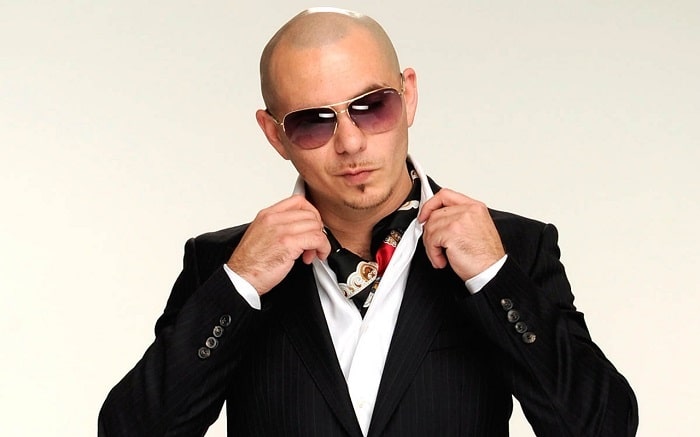 It is almost about time for one to settle down with their husbands and wives in their late thirties but its not the same for the 39 year old 'Mr. Worldwide', he seems to be out worldwide searching (or not) for his s/o. Pitbull, has never had a stable relationship (like us all) but had his fair chances with many women, some of them his baby mama.
Here are Pitbull's legit relationship and Baby Mama history:
Publicly Baby Mama - Barbara Alba
When it comes to knowing the personal things about the On the floor rapper, it is very difficult. We know that he has six children and we know the two out of those six, and we do not know who the mother of the other four are too. The only public relationship Pitbull has is with Barbara Alba, who is also the baby mama of his two children.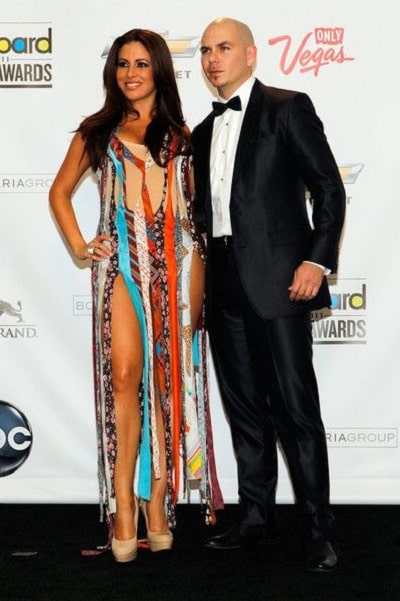 Barbara Alba and Pitbull first met around 2001 and started dating. While having the time of their lives, the couple became pregnant after a year and then had another baby, again, after a year. They kept on being together with no sign of marriage or engagement whatsoever for a decade. In 2011, the news about Pitbull breaking up with his long term girlfriend was out. They continued being on good terms for the sake of their babies and still is.
Father of Six Kids
You would think that Pitbull, who, in every music video of his funky, dancable songs have so many beautiful models around him, would have a very public life. But you thought wrong, Pitbull is in fact one of the most secretive celebrity when it comes to opening up about his private life, especially regarding the women in his life and his children. He has six children in total and some might be out in the open but not all are for the public's eyes.
Publicly Known Children
Out of his six children, Pitbull has only made the two children public. His two children that we are aware of are: Destiny Perez and Bryce Perez. Both Destiny and Bryce were born to a same mother, Pitbull's long term girlfriend, Barbara Alba. Destiny Perez was born to the lovely couple on August 15, 2002 and Bryce were blessed to them on March 5, 2003. These two are publicized because their father's relationship with their mother was also public.
The famous rapper loves all of his children and does not want them to have a hectic life just because he is a big celebrity. He wants them all to live a quiet normal life and has dedicated one tattoo each for them showing them all that his love for them is permanent as the inked tattoo on him.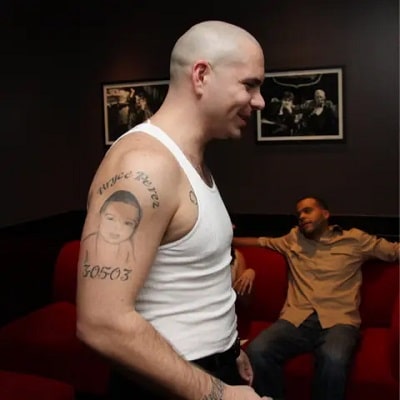 Rumored Girlfriend - Olga Loera
There are some rumors of Pitbull dating women around the world but he himself has not come out and confirmed anything. He was said to be dating a Mexican model named Olga Loera but since it has not been confirmed,this will only be a rumor.
Glamour Path for More Celebrity Relationships.
-->