Get to Know Piper Palin- The Daughter Of A Former Governor Of Alaska Sarah Palin and Oil Production Specialist Todd Palin
Published Tue Feb 04 2020 By aisha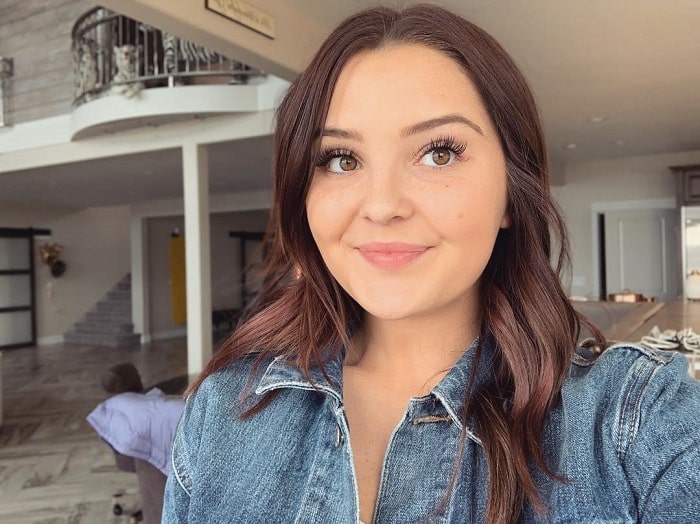 Piper Palin whose birth name was Piper Indy Grace is the youngest daughter of Todd Palin and Sarah Palin. She was born on March 19, 2001, in Wasilla, Alaska, United States.
Todd Palin is an American oil field production operator, and commercial fisherman whereas Sarah Palin is the former governor of Alaska, author, and commentator.
Four Siblings
Palin is blessed with four siblings among them Track Palin is the oldest as he was born on April 20, 1989, in Wasilla, Alaska, United States. He was an Army veteranand served in Iraq for a year. Track was sent to veterans rehabilitation after assaulting his own father Todd.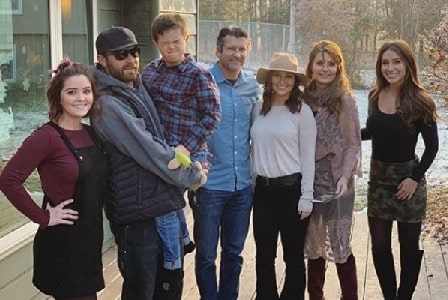 Then on October 18, 1990, Piper's first sister, Bristol Palin was born in Wasilla, Alaska, United States. Bristol is an American public speaker and a real estate agent who married a Medal of Honor winning U.S. marine corps, Dakota Meyer and have three children with him.
Piper Palin's second sister Willow Palin was born on July 7, 1994. alike her first sister, Willow is also married. She is married to a professional rugby footballer recently on November 17, 2019. Added that, Willow is a mother of twins, Blaise Indi Mae and Banks Bianca Ann.
Piper's youngest brother's name is Trig Paxson who was born in 2008.
Her Brother Trig Palin Has Down Syndrome
Palin's youngest brother Trig Palin has Down syndrome when he was born while Piper and Willow were unknown about the truth.
Trig came out five weeks earlier than expected as Willow told that they didn't care about his Down syndrome as they love their brother as he is.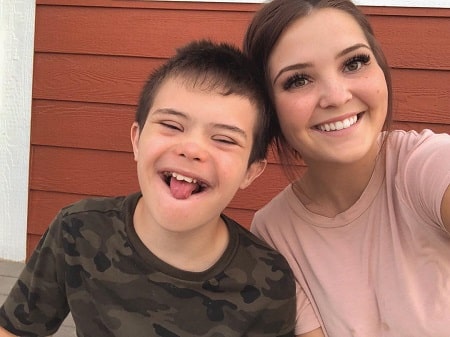 Piper mostly post pictures with her brother and is seen fun with Trig on her social posts. Further, she considers Trig as her best friend and likes spending time with him.
Boyfriend- Rowdy Bailey
Palin is in a relationship with her friend Rowdy Bailey and the pair is seen enjoying their leisure and vacation together. Additionally, and Piper Palin attended her prom-party with her boyfriend Rowdy Bailey.
The pair also has a romantic prom story to share; Back in 2018, Bailey asked Piper from prom in a very unique way at 3000 ft height while skiing.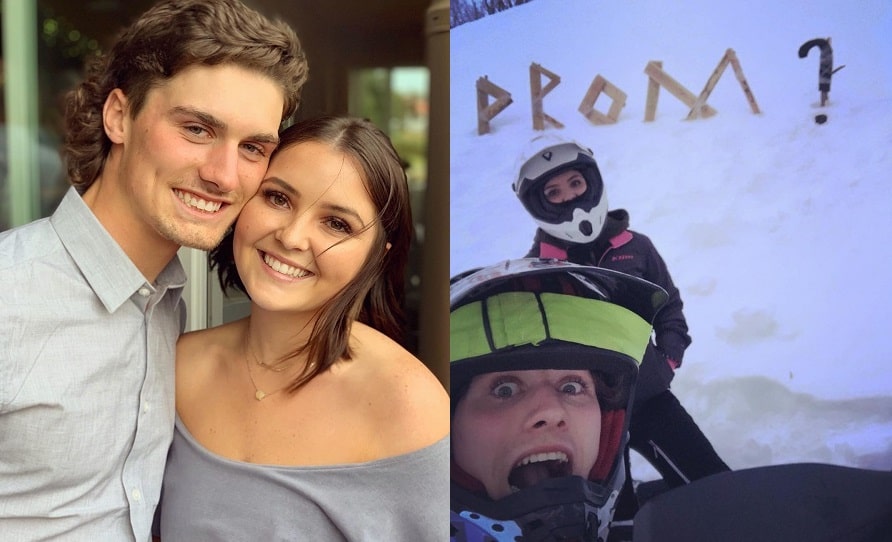 Rowdy seems to be very close to Piper's family and he also attended Piper's sister Willow's wedding.
Love Her Niece and Nephews
Palin is a proud aunt of her five niece and nephews named Sailor Grace Meyer, Tripp Easton, Atlee Bay Meyer from "Bristol Palin", Blaise Indi Mae and Banks Bianca Ann from "Willow Palin", and Kyla Grace Palin from "Track Palin".

Parent's Relationship
Palin's parents, Todd and Sarah got married on August 29, 1988, and are together for over 31 years and they celebrated their 31st wedding anniversary, recently on August of 2019.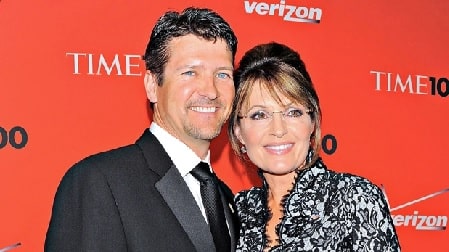 After one month of their anniversary, Piper's father Todd was secretly filed for a divorce in September.
Sarah received the shocking news about her parent's possible divorce via an email after three months of her husband's birthday in December. Her parents await the decision and nothing about their reconciliation or separation is out yet!
Parent's Net Worth
Palin is from a reputed and wealthy family as her father has an estimated net worth of $12 million from his varied career while her mother has a whopping net worth of $15 million.
Visit Glamour Path for the latest Celebrity information.
-->