Meet Philip "Trey" DeFranco III - YouTuber Philip DeFranco's Son With Wife Lindsay Jordan Doty
Published Mon Nov 25 2019 By DGM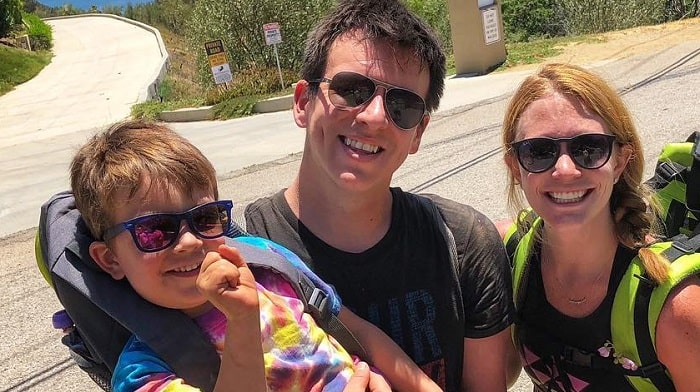 Philip "Trey" DeFranco III is the firstborn son of the famous American YouTuber Philip DeFranco aka PhillyD with his beautiful wife, Lindsay Jordan Doty. He was born on the 22nd of April, 2014, in Sherman Oaks, California in the United States.
The name 'Philip' is a boy's name derived from the Greek literature and means friend of horses. Talking about the name 'Trey', it is also a boy's name originated from English literature and means 'three'. Following are some facts about him:
Parents' Net Worth
Trey comes from a very rich family background as his parents hold massive amount of fortune. His mamma, Lindsay, has an estimated net worth of $300,000 as an actress, producer, and YouTube personality. Moreover, his dad, Philip holds a whopping net worth of $6 million from his successful career as a social influencer and YouTuber.
Happily Married Parents
Philip "Trey" DeFranco III's parents have been married for four years and are living a very prosperous marital life. The two dated for some years before DeFranco proposed Doty for marrying him on August 16, 2013. And the proposal wasn't private because he proposed her at his show 'DeFranco Loves Dat AZ'.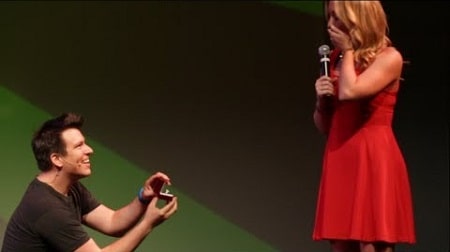 Nearly two years after the proposal, the lovebirds walked down the aisle in March 7, 2015 with Trey already being born during the time that remained engaged. They again got blessed with second son in 2017 and are currently living a blissful family with their kids.
Younger Brother - Carter William DeFranco
As we mentioned earlier, DeFranco III has a younger brother from her wonderful parents. His name is Carter William DeFranco and was born on the 8th of September, 2017. The 2 years old has really bonded with his elder brother very quickly and often spend time together where Trey loves holding his younger sibling on his hands. He has already developed the responsibility of being an elder brother.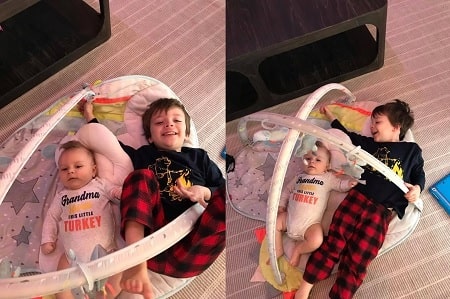 Was Named After His Father
It isn't quite shocking to know that Philip named his son after him because the name of his son himself says it all. The name goes Philip "Trey" DeFranco III where only the word Trey and III are different. Trey is added as as the alternative name to call the boy and III is added in order to represent that he indeed is carrying his father's name.
Interviewed By His Father
Back in June this year, the 5 years old child was interviewed by his own father on his podcast on channel DeFranco Does. There, his father, Philip asked him some interesting questions which he answered in a very sarcastic and funny way.
DeFranco asked his son whether he loved his daddy more or he loved his mommy more. In return, Trey answered in a smart way saying he loved both of his parents. He also added that he loved all the people but not strangers to which Philip couldn't resist laughing. When further asked about why he didn't love strangers, he answered some of them might kill them which made his father laugh again.
It seems like that the child is filled with some great sense of humor and is properly said by his parents.
-->