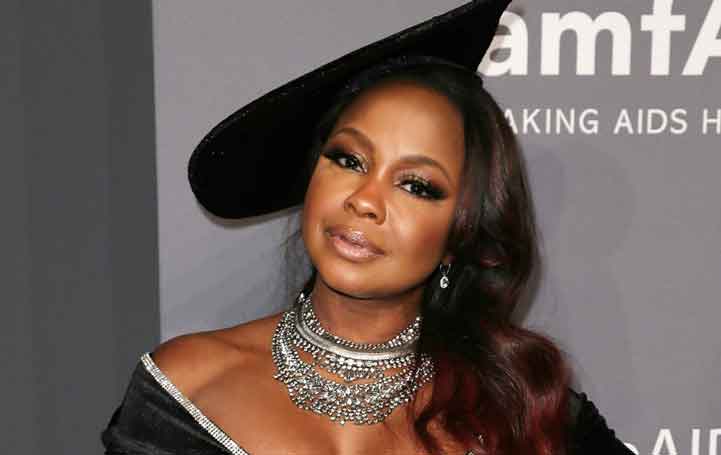 Phaedra Parks is an American television personality with an estimated net worth of $6 million. She is a multitalented personality who is a social activist, lawyer, motivational speaker, author as well as a mortician.
She came to the spotlight when she appeared as a housewife in a reality TV show, Real Housewives Of Atlanta.
Real Housewives Of Atlanta
Phaedra Parks was in the reality TV show Real Housewives Of Atlanta for seven seasons. She has been in the TV program since 2010. Most of her earnings are through her reality television show. The show helped her earn $1.3 million per season.
However, after a long journey in the reality show, she was fired after making shocking allegations about her fellow castmates.
A Lawyer
Parks is a managing partner of The Parks Group, a boutique law firm in Atlanta. She manages clients from the entertainment industry as well as the sports industry. Her clients are mostly high-profiled from which we can assume that she has great earnings as a lawyer. She deals with litigations and negotiations.
Apart from her daily career as a lawyer, she has also been on various television networks such as NBC, Fox, CNN, truTV, Extra, and Entertainment Tonight as an on-air legal analyst. She also has been on the advisory board of the American Bar Association.
An Author
The multitalented personality has profession to add to her list. She is also the author of the best-selling book. She is the author of book Secrets Of The Southern Belle: How To Be Nice, Work Hard, Look Pretty, Have Fun, and Never Have an Off Moment.
A Mortician
Phaedra is a licensed funeral director who owns a funeral home in the greater Atlanta area.
Property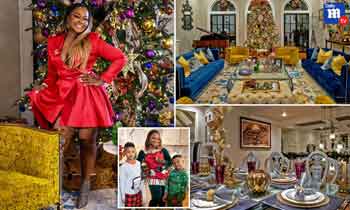 Phaedra Parks together with her sons live in a house with six bedrooms and ten bathrooms. The house is valued at $3.7 million with an area of 10,000 square feet.
Lifestyle
Parks lives a very luxurious lifestyle thanks to all her hard work in making a name for herself and establishing a promising career. She shares parts of her life in her social media handles. She is often seen having a great time with her sons and enjoying vacations and trips.
She also once posted a picture of her in front of her private jet leaving for vacation from Miami to New York.
Model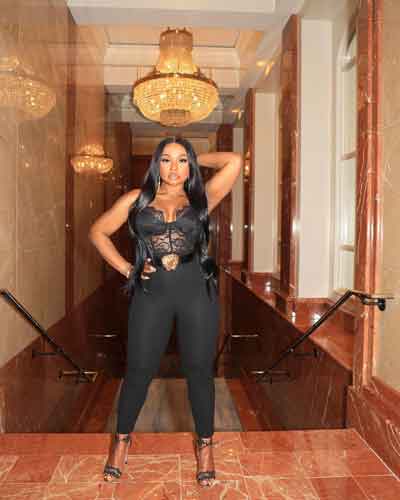 Phaedra Parks is also a model and has many brand sponsors as she is very active on her social media. Many offers come flooding in for her as she is one of the influential social figures.
Please visit Glamour Path for more info on your fav celebs!
-->