Get to Know Paul Teutul Sr. - Motorcycle Manufacturer and TV Producer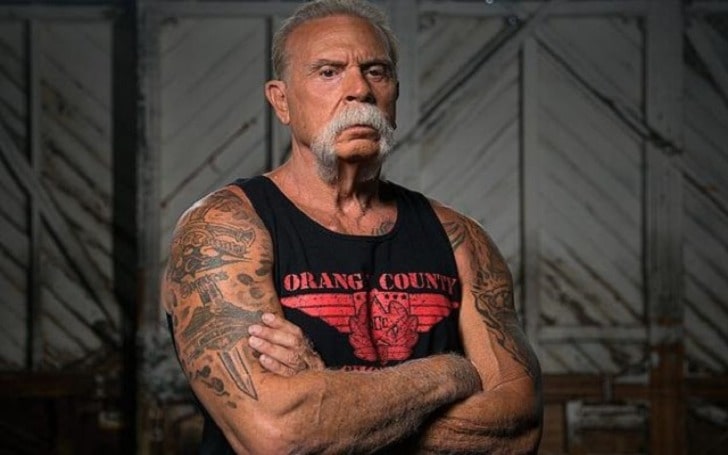 Paul Teutul Sr. is a well-known television celebrity who has played in many tv shows. He is also the creator of his own company, Orange County Choppers. He loves to design and build custom bikes and also has his own business of selling custom bikes.
Teutul was born in Yonkers, New York, on May 1, 1949, and was raised in Pearl River, New York. During the Vietnam War, he also served in the United States Merchant Marine.
Have a look at the below information to know more about him.
Professional Career
Following his return from the war, Paul established Orange County Ironworks, a fabrication shop. He was captivated by other custom bikes he saw on the streets and movies, so he began creating his own. He left Orange County Ironworks in 1999 and formed Orange County Choppers to create custom motorcycles for sale, which he subsequently passed to his son Paul Teutul Jr.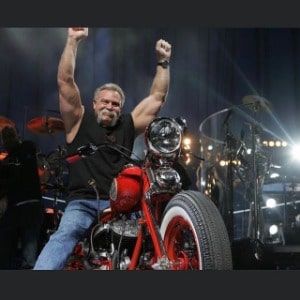 He is also a well-known producer and actor for his roles in the films Wild Hogs(2007), American Chopper: The Series(2003), and My Name Is Earl(2005). His first book, Orange County Choppers, was released in 2006 alongside his son Paul Teutul Jr., and his second book, The Ride of a Lifetime, was published in 2009.
What's His Net Worth?
Paul Teutul Sr. has a net worth of $500k, which he has amassed over the course of his working career. By designing and constructing custom bikes, he has amassed a sizable fortune. Aside from that, he is also the founder and owner of Orange County Choppers.
Multiple Relationships
Previously, Paul Teutul Sr. was married to Paula Teutul. They married in 1969 but divorced in 1995 due to differences in their personalities. Paul married his lover Beth Ann Santos after his divorce from his first marriage.
The pair met a few years ago and wedded on July 29, 2007, after having an affair for many years. The ceremony took place at their house in Montgomery, New York, in the United States. After seven years of marriage, the pair decided to part ways in 2015.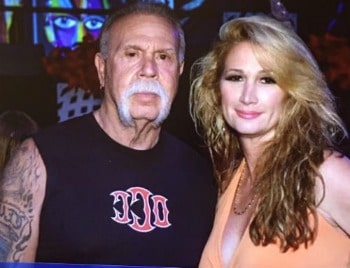 Paul is now unmarried after two failed marriages but has been speculated to be in a love relationship with Joannie Kay since 2015. According to some sources, the pair has been domestic partners since 2011.
Has Four Children
Paul Teutul Sr. and his first wife had four children together: Paul Teutul Jr., Michael Teutul, Christin Teutul, and Daniel Teutul. All of his children are grown-up adults now.
His daughter Christin currently works as a nurse in Rochester, New York, while his sons Paul Jr. and Daniel are the owner and general manager of Orange County Ironworks LLC, and Michael has been on numerous television shows. In 2008, his son Paul Jr. founded his own company, Paul Jr Designs.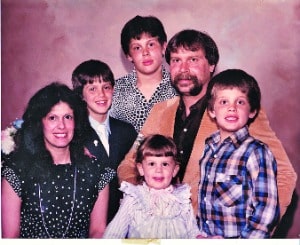 Tattoos
Paul Teutul Sr. has an OCC New York tattoo on his left arm that was documented for an episode of American Chopper. He asked Ami James, a renowned tattoo artist, to create a portrait of his beloved bullmastiff, Marty, to match with the earlier portrait of his older bullmastiff, Gus.
Social Media Presence
Paul is quite active on social media platforms and likes to interact with his fan following. He has around 300k followers on his Instagram account and around 60k followers on his Twitter account.
Visit glamourpath.com for more celebrity content.
-->