Patricia Altschul'a $20 Million Net Worth - Financial Information and Properties of This Socialite
Published Sat Aug 15 2020 By binit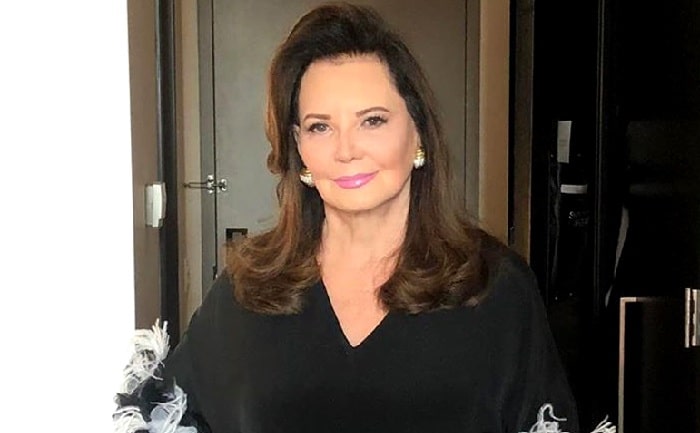 Patricia Altschul is a famous personality in America for her contribution to society. She has a net worth of $20 million and is well-known for being active in the art community and as an actor of the famous American series Southern Charm.
She is a socialite, art collector, and a famous American series actor who has been playing an active role in the series Southern Charm.
Mansion Owned by Patricia
The famous American series actor Altschul of the series Southern Charm owns a Charleston House which was built in the mid-1800s.
This stately antebellum landmark has a gentle facade and has large and gorgeous ground. This house is filled with all the unique collection that is owned by Altschul and every room of her house has a unique story and purpose.
When she moved to Charleston she bought this house for $4.8 million.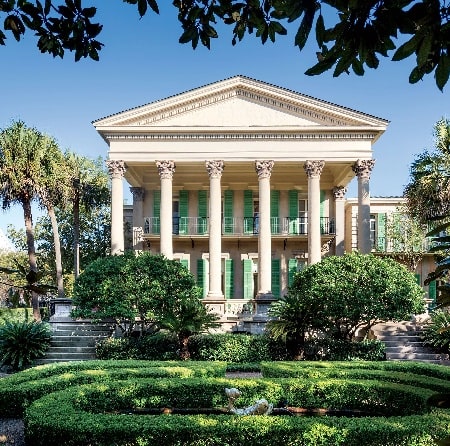 Southern Charm Actor
Patricia Altschul is famous for her role in the American series "Southern Charm" where she plays the role of an unusual elderly woman with great prestige.
This is an American reality show which was produced by her own son Whitney Sudler-Smith. When he planned to start a reality show about life in Charleston he recommended his mother to be one of the actors in his reality show.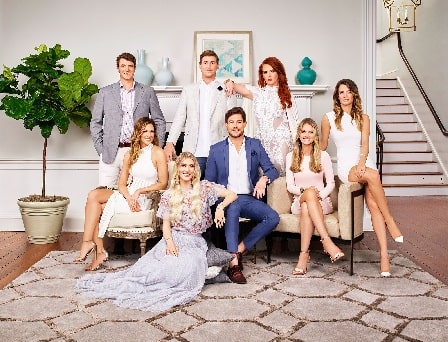 Renovation of the house
After leaving New York City in the year 2008, Altschul bought a house in Charleston which was Isaac Jenkins Mikell House which was built in the mid-1800s. After some time she decided to renovate the house to influence the Charleston culture. She even won the Carolopolis Award from the Preservation Society of Charleston for the renovation she did for her house. It was also listed in the National Register of historic places in the year 2014.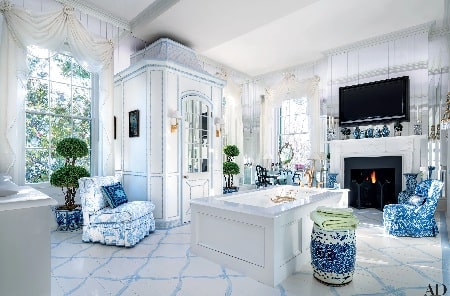 Contribution to various non-profit organizations
Altschul has been contributing to various non-profit organizations to help people who are in need. She has also been the director and trustee of various non-profit organizations like the New-York Historical Society, Historic Husdon Village, and so on.
She has been contributing a lot to society so she also received the Women of the Year award by the Police Athletic League of New York.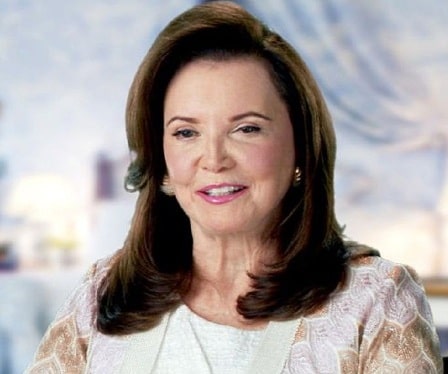 Click here at Glamour Path for information about the Net Worth of other famous personalities.
-->