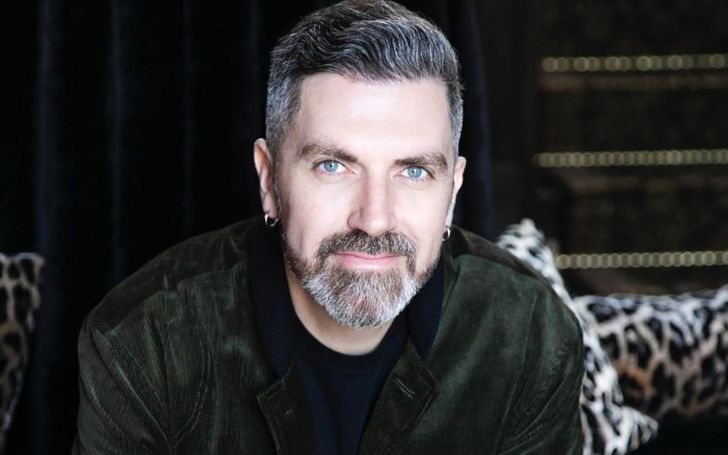 Did you know that the Mexican edition of Electric Daisy Carnival, the signature event of Insomniac, made revenue of 10.54 million in 2019 and became the third highest-grossing music festival in Latin America? Well then, doesn't that make you wonder, how much the CEO of the company, Pasquale Rotella makes?
If you didn't know, Pasquale Rotella is the creator and founder of the dance music-creating company Insomniac. And as reported by Celebrity Networth, Pasquale Rotella has an estimated net worth of over $50 million. Well, he is one of the most significant personalities in the world of Electronic Dance Music, so it's not surprising, is it?
So, shall we get into knowing the riches collected by the CEO of Insomniac; the creator and founder of Insomniac, one of the most significant companies in the world of Electronic Dance Music? And let's also see how he owned up to becoming the owner of a $50 million fortune.
Revenue Of Insomnia And Electric Daisy Carnival
Insomniac is one of the largest dance music and experience companies. It was founded by Pasquale Rotella in 1993 after being inspired by the Los Angeles underground dance music scene of the early '90s. Moreover, the first events hosted just around 300 people and were held at a new warehouse every week. He founded the festival with the aim to create the most extraordinary live music experiences of his generation.
According to a survey by Beacon Economics back in 2015, events held by Insomniac generated over $3.17 billion for the US economy over those past five years. Moreover, in all these years, there were just 48 events held in 14 different cities. And this report is just the perfect example to demonstrate the financial influence of the events.
And as already reported, the 2019 Mexican edition of Electric Daisy Carnival, the signature festival of Insomniac generated revenue of 10.54 million U.S. dollars according to Statista. It became the third highest-grossing music festival in Latin America.
Real Estate History
In 2020, Pasquale listed a mansion in the Hancock Park neighborhood in Los Angeles for sale. The listed price was $12 million. According to reports, the mansion he bought in Hancock Park cost him $8.7 million. However, he accepted the deal of $10.3 million in the mansion, making a profit of $2.4 million in 2 years.
He had also bought a home in the same neighborhood of Hancock Park back in 2013 along with his ex-wife, Holly Madison. Reportedly, the former couple paid $7.1 million for the house. However, they put it back on sale after two years in 2016 and made a profit of $1.2 million.
Before that, he and Holly also bought a property in Las Vegas for $3.47 million in 2013. The property was 2.7 acres, a little west of downtown where stood a mansion of 10,500 sq. ft.
Pasquale's Ex-Wife, Holly Madison Boasts A Stammering Net Worth Of Over $16 million
You all must already know Holly Madison, the ex-wife of Pasquale Rotella. She is an American reality television star who is famous for being in a relationship with Hugh Hefner. However, the more surprising fact is that she has a huge net worth of over $16 million.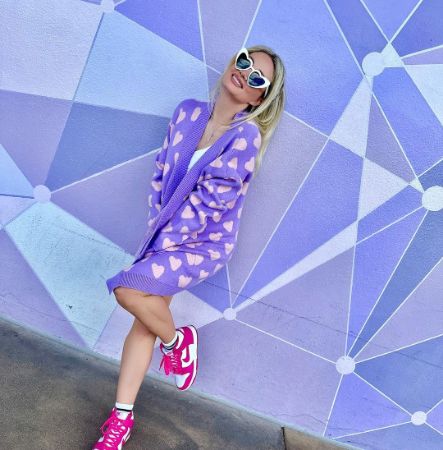 Holly Madison was a model in Playboy magazine before being involved with Hugh Hefner. She became his girlfriend and "number one girl" as a model. Moreover, she lived in the Playboy mansion and played in the show, The Girl Next Door. She is also an author who has written a number of books.
Holly Madison's House In Los Angeles Created A Bidding War
Back in 2015, Holly Madison purchased an extensive property of 8,500 sq. ft house in Los Angeles. The property stood in a beautiful place and was decorated with beautiful gardens, fountains, and terraces. Moreover, it was a house built in 1926. It also contained a built-in barbeque, a swimming pool, and a spa.
However, Holly decided to list the property in 2017. And when the property was listed, the beauty of the house gained mass popularity and it created a bidding war. Then, the bidding war ended at a price of $8.1 million. However, she decided on selling it for $8.225 million.
Accused Of Being Involved In An Embezzlement Of Nearly $2 Million
Back in 2011, Pasquale was accused of getting involved in bribery and embezzlement of nearly $2 million. Moreover, the alleged bribes were given to Los Angeles officials.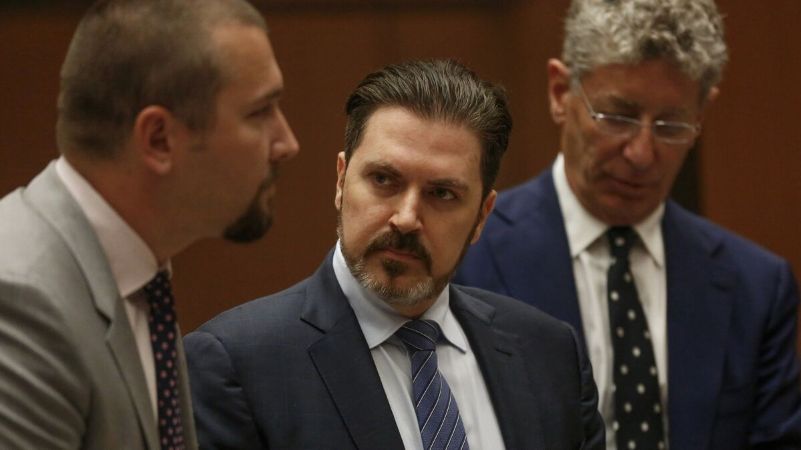 Pasquale was accused of paying $1.8 million to the Coliseum's events organizer, Todd Destefano, along with the opposing promoter Reza Gerami. As for the agreement of the bribe, Pasquale asked for a lower before moving Electric Daisy Carnival to its new home in Las Vegas.
In the incident, Pasquale was indicted on 6 counts including graft, fraud, and embezzlement. However, he pleaded no contest and by 2016, all of his charges were dropped.
However, he was convicted on a misdemeanor charge of conflict of interest. And so, he was charged to pay Los Angeles County $150,000 and three years on probation.
Follow Glamour Path to find more interesting articles on celebrity biographies, relationships, and riches.
-->