Get To Know Pasionaye Nguyen – Rapper Tyga's Mother
Published Fri Apr 03 2020 By aisha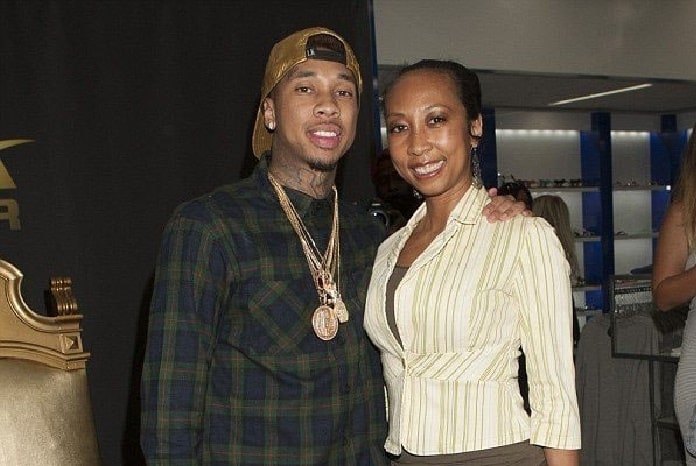 Pasionaye Nguyen is the mother of Micheal Ray Stevenson, known to everyone by his stage name Tyga. Her son Tyga is an American rapper, singer, songwriter, and actor.
Nguyen was born in 1974, as an Afro-Asian as his mother Kim Nguyen is a pure Vietnamese-American. Nguyen also has one sister Cece Nguyen. So, let's find some facts about Tyga's mother Pasionaye Nguyen, here!
Husband- Michael Stevenson
Nguyen was dating Tyga's father Michael Stevenson back in the days. As Stevenson never lived an easy life, he always used to end up at the wrong end of law enforcement and was jailed for several occasions.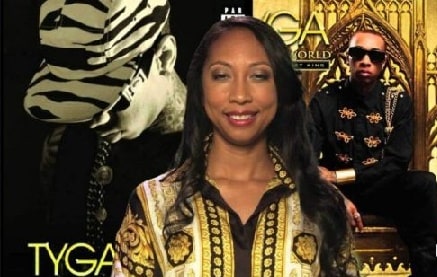 Stevenson had a very bad reputation around Compton and he reportedly was a violent man who often abused and disrespected Tyga's mother. When he found out thet Nguyen was pregnant with Tyga, Stevenson left her on her own.
Son- Micheal Ray Stevenson aka Tyga
Nguyen is blessed with a talented son Micheal Ray Stevenson aka Tyga from her previous relationship with Michael Stevenson. Tyga is an American rapper, singer, songwriter, and an actor.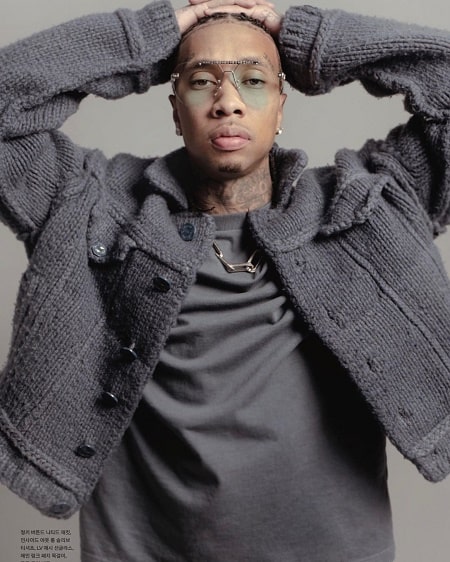 Husband Wrote A Letter From Jail
Nguyen husband was sentenced to a life imprisonment and is still in jail. In one of his tweets, Tyga posted a picture of his father's letter which he wrote to the rapper from the prison. Tyga also said he hasn't ever met his dad but after seeing this letter, he sent a reply to his father in jail.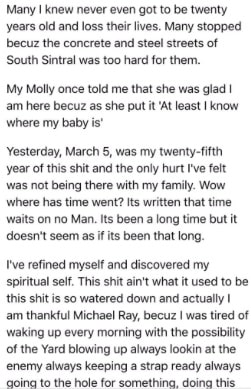 Nguyen's Son Tya Considered Tupac Was His Dad
Nguyen's son Tyga tweeted a picture of himself and Tupac wearing the same Duke basketball jersey while tagged him by giving the title "Dad". The social media went crazy after seeing the Tweet but later Tyga explained that his real father is in life imprisonment.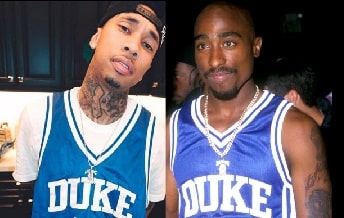 He then said, Tupac is the person who inspired him when he was young and back then his father Stevenson wasn't around, so he thought, Tupac was his dad.
Struggling Life Of A Single Mother
After Stevenson abandoned Nguyen, she was forced to raise her son as a single mother. She lived in poverty and had to work extremely hard for survival. In 2012, Tyga said in an interview that their family lived a very poor and hard life in Compton.
Grandson- King Cairo Stevenson
Nguyen now has a grandson King Cairo Stevenson who was born on October 16, 2012, from Tyga's affair with Blac Chyna.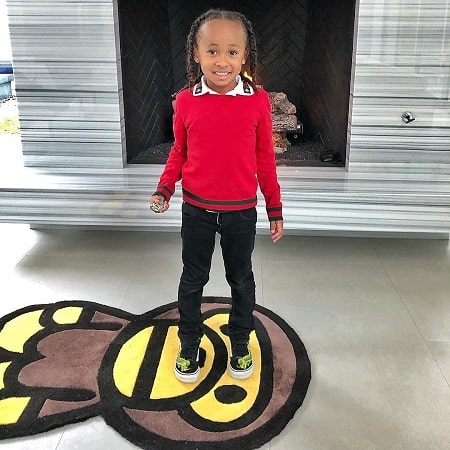 Son Gifted Her A Range Rover
The Taste singer has gifted a $60,000 worth Range Rover to his mother Nguyen. He captured the moment giving her the car. The video shows Nguyen rushing to the car, hugged her son, and twerking while hugging Tyga.
Body Measurement
Nguyen stands 5 feet 4 inches tall (162 cm) while weighs around 58 kg (130 lbs). She has black hair and black eyes.
Visit Glamour Path for the latest Celebrity information.
-->