Facts About Park So-dam – South Korean Actress From "Parasite"
Published Thu Nov 21 2019 By aisha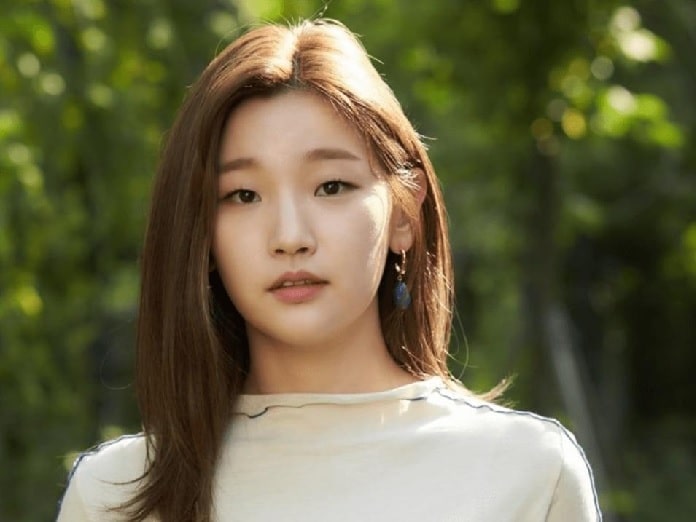 Park So-dam is a South Korean actress who is best known for her roles in Parasite (2019), The Priests (2015) and The Silenced (2015).
The Silenced actress was born on September 8, 1991. According to her birth date, she is Virgo and her born year was Goat. Here are some facts about Park So-dim:
What's her Net Worth?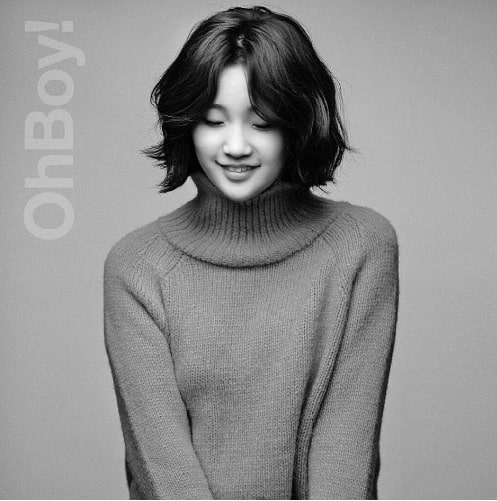 She has an estimated net worth of $1.5 million from her solo career as an actor. She has been part of many movies and television shows which have been a big hit and bought fortune to So-dam.
So-dam has worked in four television series like Drama Special, My First Time, Beautiful Mind, and Cinderella with Four Knights. Mostly she is well recognized by her work and appearance in movies like The Throne, The Silenced, Snow Paths, and many more.
Education - Alma Mater
The Parasite actress went to the Korea National University of Arts by majoring in Acting.
Awards won by Park So-dam
In 2015, after playing the part of Young-shin in The Priests she won the Women in Film Korea Festival Award for New Actress. She then won ten different prestigious awards while she was nominated for six other awards.
Body measurement
The Parasite actress Park So-dam stands 5 Feet 5 inches tall (165 cm) while weighing around 52 kg (115) lbs. She has a brown hair color with black eyes.
Two Siblings
So-dam has two siblings. One younger brother and another younger sister.
Voice acting
Before her debut in the film industry, Park gave her voice to fictional character Poppet in Blade of the Phantom Master (2004). She then did voice over for Sylveon in Octopus (2015), and in The Underdog as Bamyi (2018).
Against Plastic Surgery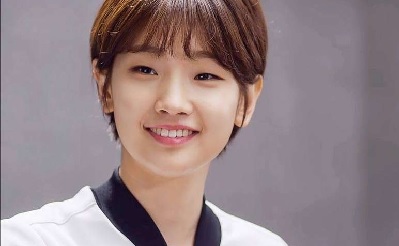 The Silenced actor Park So-dam is rumored that she went through surgery by fixing her double eyelid in 2016. But she denied the rumor and said she never thought about plastic surgery as she is satisfied with her face. The actress said by staying who she is has bought charm in her appearance that is different than everyone. She is not 100% satisfied with her face but she feels like she has a face that no one can copy through surgery.
Theater performance
In 2016, she performed in theater by playing as Eli in 'Let Me In' which is a vampire fictional novel by Swedish writer John Ajvide Lindqvist. Following the same year, she played the character of Alice in 'Close' and 2017, as Constance in 'The Student and Mr. Henri'.
Similar Facial Structure with Kim Go Eun
Park So-dam is often mistaken by the Goblin actress Kim Go Eun as they have a similar face structure with deep eyes. Both actresses were the icon of the college as they went to the same University 'The Korea National University of Arts'. Park So-dim said both were in the same University but not in the class and had good relations with each other
By having the same appearance both actresses are often compared with each other since their debut.
Interested in Acting Since High School
Park was interested in acting since she was in high school. One day she watched musical theater performance Grease which was by Jim Jacobs and Warren Casey then by seeing the play and character she decided to be an actor when she grew up.
Was Rejected Seventeen Times in Audition
As Park So-dam was interested in acting since her high school she went giving auditions while studying at the University. She was rejected seventeen times from the auditions and then she started her career by involving in independent films. She then was known as a prolific performer in independent films.
Visit the Glamour path for the latest celebrity information.
-->