Park Shin-hye and Choi Tae Joon Relationship Highlights With Pictures - Know Their Chemistry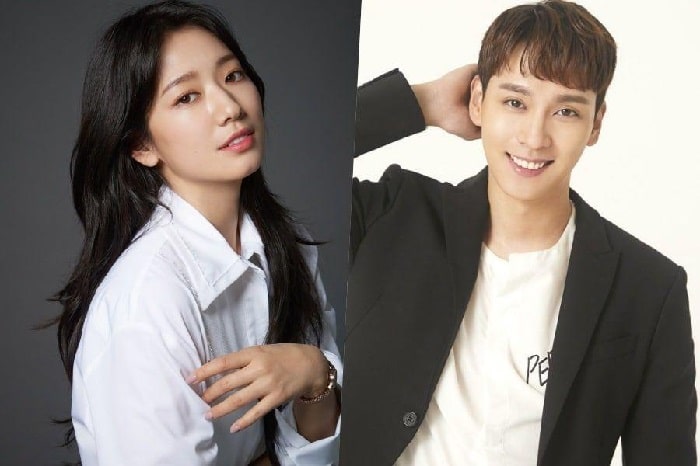 Korean actors, Choi Tae Joon, and Park Shin-Hye are in a relationship since 2017. They kept their love life information hidden for a year from the media and the public.
Let's look at some info about how, when, and what's happening in the relationship between Choi Tae Joon, and Park Shin-Hye.
Relationship with Choi Tae Joon and Park Shin-Hye
Being in a relationship for almost 3 years, the couples are in serious but don't want it revealed to the public. They started dating in 2017 and also managed to hide their relationship for a few months. However, Joon and Hye opened up their relationship only on 7th March 2018.
Currently, Choi-Tae- Joon is serving in the military. However, Shin- Hye said that their relationship is "still going strong".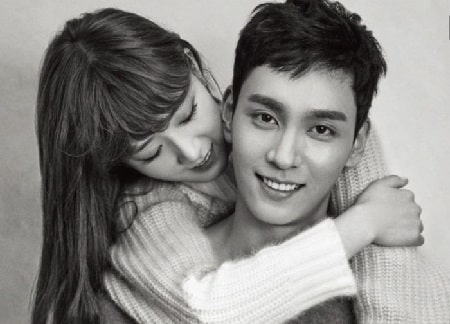 Vacation Together
The pair have been vacationing overseas in April 2017. They share some beautiful photos on Instagram from vacations and they were allegedly spotted at an aquarium.
After a month later, the two were spotted again at a national park, with friends too. They usually spend their time shopping together in a clothing store and buying couples outfits.
Together at College
Tae Joon and Shin-Hye are even alumni of the same university that is "Chung Ang University". When both were speculated to be together for the first time in 2017. Where Shin-Hye was graduated with a degree in Theater, and Tae Joon was graduated with a degree in Cinema and drama.
Rumored Boyfriend Before Joon
Before dating Joon, Hye was linkd-up with a relationship with co-star Lee Min Ho in 2014. They were featured in drama "The Heirs" together.
On the other hand, she was also linked with Lee Hong Suk too. But both the rumored relationships were not confirmed by the actors.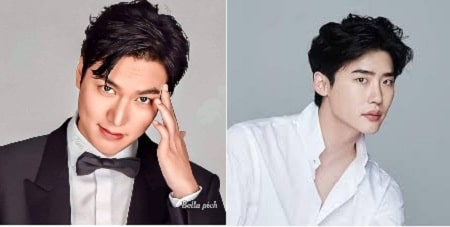 Worked Together in K-Drama
Joon and Shin-Hye have done work in the same K-drama that is "The King of Dramas" in 2012. Their comedic cameo had them portraying actors filming for a mock- scene, inside the drama. The story is about two lovers who are involved in a tragic car accident.
As the pair finish filming the scene, the director shouts "Cut" and Park Shin Hye beings arguing and Choi Tae Joon for drooling in her mouth. Their fan was very overwhelmed with the adorable couple's chemistry together.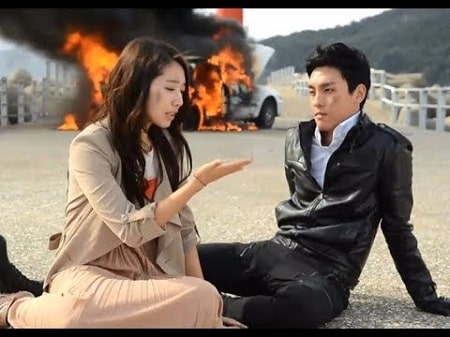 To know more about celebrity relationships visit Glamour Path.
-->