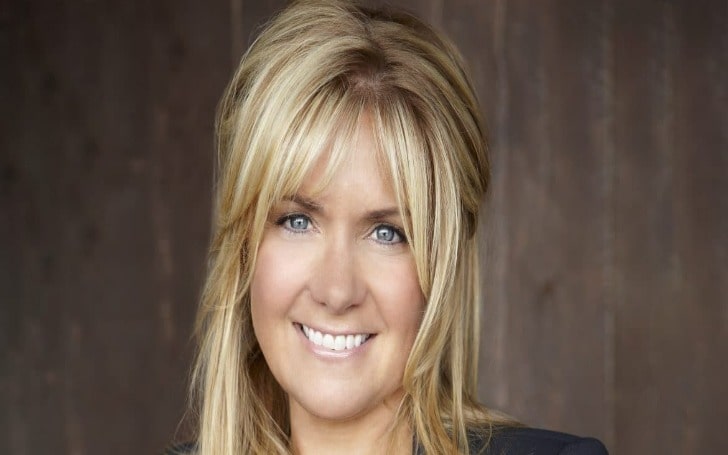 Paige Brown is a film producer, businesswoman, and advocate for divorced women who was born on March 13, 1968, in Savannah, Georgia, United States. She rose to notoriety as Jeff Dunham's wife. She not only supported his businesses, but also his profession.
This lady was the one who assisted him in writing material, pitching show ideas, and managing his goods. Their relationship ended in 2008 with their divorce.
Early Life
Paige grew up on Florida's Amelia Island. She and her family relocated to West Palm Beach, Florida, when she was in middle school, where she completed her high school career.
Paige attended Clemson University in South Carolina after graduation, where she studied business.
Relationship with Jeff Dunham
Paige Brown met Jeff Dunham in December 1992 at the Comedy Corner in West Palm Beach, Florida, and they began dating. Jeff proposed three months later, and the two were engaged, with their wedding ceremony on August 13, 1994.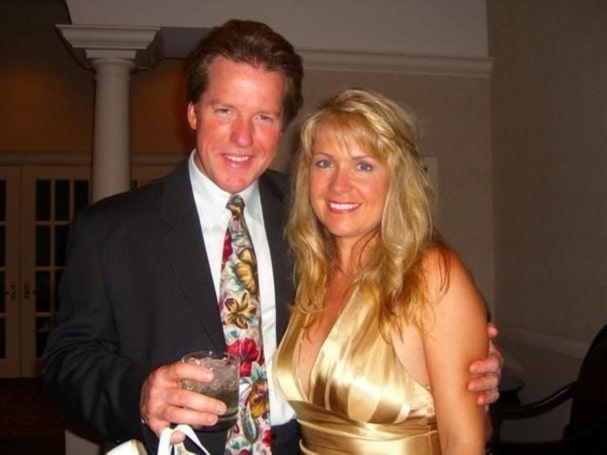 In 1999, the two co-founded Brasma Publications, which published Dear Walter.
Kids
Paige was already married and had given birth to a daughter, Bree Aleece, whom Jeff adopted when they married.
The lady then gave birth to their first daughter, Ashlyn Dunham, on September 11, 1995, and their second daughter, Kenna Dunham, in 1997.
Divorce
They established a humanitarian organization named after them in 2006 and gave $35,000 to Hurricane Katrina relief. Unfortunately, their relationship began to break apart over the following two years, and Jeff and Paige filed counter-divorce papers in 2008. Their marriage ended in 2012 after a lengthy procedure.
Paige has kept the philanthropic foundation and continues to assist several causes, with an emphasis on children, since the divorce.
Current Affairs
Paige is currently dating Kevin O'Neal, as evidenced by her Instagram account, which has less than 1k followers. Kevin seems to enjoy his life privately, as not so much information about his lifestyle is found on the internet. But Paige often posts a couple of pictures and these two seem extremely happy together.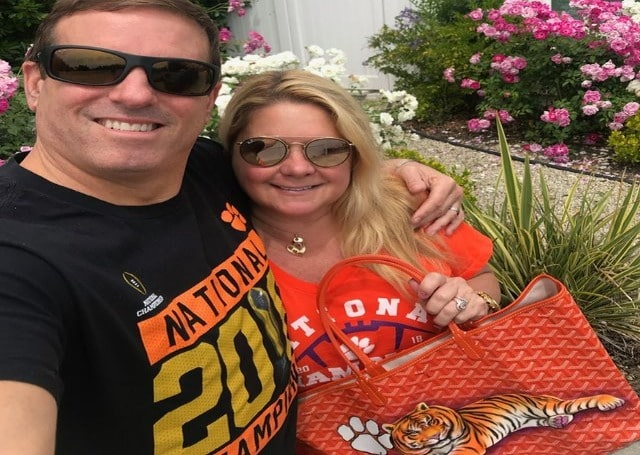 Audrey Murdick is Jeff Dunham's current wife. She was, interestingly, his personal trainer. In 2012, the pair married, the same year that Jeff's divorce was finalized. The couple welcomed twin boys James Jeffrey and Jack Steven into the world in 2015.
Life After Divorce
Paige has dabbled with filmmaking and has been recognized as executive producer on two films, "The Face of Love" in 2013 and "Last Days in the Desert" in 2015. She completed the San Francisco half-marathon and collected $6,000 for the National Institution for Mental Health, which she gave.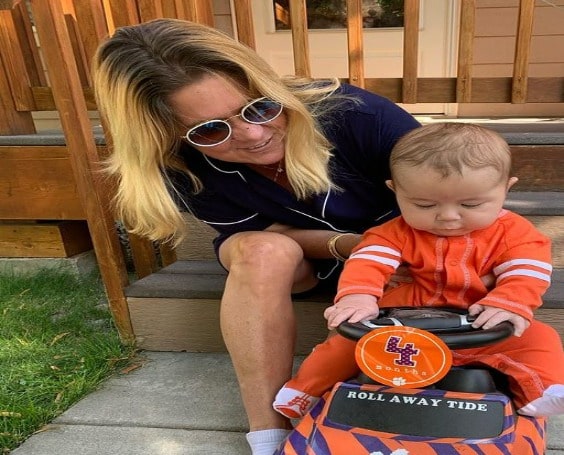 Paige has kept Dunham enterprises but started the domain name "AudreyDunham.com," which is Jeff's current wife's name, and was recently sued by her for exploiting her name for digital marketing.
Paige Dunham's Net Worth
The entrepreneur has amassed a sizable fortune via her initiatives, and after their marriage ended, she began her own profession, which has added to her fortune.
Paige Dunham has a net worth of $20 million. Her ex-husband, on the other hand, is said to have a net worth of $140 million.
Keep visiting Glamour Path for the latest updates.
-->