Ossian Skarsgård - Stellan Skarsgård's Son With Wife Megan Everett
Published Wed Aug 07 2019 By Samana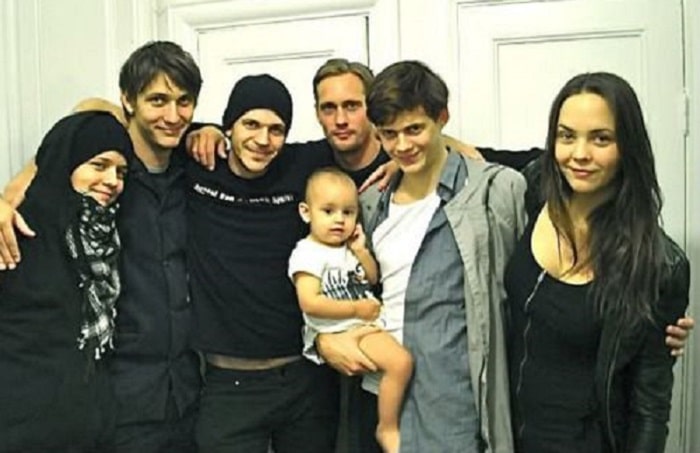 Ossian Skarsgard is the celebrity baby of Stellan Skarsgard and Megan Everett. Ossian was born on 26th April, 2009 in Oslo, Norway.
The name 'Ossian' is an Old Irish name which means 'Little deer'.
Parents Net Worth
Ossian's father, Stellan Skarsgard's net worth totals up to be $40 million. Stellan is a famous actor and had starred in many popular movies and televisions eries. Some of the movies he was a part of includes: Thor, Cinderella, Pirates of The Caribbean, Girl with the Dragon Tattoo and many others.
Ossian's mother, Megan Everett Skarsgard's net worth is $1 million because of her career as a film producer and a writer. She has written multiple children's book which is based on stories that she told Ossian and his younger brother.
Parent's Relationship
Stellan, Ossian's dad, was previously married to My Skarsgard and the two had six babies altogether. My and Stellan divorced on 2007 and after a year, Stellan met Megan. The two fell in love and after a year in the 12th of January, 2009, spoke their vows out loud. In the same year Megan was pregnant and Ossian was blessed to the married couple.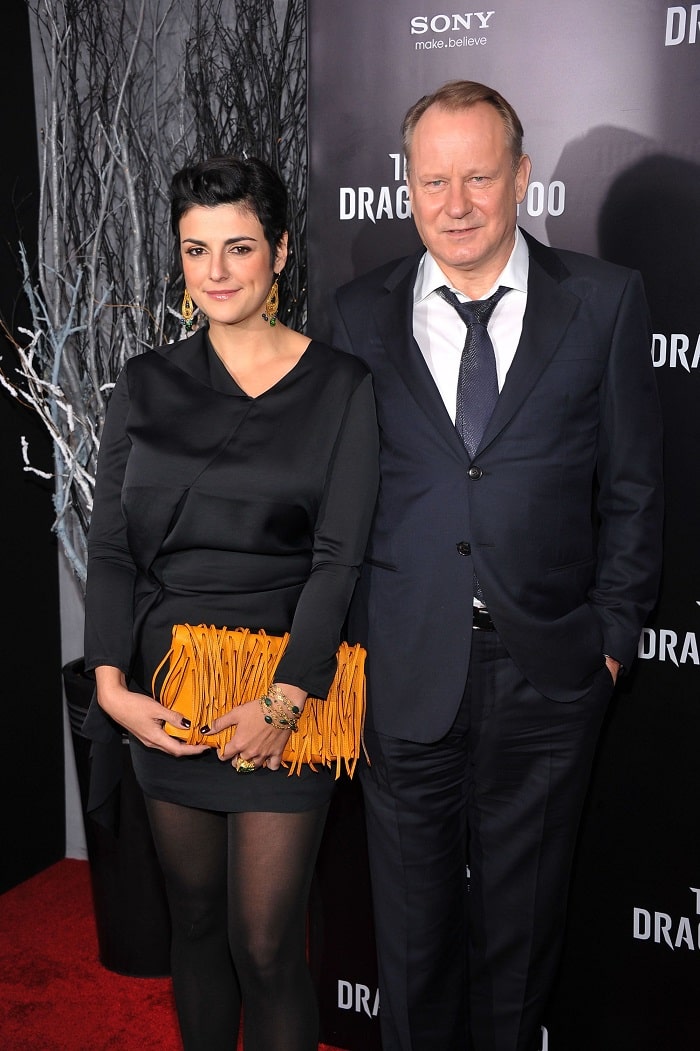 Even though Megan is half of Stellan's age, the two have a deep love and understanding. Their marriage is very happy and healthy.
Six Siblings
Ossian Skarsgard has one biological sibling and six half siblings from his father's previous marriage. His half brother is Kolbjorn Skarsgard and he was born on 24th August, 2012. His half siblings are: Alexander Skarsgard, Bill Skarsgard, Gustaf Skarsgard, Valter Skarsgard, Sam Skarsgard and Eija Skarsgard.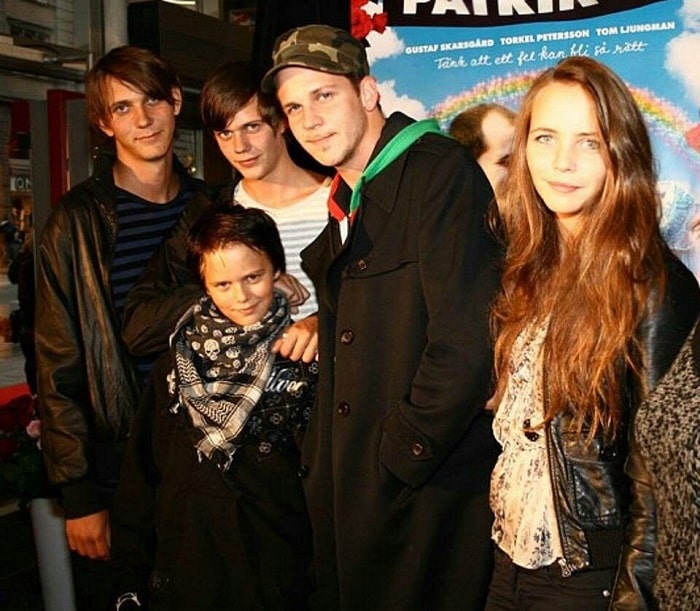 Except for Sam and Ejia, everyone else followed their father's footsteps and went into the acting industry. Sam is a doctor and works in the Intensive Care Unit (ICU) and Eija is a nightclub manager who works at a club located in Stockholm.
Horror Movie Fanatic Step Brothers
Ossian's step brothers are a horror movie fan and it shows. Bill Skarsgard played the role of the scary clown "Pennywise" in the movie "IT" and managed to scare half of the world.
Ossian's another step brother, Valter Skarsgard is also going to star in a spine thrilling horror movie and the movie will probably do a good job making Ossian go to bed scared. That is only if he is allowed to watch horror movies.
Step-Family is Close
Even though the major population of Ossian's siblings are his half brothers and sister, they are very, very close to each other. In most cases, step siblings are usually rivals and the two families don't have a good relationship.
But, in Skarsgard family, everyone is super tight with each other including Ossian's mother, Megan and his step mother, My.
Glmaour Path For More Celebrity Babies.
-->