Meet Orsi Kocsis - Hungarian Model Who is Martial Artist Too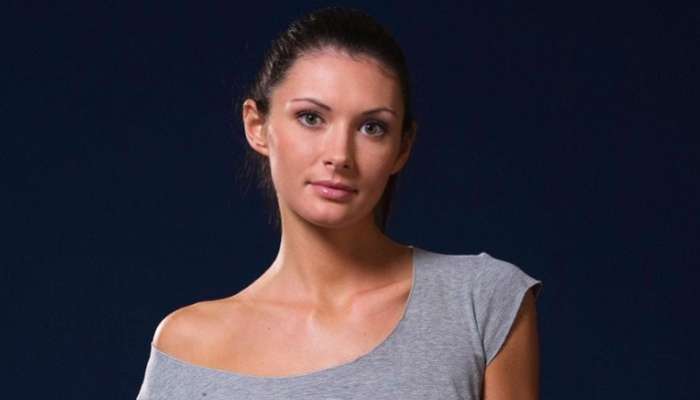 Hungarian model Orsi Kocsis is still remembered as one of the most famous Hungarian models, till these days. She ruled every men's heart back when the web wasn't a huge thing, and people were still buying Magazines! Other than being a fashion model, she also is a former art nude model.
Basically, she gained popularity after the Audience audience elected her as Hungarian Playmate of the Year, back in 2005. Kocsis was born 6 September 1984 in Debrecen, Hungary, and is tri-lingual as she can speak Hungarian, German and English. So here are some other unknown facts about this 5 ft 9 inches tall Playmate, let's grab'em all!
Orsi Kocsis Is Worth Over a $1.5 Million
Europian Super model Orsi started her career back in 2002, meaning she has been around for more than 18 years now! Over the years, she appeared in some of the world's best known male magazines and has represented some world-known top brands.
When she entered the modeling scene, she reportedly was paid over $10 thousand per project, and believe us when we say this, she has done a massive number of projects, over the years. Hence, the Hungarian supermodel's net worth is expected to be around $1.5 million or € 1,376,970, as per recent updates.
Nine Nick-Names
Can you believe if we tell you that she has nine nick-names? Well, that's a little awkward for a normal human being. Still, she does have nine other names because her friends call her Ohsi, Orsy, Orsi Kocsis, likewise she is also referred as Klaudia, sometimes spelled as Claudia, Sika, Kimberly Zeller, and Ursula Kovacs.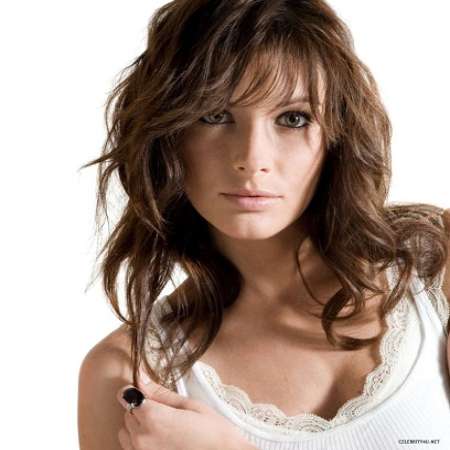 She Was Discovered While Getting a Haircut
As strange as it may sound, destiny awaits you in very odd places. A local photographer discovered her while Kocsis was in a saloon getting ready to buy a new haircut. As soon as the picture got processed, immediately, many agencies were at her doorsteps.
Was a Nude-Art Model
Before fame, this Green-eyed beauty was a nude art model, and she still has shown interest in working creatively with Television-and soft-core intimate movies. However, she has wholly retired from the birthday-suit photography business yet wants to have some kind of involvement with the show biz.
She is a Martial Artist
Well, if you want to maintain your body, kickboxing and aerobics can really prove useful, and there are a certain number of people who believe in the activity-based body. Orsi Kocsis does find Kick-Boxing and aerobics useful. Added that, she also follows these sports.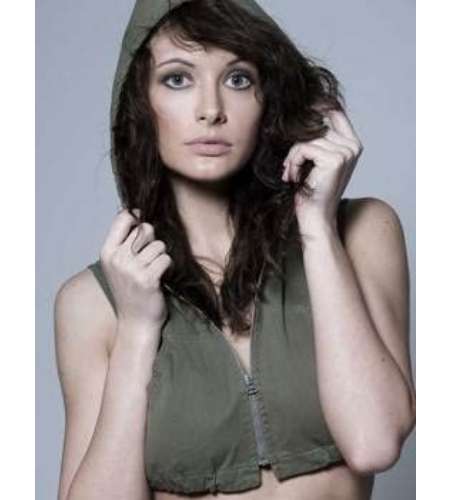 Single as of 2020
Yes, boys! Back in the days when Playboy interviewed Orsi Kocsis, she stated that she wanted to get married-have babies only when she is 30 years old? Yes! She has committed to that. Good News is that she is now ready to get into a relationship, get married, and all of that, but, as of 2020, she is admittedly single!
Glamourpath for More Information on Supermodels.
-->