Olya Abramovich – Facts and Photos of Russian Supermodel
Published Wed Aug 28 2019 By Samana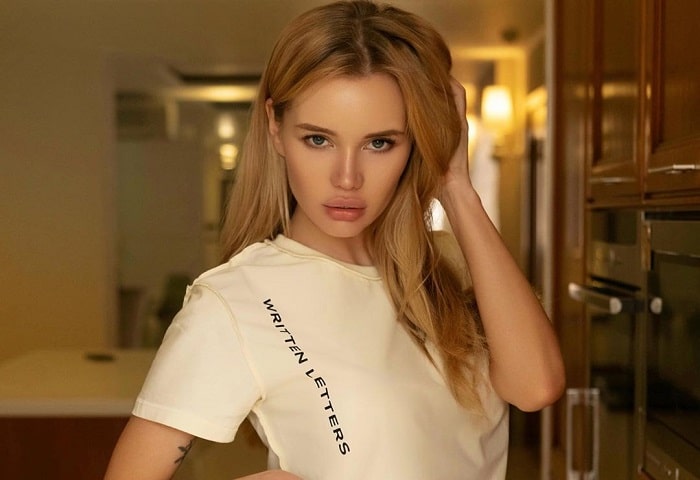 Olya Abramovich is a famous Russian Supermodel. She was born on 6th November, 1989.
Here are some information on the gorgeous and sexy model.
What's her Net Worth?
Olya Abramovich has the net worth of $2 million which she managed to scoop off of her career as a model.
Olya promotes different brands on her social media sites and gets paid through those endorsements and from her shoots with different brands like Victoria's Secret.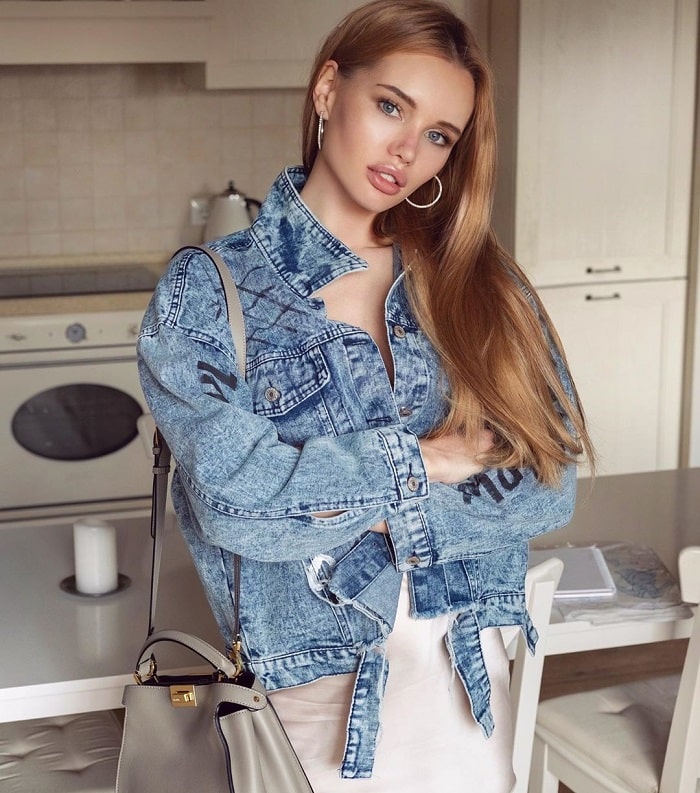 The gorgeous and rich model Olya Abramovich all in her glory.
Image Source: Instagram/oabramovich
Photos Got Removed For Nudity and Sexual Content
Since Olya Abramovich is famous for her gorgeous body and the risqué pictures she posts on the gram, there have been many cases where her contents were removed from the site.
Her contents are basically pictures of her in a lingerie or a semi nude pictures flaunting her supermodel figure so the people reporting her pictures for nudity might just have so much free time on their hands.
Relationship With A Mysterious Guy?
Olya posted a Instagram picture with her mysterious boyfriend and she has basically called out every hater who has had time to comment on the two's age difference.
She mentions that he is her partner in crime and is there with her during all her shoots rooting for her as a very loving and supportive boyfriend. Olya mentions that their age gap is only two years and honestly, love just wins.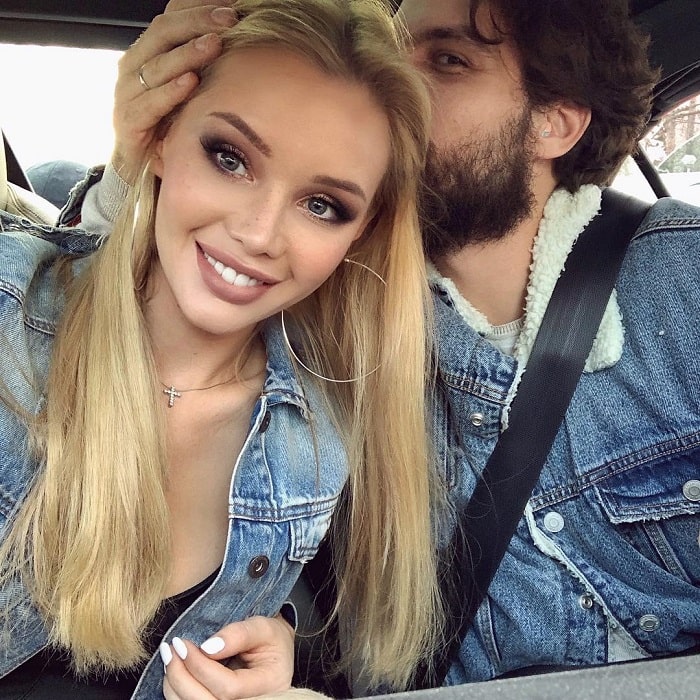 Olya with her secret boyfriend.
Image Source: Instagram/oabramovich
Plastic Surgery
Olya Abramovich has not admitted to any of her plastic surgery accusations but people has had definitely commented on her perfect figure and face. She might have went under the knife and got her nose done and has had some lip fillers on but a perfect nose contouring and lip liners can do the same job as well.
Abramovich is also accused of having her breasts implanted and her waist slimmed and gotten lipo suction on different parts of her body but she has not made any comments on that and is just living her good life with her equally great face and body which have us all drooling with our jaws on the ground.
How much gorgeous and sexy can one be?
Social Media So You Can Stay Updated On Her
Olya goes by the handle @oabramovich on Instagram where most of her contents are posted. She has 1.5 million followers who are her greatest supporters and are a fan, just like you and me.
Olya Abramovich also has a Facebook page where around 15k people follow her. She is also on Twitter where she is not active anymore. She goes by the handle @AbramovichOlya on the bird app.
Glamour Path for More Information on Glamorous Models
-->