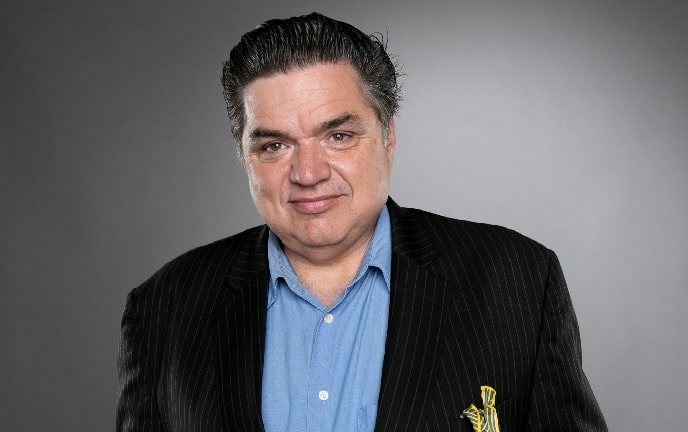 Oliver James Platt professionally known as Oliver Platt is a Canadian-American actor best known for his work in Frost/Nixon, Kinsey, Bessie and many more.
He was born on January 12, 1960, in Windsor, Ontario, Canada to Mr. Nicholas Platt who is a career diplomat and to Mrs. Sheila Maynard who is a social worker. Here are some facts about Platt:
What's his Net Worth?
Oliver Platt has an amazing net worth of $4 million from his acting career. His estimated earnings is $500k/year and more according to the role played by Oliver. He has worked on many movies and television series like Chicago Justice, Chicago Fire, The Ticket, The Cleanser and many more.
Wife - Mary Camilla Bonsal Campbell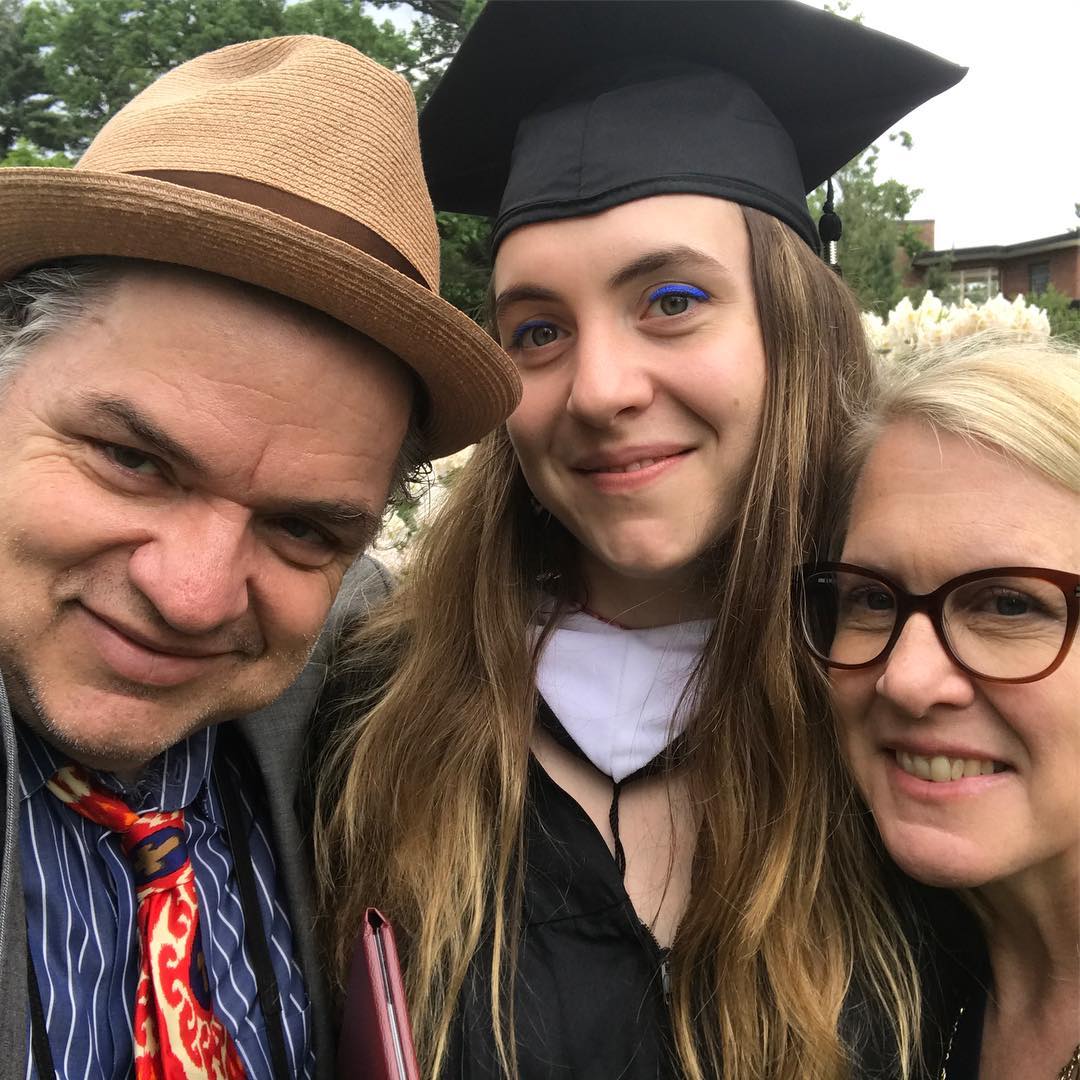 Oliver Platt is married to Mary Camilla Bonsal Campbell who works as a director of the admission for Grace Church School in New York. The couple married on September 12, 1992, and has been living together happily for 27 years and have three children.
Three Children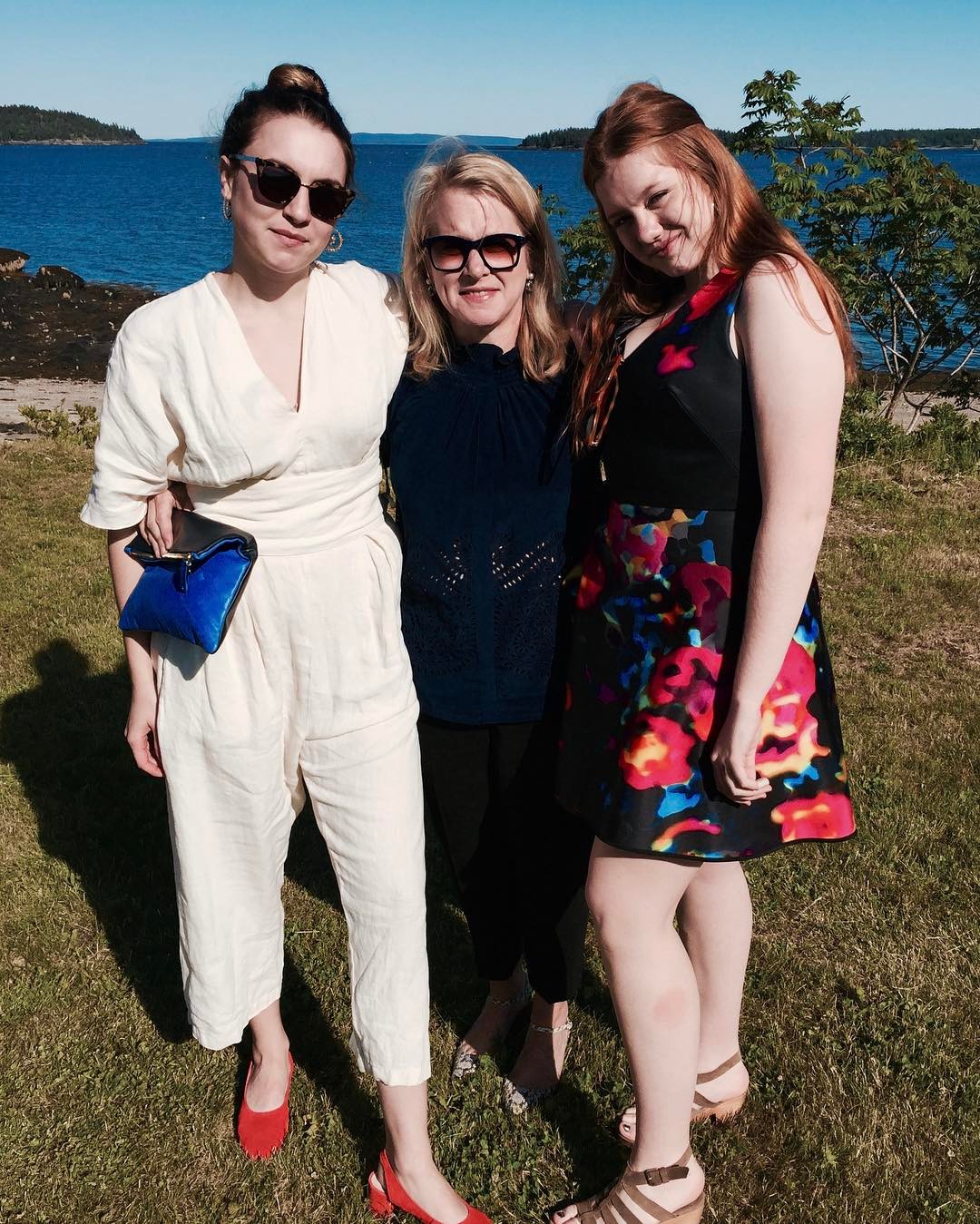 As mentioned above the couple have three children, two daughters and one son. Their firstborn child is Lily Platt who was born in 1995, then in 1997, they gave birth to their son George and in 1999 they gave birth to their youngest daughter Clare Platt.
Inspired for acting at the age of nine
At the age of nine, Platt was inspired to become an actor after watching a 20- minute performance by a drunken monologue by this bum who was a young Morgan Freeman. He said he will never forget that and the guy did riveting that he stood there on the stage alone before the curtain went up and held the audience utterly rapt.
Education - Alma Mater
Oliver went to a boarding school in Carbondale, Colorado named Colorado Rocky Mountain School. He was fond of acting from a very early age so he studied at a drama college then he graduated and majored in drama from Tufts University and persuaded his acting career.
Body Measurement
Oliver stands 6 Feet 3 Inches (192 cm) tall with having a weight of 100 kgs (220 lbs).
Voice Acting
Oliver has a great voice, has given his voice to many frictional characters like to Everburn in Sofia the First, to Lord Minister of the Right Abe in The Tale of the Princess Kaguya, to Wiser in Legends of Oz: Dorothy's Return and to Hades in a video of Wonder Woman. He has worked as a narrator in TV series documentary American Experience.
Oliver has also given his voice to many video games like Scarface: The World Is Yours and in SSX Tricky as Luther-Dwayne Grady.
Awards
Oliver Platt has been nominated for sixteen awards while he has won two awards. In 2005, he won NYFCO awards for the best supporting actor in Casanova and in 2011, he won Robert Altman award for Please Give movie which was shared by nine other cast members.
Appeared on Modern Family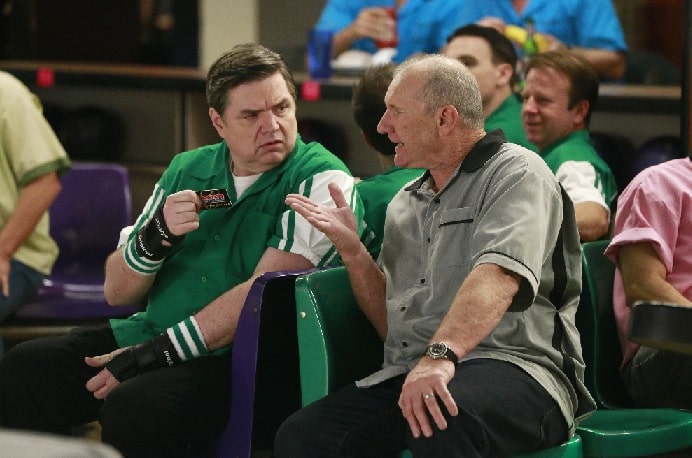 He has appeared in two episodes of the popular television series Modern Family as Martin. One episode was in 2015 'knock 'Em down' and another was in 2017 'Finding Fizbo'.
Total work done throughout his career
Oliver Platt has almost spent 31 years working in the film industry and has been continuing with his work as we can see him in his upcoming movie Emperor. He has worked in over 61 movies and apart from that he has worked in 23 television series.
Visit Glamour path for latest celebrity information
-->