Meet Olga Kurkulina – Israeli Actress Otherwise Known as Mother Russia
Published Mon Jul 01 2019 By Samana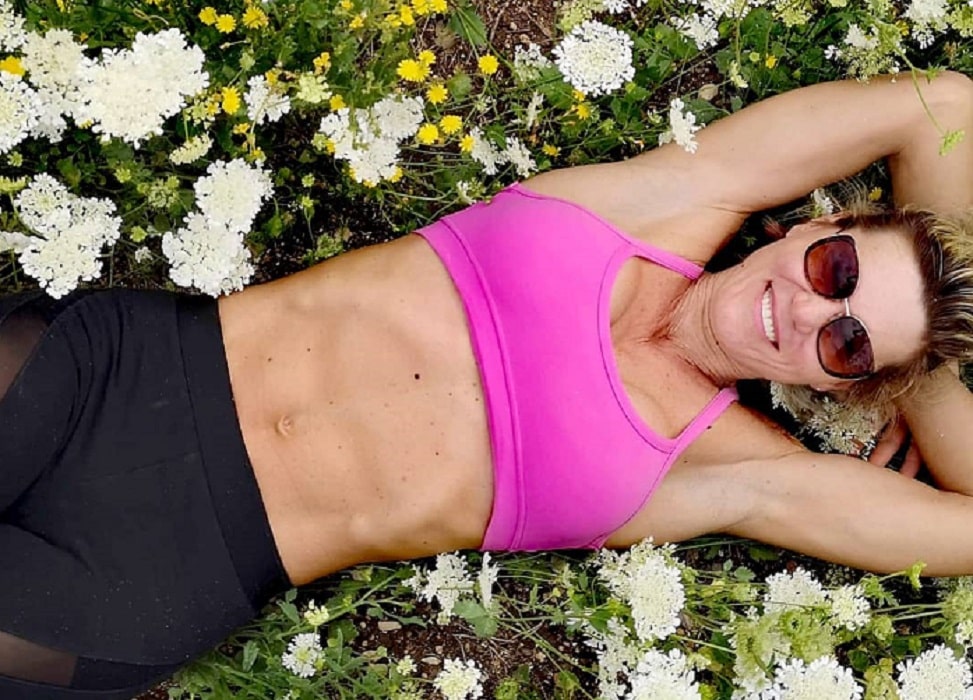 Olga Kurkulina, alongside being an Israeli actress, is also a body builder, a personal trainer, a physiotherapist and a high jumper. The multi talented actress got a chance to star in the second part of the famous film series Kick-Ass. The body builder was born on 18th May of the year 1971.
Below are some information on the famous Mother Russia, Olga.
Olga Kurkulina Net Worth
Olga Kurkulina's net worth is $500 thousand. Her riches comes from her profession as an actress, a personal trainer and as a physiotherapist. The mother of two has prospered in every field of career she chooses for herself including bodybuilding.
Mother Russia's first movie, Kick- Ass itself earned a hefty sum of $60.7 million in the box office. With her considerable net worth, she is frequently seen travelling to many countries.
Being a personal trainer and a physiotherapist, Olga earns about $10 per hour and as an actress she earns about $150 thousand for her roles.
Personal Life - Husband and Daughter
Mother Russia was born on Tashkent, Uzbekistan and currently resides in Israel. Kurkulina is also the mother of two kids and had kept both of her children's life private and away from the limelight. Olga has also not revealed nor mentioned her kids' father's name anywhere or her husband.
Kurkulinas daughter name is Anna and she has posted a picture with a sweet caption.
The physiotherapist also had recently been to Indianapolis with her daughter and definitely did not miss the chance to post a cute snuggling picture of the mother daughter duo mentioning that she was with her daughter.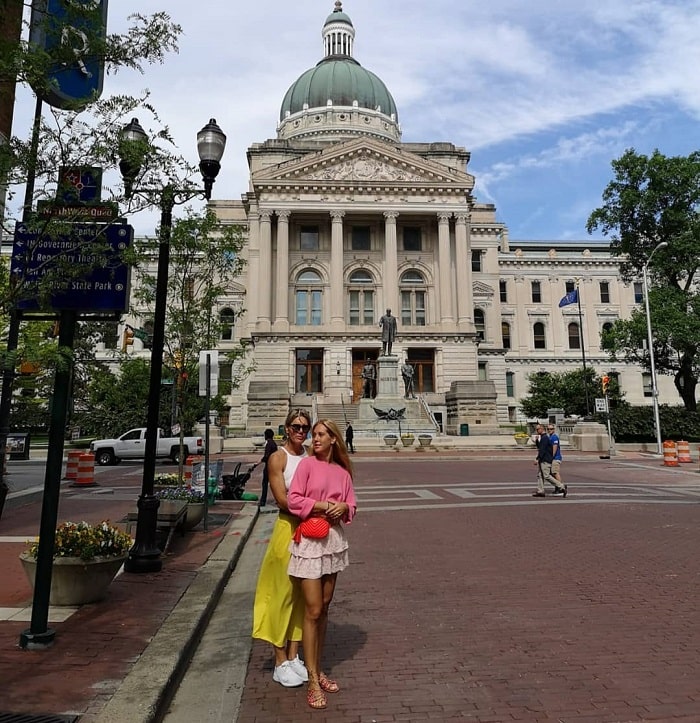 Olga's son is already married and the mother in law posted a picture of the couple on her Instagram congratulating him.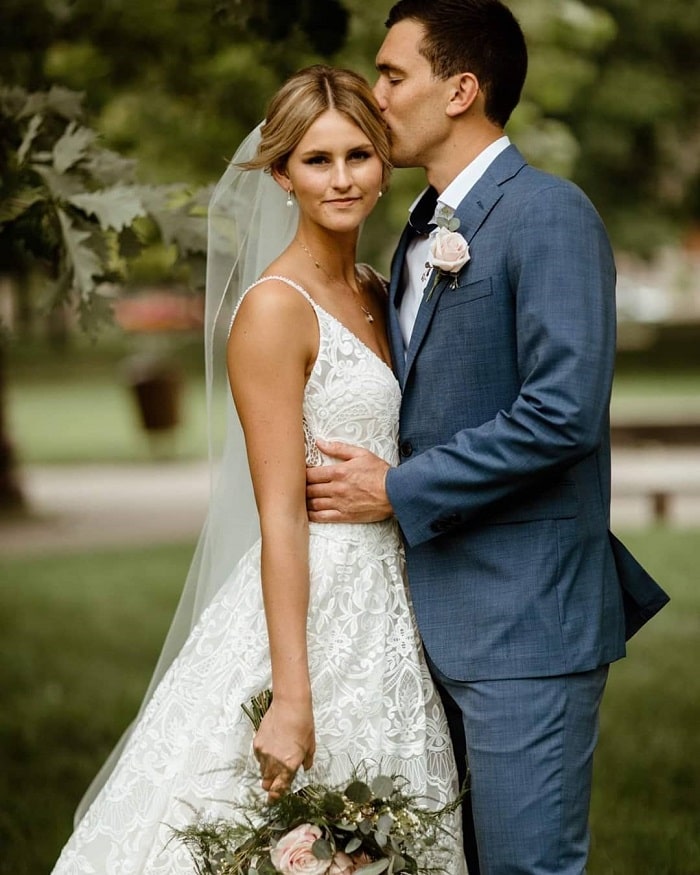 Mother Russia is a Gym Fanatic
Hiding her personal family life, the only and almost all the Instagram posts of Mother Russia is of her fit and very toned body. Her body is the result of her time, energy and dedication on the gym.
Other Movies Olga has Starred In
After literally kicking ass from Kick-Ass, Olga got the exposure she needed to shine on Hollywood and boy did she shine bright. Olga was also highly appreciated because before the role in Kick-Ass 2, she had no experience in the acting field and spoke little to no English. Her important role as one of the side villain in the movie required a good English and a great acting skill and she gave whatever was required and winged it.
Olga also stars in the movie called "Silent Times" and "The CruciFire" after Kick-Ass 2.
Glamour Path for more Celebrity Information.
-->