Niecy Nash Plastic Surgeries and Tattoos – Before and After Pictures
Published Sun Aug 11 2019 By DGM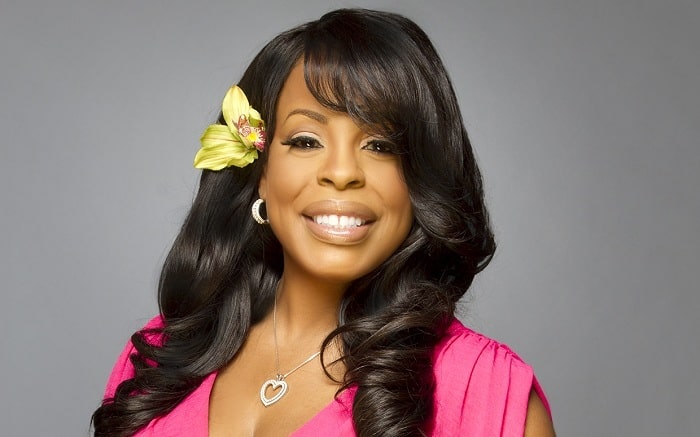 The American comedian, TV host, and actress Niecy Nash has not done any plastic surgeries and has inked a total of two tattoos on her body.
Niecy has never accepted to the rumors of her having any sorts of plastic surgeries. She has maintained her body all by her effort and not through the artificial procedure.
Before Plastic Surgery
Though the beautiful actress has not revealed anything about whether she has got the job done on her body or not, we have some speculation about her body from the past and at the present.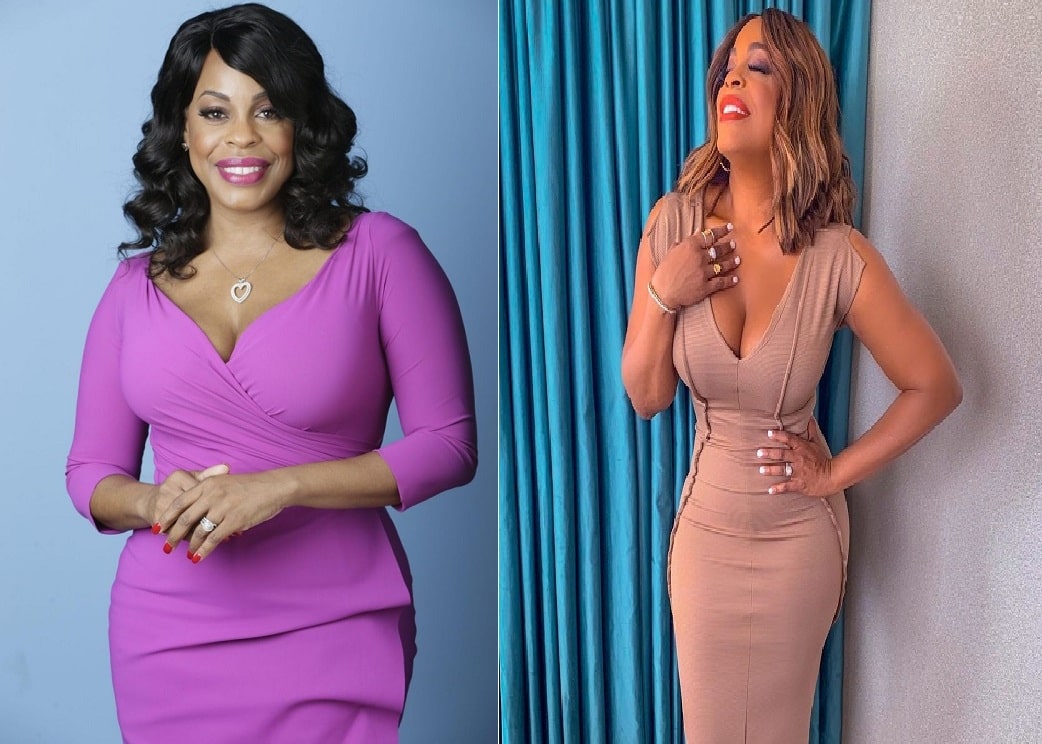 As you can see in the picture above, there are little changes in the breasts and buttock area of Nash's body. Her breasts were much larger before and though it is still bigger has decreased a bit. Furthermore, her hips been shaped a lot if compared to the past.
Breast Reduction
If you took a close look on the picture given above, you surely might have thought the TV host has done a work done on her breasts and reduced them. To clarify, her breasts's size have decreased though they are still bigger. You can easily point out the difference between the two pictures. However, she has not stated anything about the rumors.
Buttock Reduction
Niecy who plays a Florida manicurist on TNT's drama Claws has also been blamed to have reduced her buttock through plastic surgery. And like always, she has nothing to say to those who accuse her than it's just a pure outcome of workout. Whether it is via workout or going under the knife, she owns a very gorgeous body.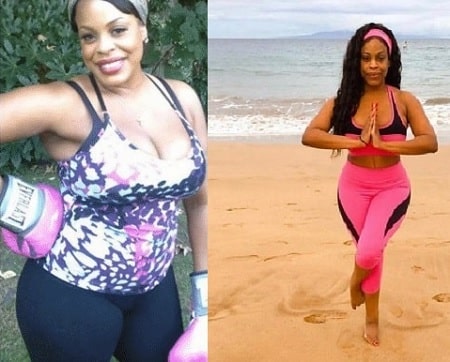 Liposuction
Rumors even circulate that the 49 years old (as of July 2019) comedian has done liposuction to remove the excess fat from her belly. But she claims that she has managed to decrease her weight through workout. She has even been part of the Black Girls Workout campaign and says that it totally worked for her.
While critics have alleged the mother of three for having liposuction done to gain a slim and curvy body, she shuts down all those people saying that it is purely a result of weight loss.
Tattoos and Their Meaning
The wife of Jay Tucker has inked two tattoos on her body which are as follows:

Writing on the Back
Carol Denise "Niecy" Nash or just Niecy Nash a writing tattoo on the left back of her body. The tattoo reads "Michael Ensley 1976-1993" with a red rose before the name. Michael was the name of the comedian's 17 years old brother who was killed by his 15 years old classmate, Robert Heard at the Reseda High School in California. Hence, she tattooed her sibling's name on her back in order to honor him.
Writing on the Hand
The Emmy Award winner has a writing on her hand that says Jones. The interesting thing about the tattoo is that it reads Jones in both ways; from up and down. If you reverse it too, you will read jones. The tattoo is a great example of reversal tattoo.
Star on the Hand
Niecy Nash who has a net worth of $4 million has inked a star tattoo on the wrist below the palm of her right hand. Tattoo on the wrist is the symbol of good luck, protection and guidance.
Visit Glamour Path for more Celebrity Plastic surgery and Tattoos Information.
-->