Nicola Cavanis - German Model Who Is A Frank Ocean Fan And Started Modeling At 14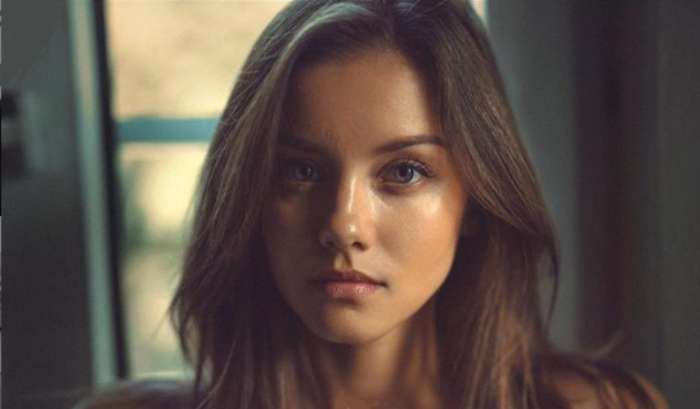 Germany isn't only one of the beautiful places on earth; it also is a country that homes some of the prettiest models. On that note, we give you Nicola Cavanis, a hazel-eyed Instagram star with over 4hundred and twenty thousand Instagram followers.
So let's take a quick glance over this German-model who is all ready to sweep your heart away.
Mainly Indoor Model
Nicola is mainly an indoor model but is equally famous for sharing urban content beyond the studio setting. But her outdoor shoots are usually either in the shot when she is wearing a black and white themed dress, or only if the photograph is in B&W setting.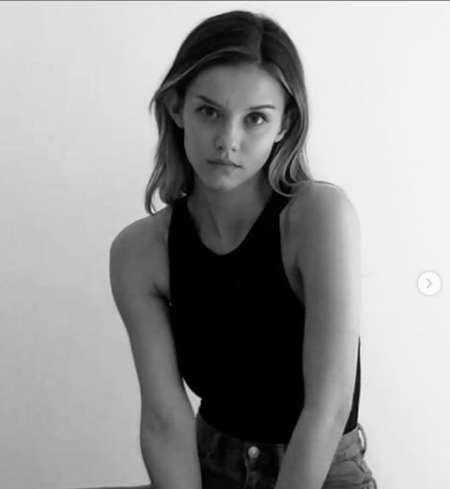 However, she isn't afraid to flaunt casual dresses either, but her favorite color combination still remains the generic black and white and to be honest, she is a super model and she does know better.
She is a Yoga Freak
Cavanis is a slim, zero-size lover, and she isn't all about lifting heavy iron, but the German Model is a yoga freak. We don't know if she is vegan, but she definitely believes in the old techniques of yoga, and to be honest, it has been pretty useful on her body as well.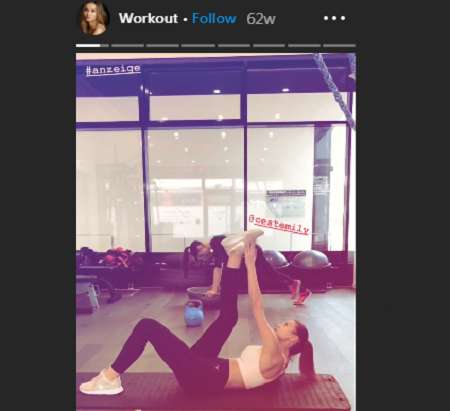 When Did She Start Modeling?
She started uploading interesting imageries on her Instagram from November 2012. After that, she began representing numerous modeling agencies, including Stockholms Gruppen, Uniko, Major Models Milan, and Munich Talent Models, and currently, she is affiliated with The Next Model management group.
She is all about Frank Ocean's Music
She definitely has ramped for various brands and has walked the walk on various singer's songs, but her phone would at least play a Frank Ocean's songs, at least once a day or so.
She is Dating Sebo Reichhart
This beautiful German Model is reportedly dating a property market analysis, and Ludwig-Maximilians-Universität München graduate Sebo Reichhart. Added that, they reportedly live together along with a cute cat named Oscar.
She is modeling since she was 14
She was born on December 17, 1998, and surprisingly enough, she was already into modeling in 2012, which means this 5ft 9 inches tall Model was already making ramp appearance when she was in her early teens.
Earns above Average
Nicola Cavanis isn't any ordinary model, who got famous out of TikTok, she is as real as it can get! She started modeling at 14, which shows she had a pretty straight forward goal "to reach to the top ASAP!"
As per sources, she claims over $10 thousand per sponsored post and claims over $30 thousand to as much as $40 thousand per cover shoot! Meaning, she is having the best time of her life, doing what she loves! all props to Cavanis and her hard work!
Stay updated with Glamour Path for more!
-->