Nick Pendergrast – "Married At First Sight" Actor
Published Mon Sep 23 2019 By Samana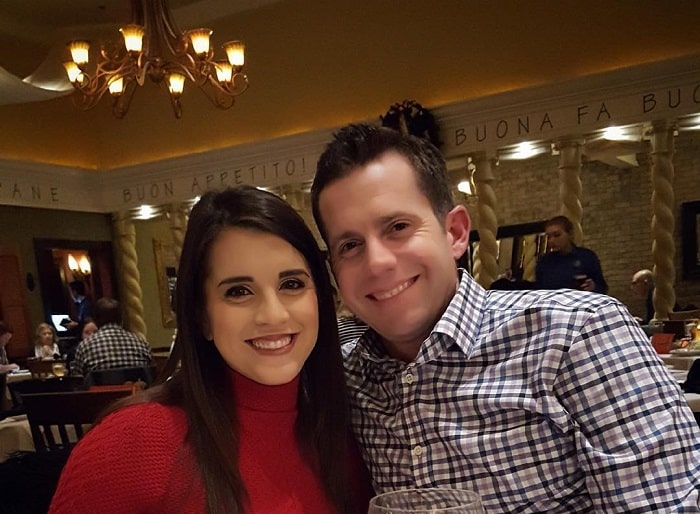 Nick Pendergrast is a reality television show star who got popular through his role on the show Married At First Sight. He got married on the show and spent the entire show trying to make his marriage work with his wife on the show.
Here are some facts on the Married At First Sight actor.
What's his Net Worth?
Nick Pendergrast has the net worth of $1 million through his career as a reality show star, an entrepreneur and a AirBnB Superhost.
Nick is also very rich enough to pay all the hospital bills and therapy bills after he got into a dangerous accident which left him half paralyzed.
Blindly Married Sonia Granados
Nick married Sonia Granados on the first season of Married at first Sight. The show is basically about experts putting two people together checking their compatibility through their profiles. They din't meet each other, but when they do, its on their wedding day.
Nick joined the show and that is how got married to Sonia. Blind dates are too mainstream so why not blind marriage?
Sonia was paired up with Nick on the first episode of the shows fourth season and got married. Throughout the series, the two tried to make their marriage work despite their huge personality differences. The two ended their relationship on the show when Nick revealed that he was no longer attracted to Granados.
Tried To Make His Marriage Work With Sonia
After the season ended and the two had split, Nick again reconnected with Sonia. They desperately tried to make their marriage work and as they say, if it is meant to be, it will be, Sonia and Nick were not meant to be- and they did not. They stopped trying after many failures and opted for a divorce.
Got Together With Heather Yerrid
Nick Pendergrast and Sonia were not meant to be, but seems like the universe has put another person out here for Nick. Nick and Heather Yerrid met when Nick's divorce with Sonia was happening. Despite Pendergrast not completely being a divorced man, Yerrid still fell in love with him and his relationship status meant nothing for her.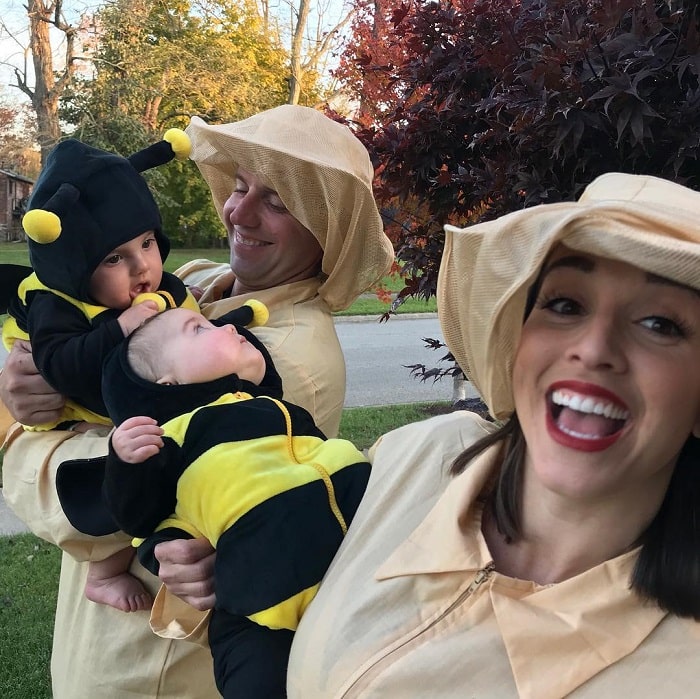 Twin Kids
After Nick's divorce was finalized with Sonia Granados, two months later, he and Heather announced that they were pregnant. Heather gave birth to a set of fraternal twins who has inherited their parents good looks and has stole all of our hearts.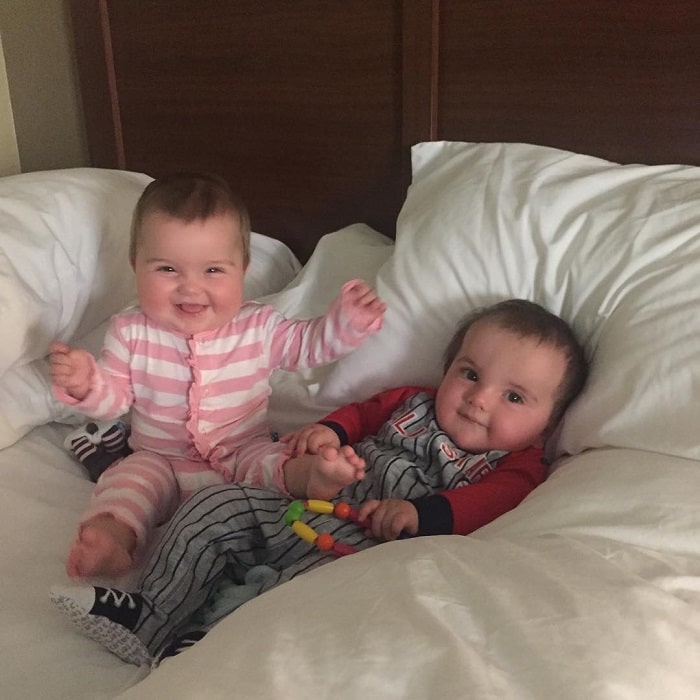 Nick's kids are named Layla Rae and Logan and the twins were birthed on the February of the year 2018.
Partially Paralyzed Due To An Accident
Nick Pendergrast had gotten into an accident while he was working and he was found floating on the water. He had suffered from hypothermia, sacral fractures, pelvis fractures and was partially paralyzed.
He posted a sad Instagram post sharing his difficult journey and thanked everyone who was there for him during his dark times. It took him more than 6 months and a lot of therapy to get better.
Glamour Path Fore More Celebrity Information
-->