What's The Deal With Nick Cannon and His Turban? Is it Sikh Faith or Just Fashion?
Published Mon Jun 24 2019 By Samana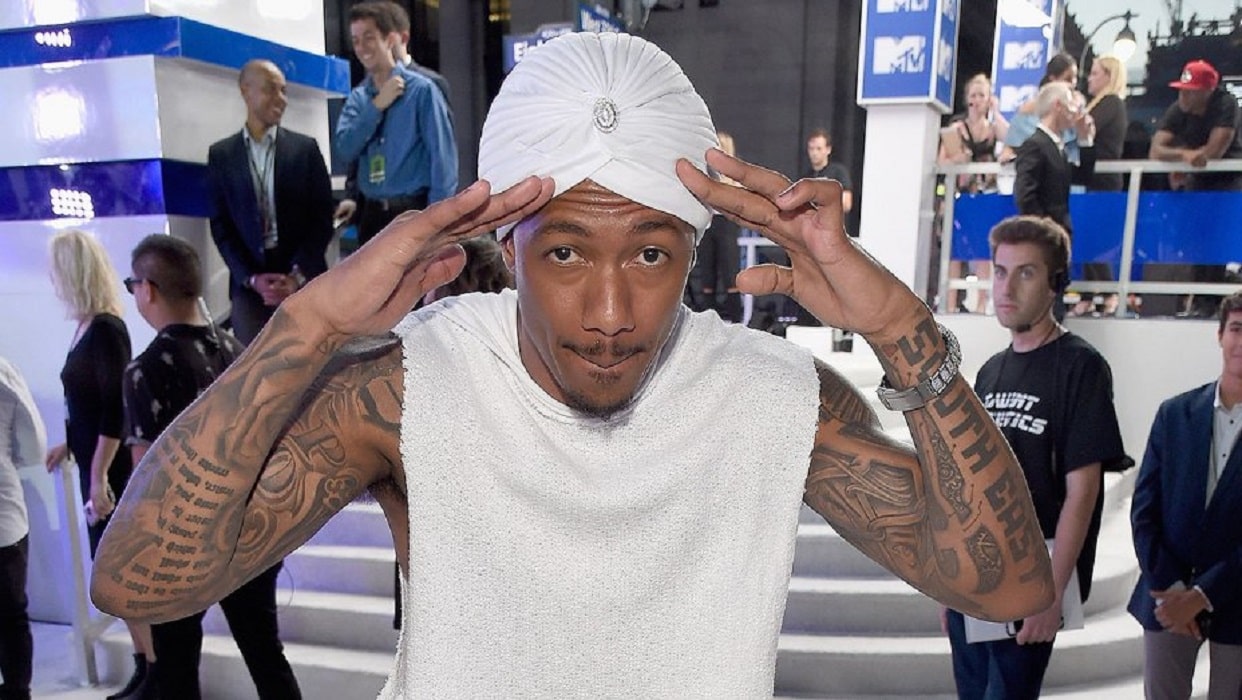 The America's Got Talent host has been questioned a lot for his fashion choices which includes: Turbans. If you don't know what turbans are, Turban is kind of a head gear wore by the Sikhs to preserve their identity and to secretly hide their hair, which according to the rules, are not meant to be cut.
Nick Cannon listed his Turban on GQ's Top 10 Things Nick Cannon Can't Live Without
In a recent video with GQ, Nick explains why his Turban on his top 10 list of things he cannot live without. The Nick Cannon Show host speaks about how the religious headgear has become a fashion staple for him which he never thought it would be.
When Did The Turban Fashion Statement For Nick Start?
Nick debuted his love for head turbans when he embellished himself with a turban for the finale of the show he hosted "America's Got Talent" in 2016.
Mariah Carey's ex husband also went on saying that Turban is his crown and its really just about his culture but no living organism could make any sense about what culture was he actually talking about.
In an interview with Ellen, Cannon says hoe he has been studying the turban for quite a while and also because he wears them because he wants other people to embrace the differences.
Our Favourite Nick Cannon's Turban Moments- a Photo/Video Gallery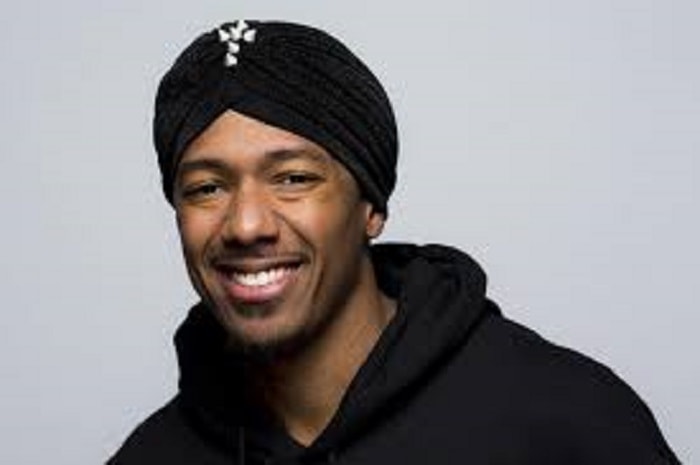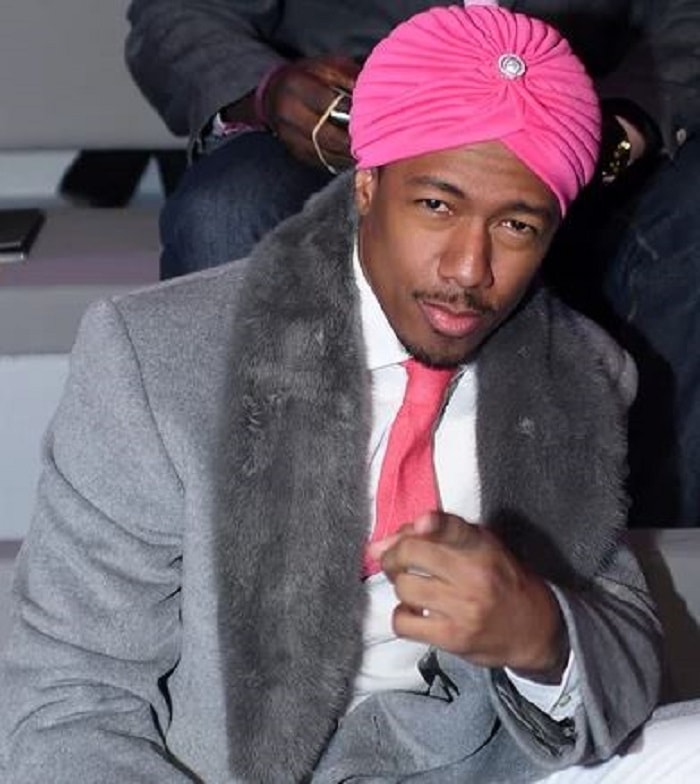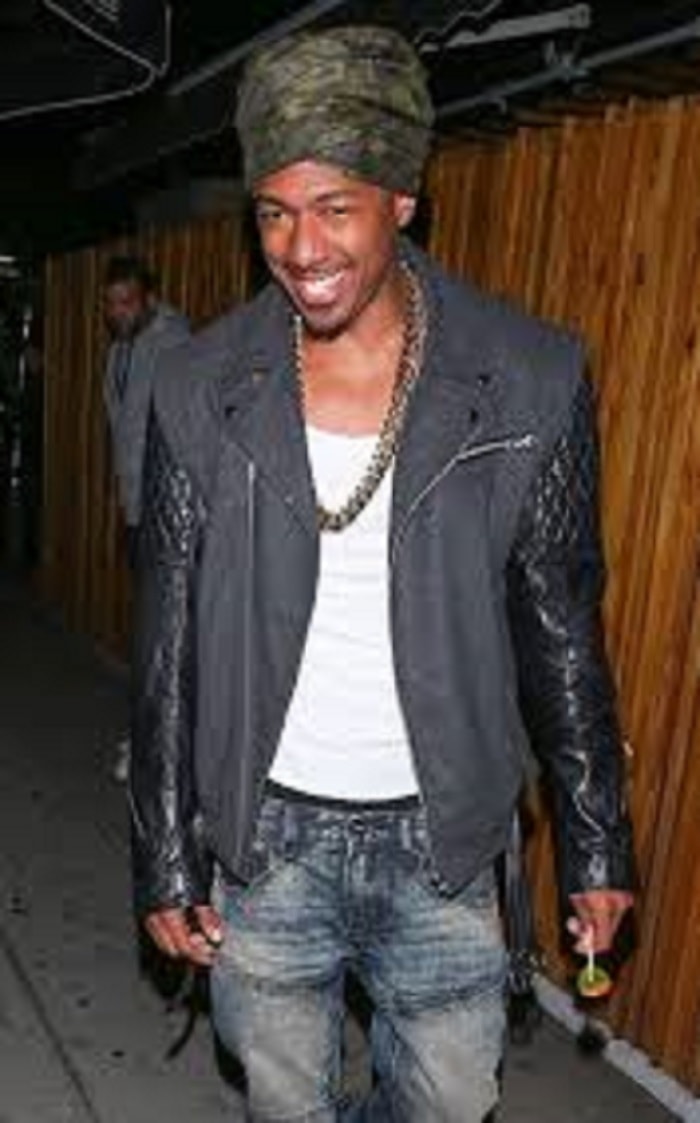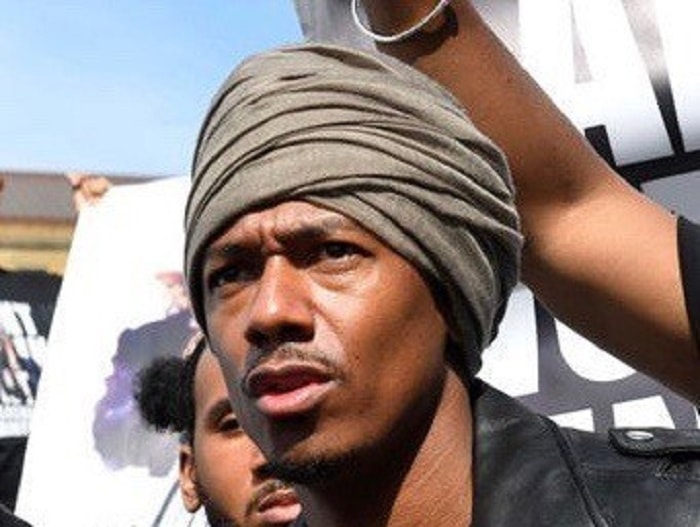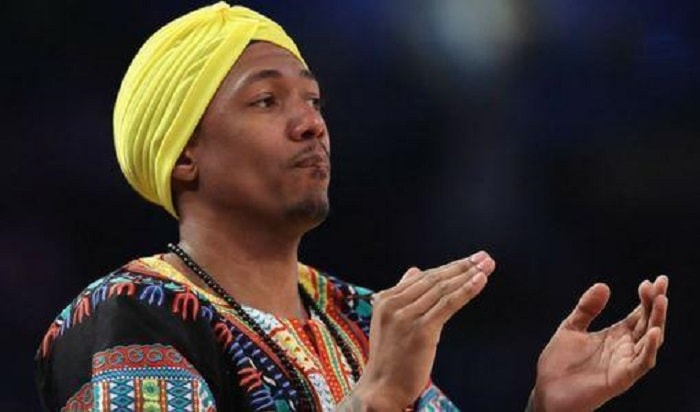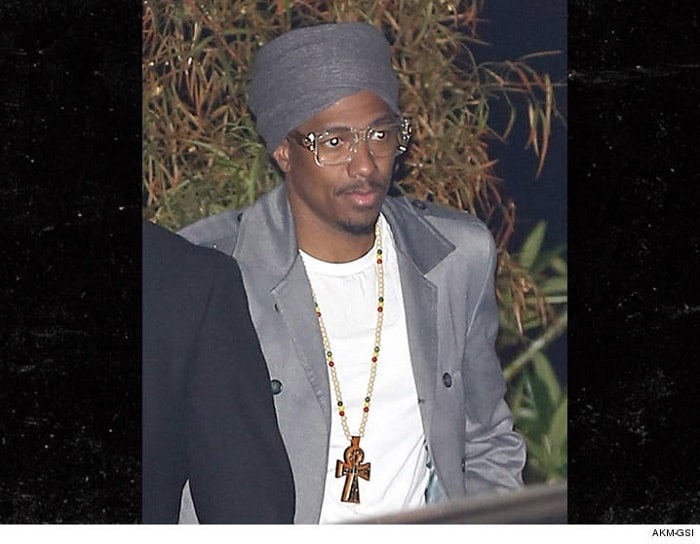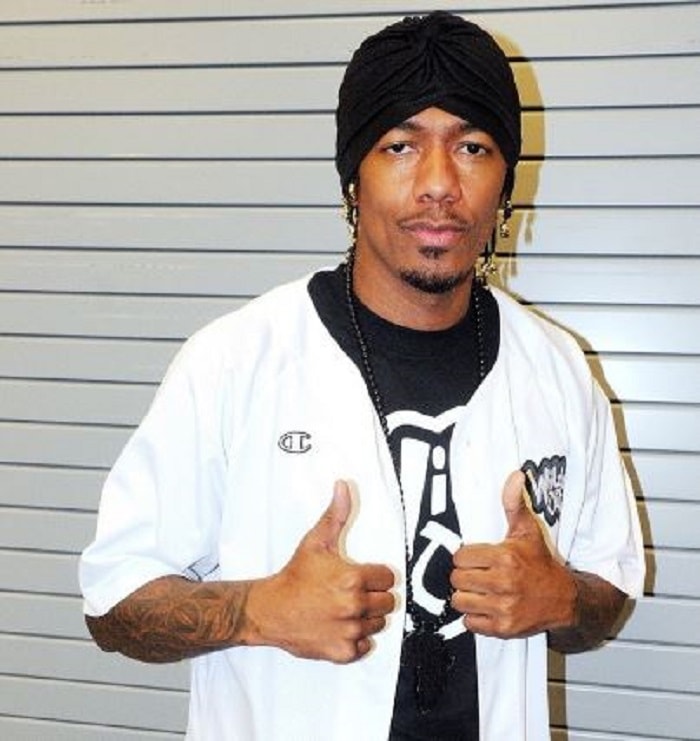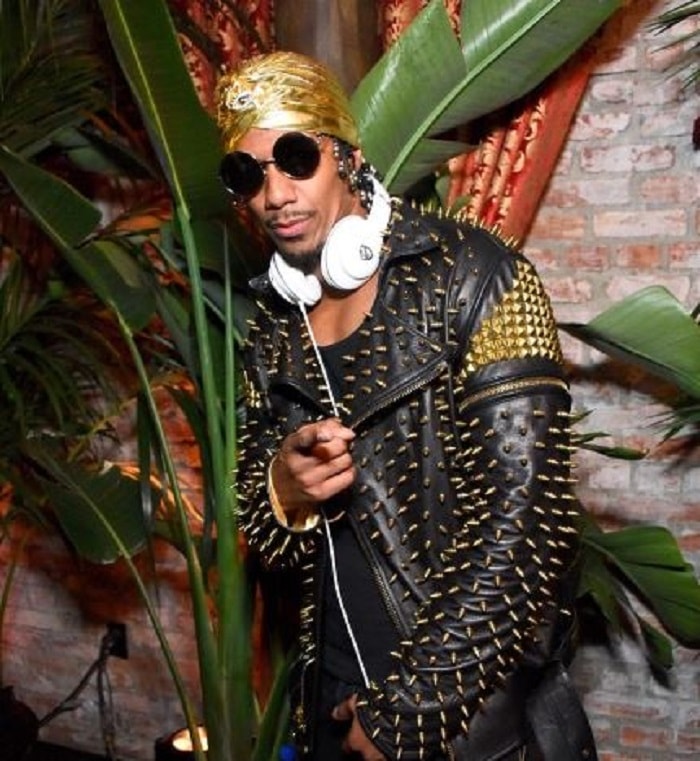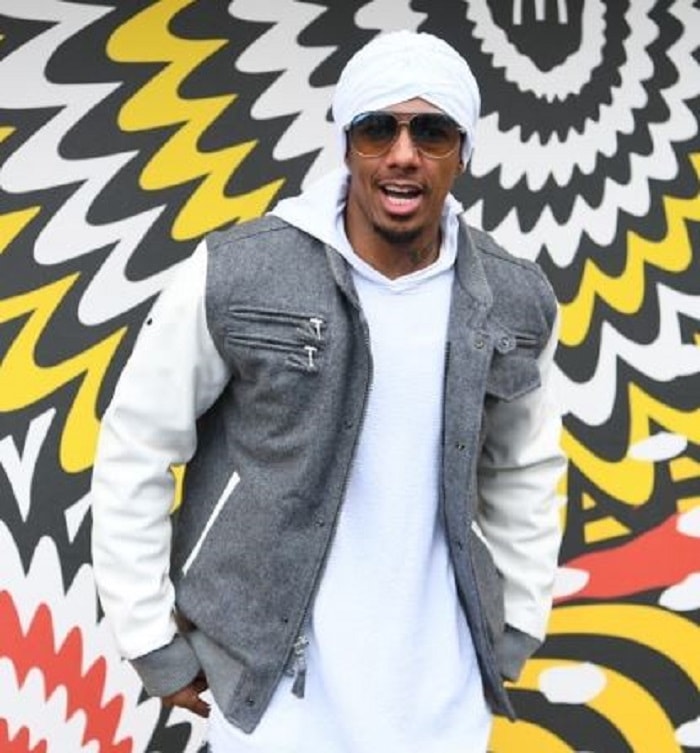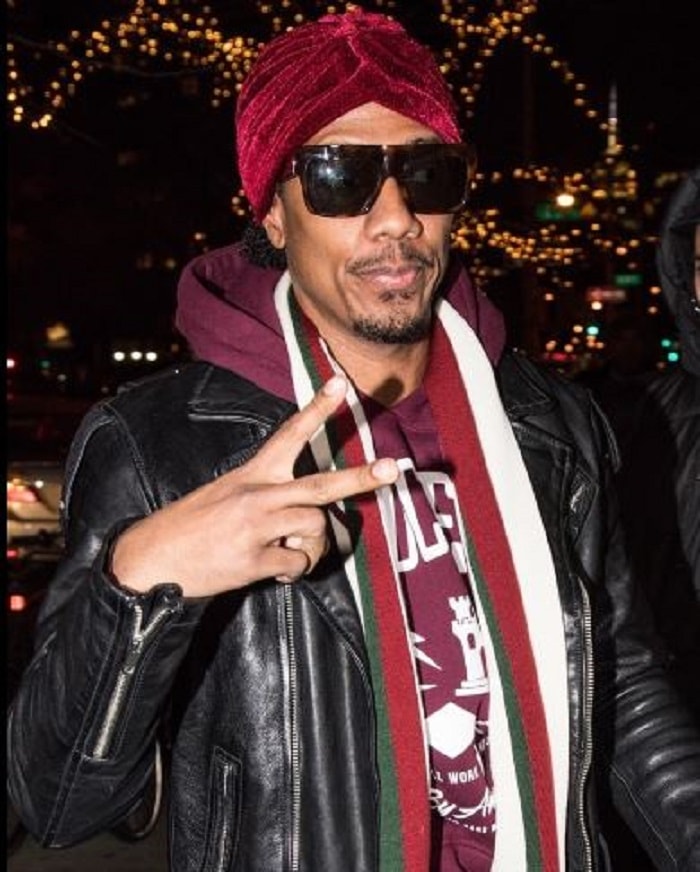 Nick Cannon has multiple Turban of different colors for different occasions.
Glamour Path for more celebrity news!
-->