Nicholas Lall – LAHH Star Spice's Baby Daddy and Ex-Partner | Photos and Facts
Published Fri Oct 11 2019 By DGM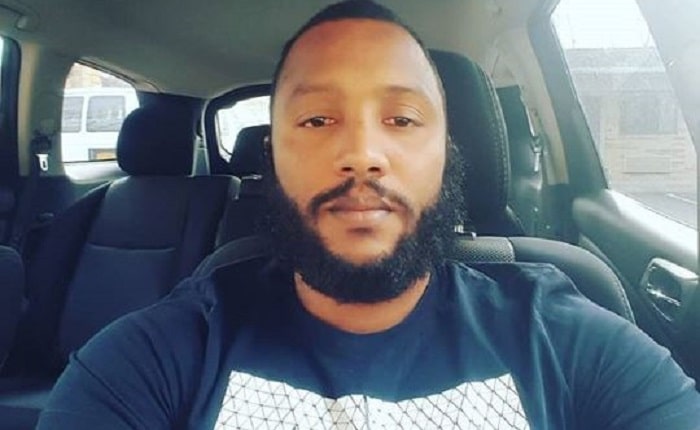 Nicholas Lall is a Jamaican native who is recognized as the ex-partner of the 'Love & Hip Hop: Atlanta (LHHA)' star Grace Latoya Hamilton aka Spice. He is also the baby daddy of Spice's two kids; son Nicholas and daughter Nicholatoy.
Nicholas was born on the 7th of February, 1979 and is a musician by profession. Here are some facts about him:
Ex-Fiance - Spice
Nicholas Lall was previously engaged to the queen of Dancehall, Spice for a certain period of time. They dated for a long time, over a decade but couldn't step up their relationship into marriage as they split following a heated up feud between them.
They splitted back in 2015 marking their own different ways after which the custody of two children that the former couple shared was granted to Spice.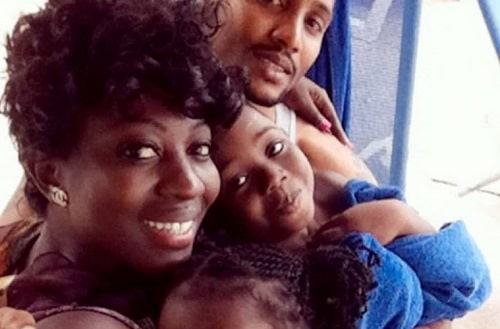 After the separation, Lall and Hamilton have been in several fights and cold wars over social media blaming each other for several things. For instance, Nicholas blamed Grace for faking that he sent her messages in whatsapp and Spice blamed her ex-fiance for not being a responsible father.
Father of Three
The 40 years old musician has given birth to three children in total from which two are with Spice and the other one is from other women. Son, Nicholas Lall Jr. and daughter, Nicholatoy Lall are from his previous relationship with the Jamaican singer.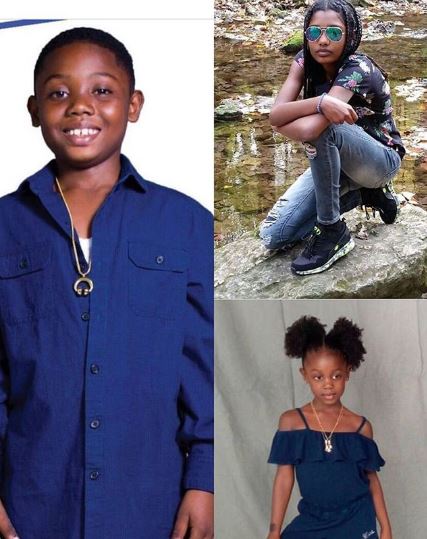 Daughter Kayla Lall who was born July 17, 2004 is Nicholas' eldest child from his former partner, Samantha Law. Lall celebrated his daughter's birthday back in July last year and also posted a picture wishing Kayla a happy birthday.
Accused of Being a Deadbeat Father By Spice
It was back in July when the 'So Mi Like It' singer accused her former fiance of being a deadbeat father and not being able to fulfill his responsibilities as father of two kids that they share. What the accusation basically meant was Nicholas was alleged to not being able to pay child support money to Spice for raising their son and daughter.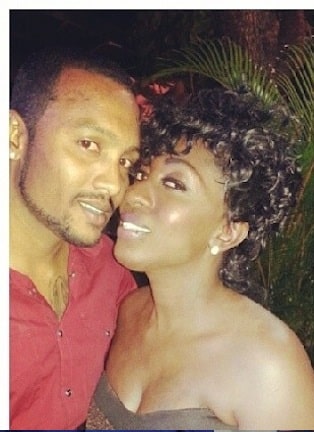 Though Lall denied and dismissed the allegations at first, he later on admitted that he hadn't been able to fulfill his responsibilities of being a father. Plus, he also asked Spice for a chance to be the father that their kids desire.
Accusing Ex-Fiance of Practicing Obeah
Nicholas Lall accused Spice of involving in some type of evil practices and practicing obeah (voodoo) for uplifting her career. It is because Grace posted several pictures where Nicholas was seen messaging her to get back together and raise their kids.
However, the musician stated that he never sent any messages to her and claimed that Spice sent the messages to herself with her other phone and saving it as Nicholas's number.
Emotional Moment With Son Nicholas At His Graduation
Back in July, Nicholas surprised his son, Nicholas Jr. by meeting him at his middle school graduation. He appeared at the graduation and immediately hugged his son after he saw him. The two hugged very long as they met after three long years and the little prince of Lall even teared up at that moment.
Nicholas uploaded the video of their emotional moment on his Instagram and stated that he was very happy to meet his son after that long.
Social Media Presence
Nicholas Lall is active on social sites such as Facebook, Twitter, and Instagram. He is mostly active on his Instagram account which goes by the name @nicholaslall and has gained whopping fan base of 27k followers. He is also often seen posting pictures and sharing videos on his Facebook account as well.
Follow Glamour Path for more information about celebrities.
-->