Get To Know Neil Jason Wharton – Vince Neil's First Born With His Very First Girlfriend Tami
Published Thu Feb 06 2020 By aisha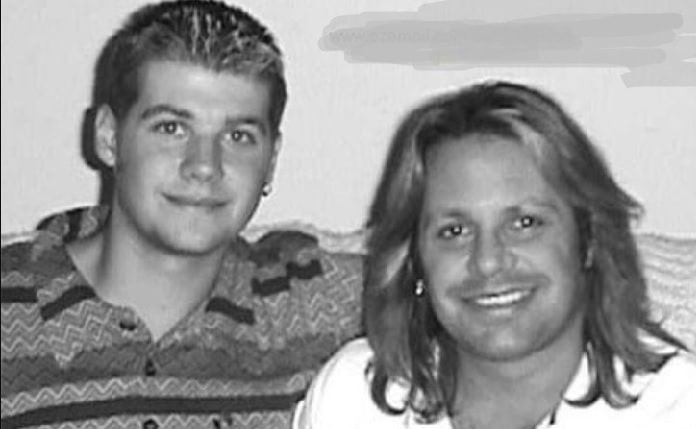 Neil Jason Wharton is the firstborn child of a famous actor, producer, and Mötley Crüe's band member Vince Neil. He was born on October 3, 1978.
Neil is a special Gaelic origin name which is derived from Irish words like passionate, champion, clouds. Here are some more interesting things about Neil Jason Wharton:
Who Is Wharton Mother?
When Wharton's father, Vince was seventeen years old he met Neil's beautiful mother Tami. While meeting his mother, Vince had already started his music career as the lead vocalist in a band named Rockandi.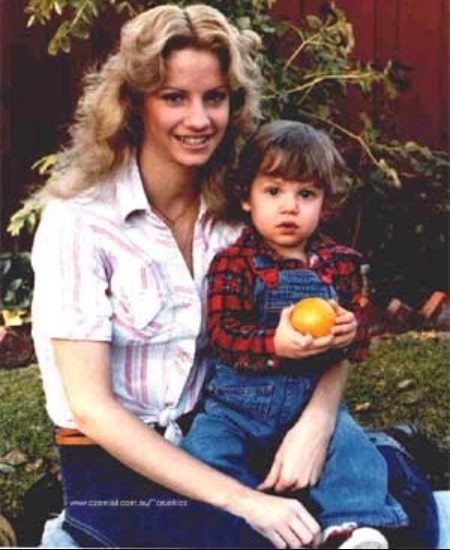 Wharton also doesn't remember much about his mother as the only memory he had about Tami was she was a great mother, king, and kind of an ass-kicker.
Blessed With Two Children
Wharton is a married man now but his wife's name isn't public yet. However, he two adorable children with his wife.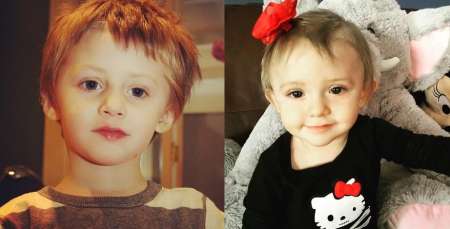 His first son's named is Trace Wharton and then on January 13, 2015, he gave birth to an adorable daughter named Hailee Marie.
Siblings- Two Half-Sisters
Wharton's father Vince got married to four other women excluding his mother. From Vince marriage, Wharton has two half-sisters Skylar Lynnae Neil from his father and Sharise Ruddell and Elizabeth Ashley Wharton from Beth Lynn.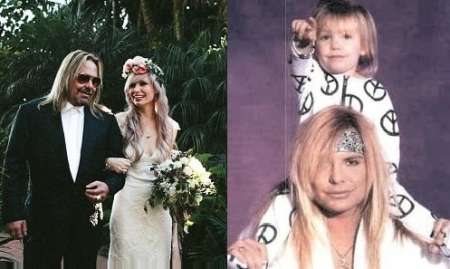 Wharton's first sister Skylar Lynnae Neil was born on March 26, 1991, but unfortunately at the age of four, she was diagnosed with stomach cancer and died on August 15, 1995 and was buried at Forest Lawn, California, United States.
His youngest sister Elizabeth Ashley Wharton was born on October 29, 1983, who is now married to Will on October 18, 2014.
Has His Father's Looks
Wharton looks pretty much similar to his father Vince as he has portrayed his father's role in one music video named 'Can't Have Your Cake' with Pamela Anderson, who is a Canadian-American actress.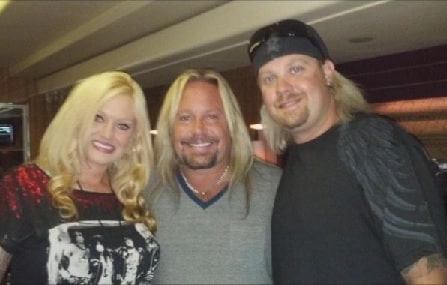 Loves Dad's concert more than his movies
Wharton said that he enjoys his dad's concerts way better than his movies. As he didn't appear in his father's first movie premiere 'The Adventures of Ford Fairlane' as Bobby Black.
He stated that he feels uncomfortable seeing his father on-screen and later went alone to see the movie. However, Wharton loves to see his dad concert as he always was the first person on the line to reach his concerts.
Parent's Relationship
Wharton's parents met at an early age when Vince broke his leg in an skateboarding accident while he was trying to slide from a pipeline in Glendora. Then Wharton's mother, Tami went to help him and that was when the duo's eyes met and they fell in love.

The couple then dated for over a year and in the same year, Tami got pregnant with Wharton. Then Vince formed his band 'Motley Crue' and during those days he left Tami and Wharton and married his first wife Beth Lynn. As for now, Wharton's father is with his new girlfriend.
Parent's Net Worth
Wharton comes from a wealthy family as his father alone has a whopping net worth of $50 million from his solo career as a musician and being the band member of 'Motley Crue'.
Visit Glamour Path for the latest Celebrity information.
-->