Terry Crews' Daughter Naomi Burton-Crews Grows Up to Be Clinical Psychologist
Published Wed Mar 08 2023 By sush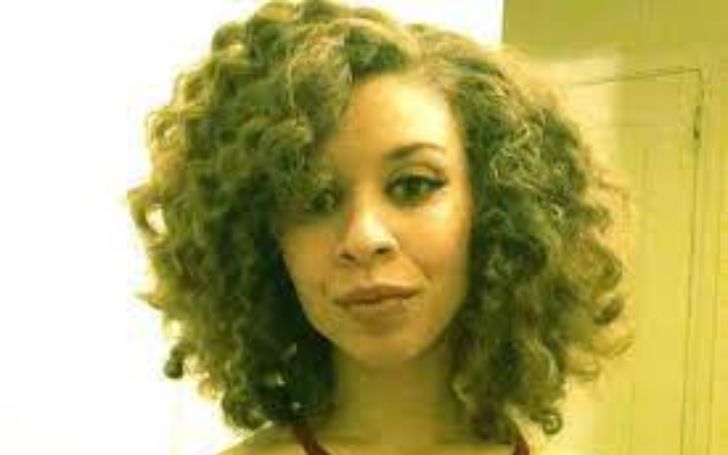 You all must have been familiar with Naomi Burton-Crews, right? After all, she is the infamous step-daughter of the famous actor and television host, Terry Crews, and the daughter of the actress, Rebecca King Crews. She is a TV personality who came to recognition with her appearance in The Family Crews, as Terry's stepdaughter. So if you've watched the show, you know her, right?
The show that revolves around the life of the Crews family has well shown the life of Naomi Burton. She is a lovely and humble human being who is very much conservative, despite being from such a well-known family. Also, she is a clinical psychologist and licensed Marriage and Family therapist.
Through the show, it was also known that Naomi has a daughter named Miley Crews. However, the internet is questioning two things about her that quite revolve around the same topic. And the questions are who is her biological father and the biological father of her kid?
Net Worth
The net worth of Naomi Burton Crews is estimated to be over $1 million. She is a clinical psychologist and a licensed marriage and family therapist. As we already know, as a clinical psychologist, she should make anywhere around $82k to $110k.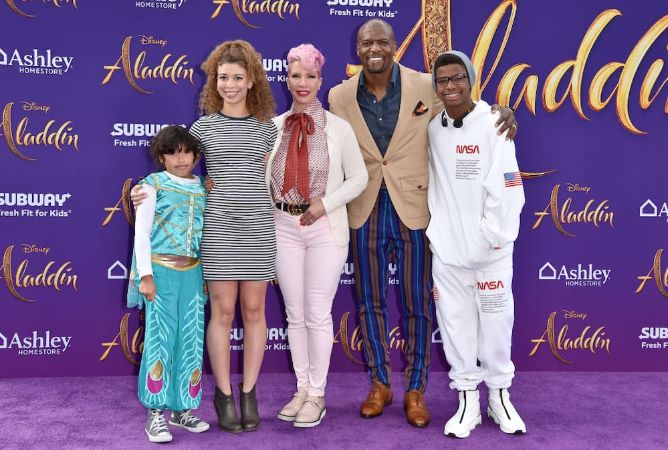 Moreover, let's not forget that her stepfather is Terry Crews. He is an NBA turned actor and television host, who is a well-known figure in the public. And he also has a net worth of over $25 million under his belt.
Also, her mother, Rebecca King Crews is an American actor and executive producer who has an estimated net worth of over $20 million. So, Naomi's life is probably hassle-free in regard to financial matters.
Early Life And Education
Naomi Burton-Crews is an American television personality who was born in the United States somewhere around 1987. Though her exact birth details are yet to be uncovered, she was born in the summer. Moreover, she was raised by her mother Rebecca King Crews in Greenwood Village, Colorado.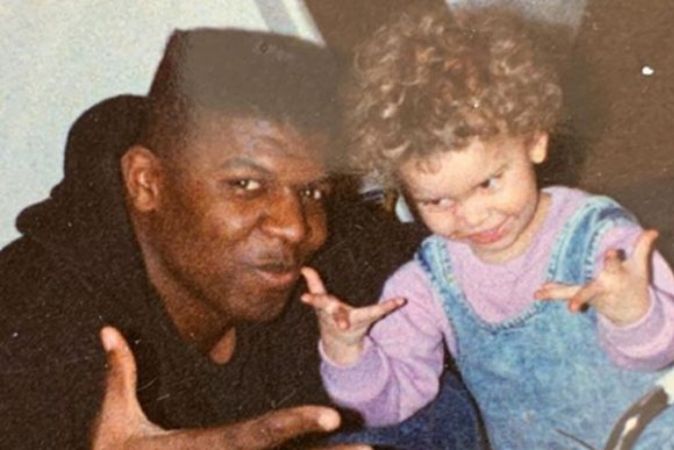 Regarding her education, she has a Master's Degree in Clinical Psychology from the University of Southern California. According to reports, she also majored in Marriage, Family Therapy, Child Welfare, and Trauma.
Naomi Burton Was Adopted By Terry
According to sources, Naomi's parents, Rebecca King Crews, and Charles Burton were already separated by the late 1980s. Soon after her separation from her former husband, she once again found the love of her life, Terry Crews. Naomi's mother eventually decided to walk down the aisle with him in 1989, after they were together for over two years.
And as per sources, Naomi was taken care of by her father after her mother's wedding to Terry. But soon after, she was adopted by the actor and given the last name Crews. However, it's not known when exactly the actor adopted her. But now, as we can see that she is definitely happy with Terry as her father. And they also share a good father-daughter relationship.
Who Is Naomi's Biological Father?
According to sources, Naomi is the child between her mother, Rebecca King Crews, and her former husband Charles Burton. And though it's apparent that she is indeed the daughter of Charles Burton, the fact is still questionable and unverified.
However, it is only because Naomi was born after Rebecca's separation from Charles. However, she also had her before her marriage to Terry Crews. And up until the end, she never publicly announced that Naomi's father was her former partner, Charles Burton.
Naomi's Half-Siblings
After Naomi Burton's mother, Rebecca King married Terry, she welcomed four children. So, she became the oldest of five kids in the household.
Naomi has three younger sisters named Azriel Crews, Tera Crews, and Wynfrey Crews. She also has a younger named Isaiah Crews and he is the youngest of them all. Moreover, they all starred in The Family Crews show, produced by their father, Terry Crews.
Relationship: A Single Mom
According to sources, Naomi Burton is a single woman. As per reports, she doesn't have any romantic partner and also a relationship history. As she has always been a private and conservative person, it was not surprising. However, did you know that she has a daughter?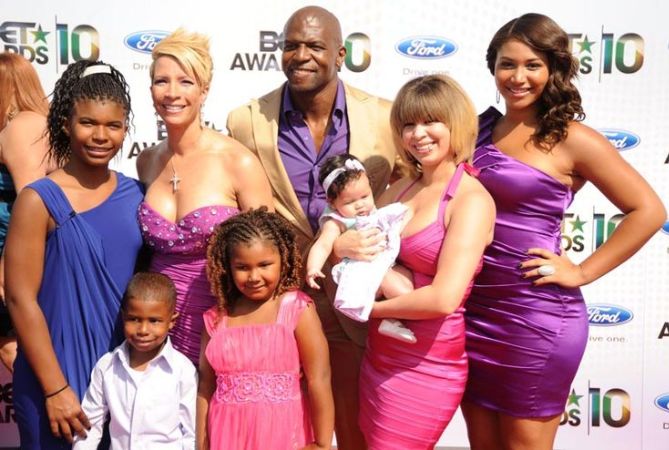 Yes, Naomi Burton, Terry Crew's stepdaughter is a mother. She has a daughter named Miley Crews. However, there is no information on her birth details. Moreover, the identity of her father is also concealed and revealed to the public. And no, she has never been married as already mentioned.
Moreover, Naomi is raising her daughter as a single mom. She also brought Miley to a red carpet-event back in 2010, which she attended with her family.
Naomi Is A Clinical Psychologist
If you didn't know, Naomi Burton-Crews is a singer. She is also a writer and an actress who is reported to have made a few appearances in movies and films. However, the profession she actually pursued is clinical psychology.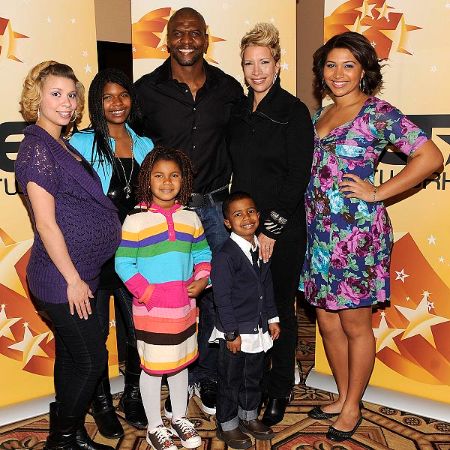 According to sources, Naomi Burton is a clinical psychologist. She obtained her Bachelor's degree in Psychology and Sociology from the University of Denver. Moreover, she is also a Marriage and Family therapist.
Height & Weight Of Naomi
Terry Crews' stepdaughter, Naomi stands at an average height of 5ft 5 inches (167 cm). She is a blonde girl with beautiful honey-brown eyes.
And according to sources, she has a body measurement of 34-26-35. Similarly, she is reported to weigh around 55 kg. She is a gorgeous lady with a well-defined body and strong facial features.
Is Naomi Available On Social Media?
Unfortunately, Terry's stepdaughter, Naomi isn't available on social media. As we already know, she is a private person, who, unlike her family members, likes to stay away from the media as much as possible.
And though her other family members are still active on various platforms, they barely post about Naomi. It seems that they also have refrained from posting about her.
Follow Glamour Path to find more interesting articles on celebrity biographies, relationships, and riches.
-->