LAHH Star Ms Pooh Denied Plastic Surgeries But Let's Compare Before and After Pictures
Published Tue Sep 17 2019 By DGM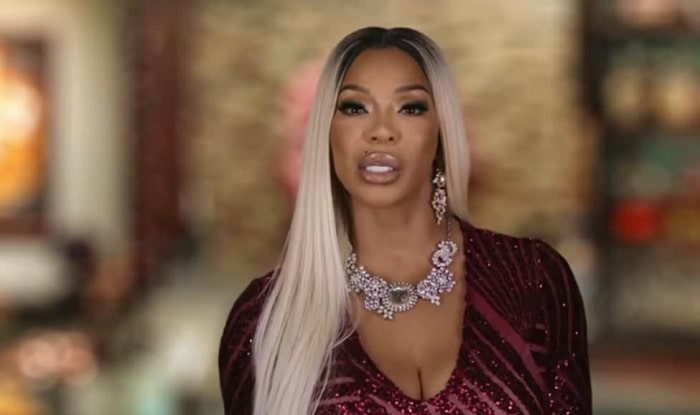 The famous television reality star and 'Love & Hip Hop: Atlanta (LHHATL)' star Pooh Hicks aka Ms Pooh has used Botox injections on her face and is also alleged to have done breast augmentation. She has also inked two visible tattoos on her body.
Hicks has been open about her Botox injections but has always denied the breast implants rumors. Here is everything regarding the plastic surgeries she has done and is rumored to have along with her tattoos:
Ms Pooh Before & After
The Detroit born Ms Pooh has transformed quite a bit, thanks to the Botox injections she does. She has been able to have the beauty she used to have in her youth. Take a look at the picture of her from past and present: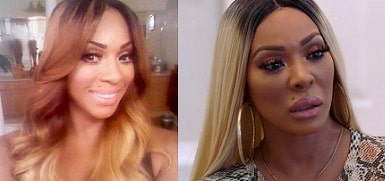 As you can see, Pooh has been able to alter her face's appearance so magically. She is also rumored to have her breasts implanted which gave the bigger sized breasts.
Botox Injections
Hiriam Hicks has been very open about having Botox as she wanted to maintain her beauty and youth. As she is 44 years old, she might have started facing wrinkles, dark circles, and other aging symptoms on her face which eventually made her leap for the cosmetic injections.
The mother of three wonderful kids, Ms pooh just wants to regain her beautiful and youthful face just like she used to have in her twenties. So, she indeed opted for the surgical injections on her face. She injected on her cheeks and forehead along with area near her eyes. She also adds that she doesn't regret her choice and it is wrong to look young and beautiful as one desires.
Breast Implants
Ms Pooh who was alleged to be a man or a transgender is also rumored to have done breasts implants as they are so puffy and bigger than an average female who have. They are just so big that every one can spot them easily at a glance. And people are guessing that she also went under the knife for enlarging the size of her breasts.
It is very common for a star like her who has attractively bigger breasts if we compare to a random female celebrity.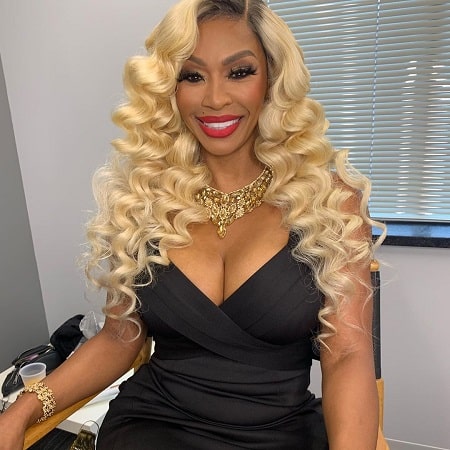 The reason that people are accusing Hicks to have had implants on her breasts because she has been flaunting them a lot in her Instagram than the past. She would be wearing bikinis and showing her boosted breasts which made her fans think that she spent a lot of money enlarging them and wants to show them to everyone.
It can also be true because her breasts have encountered a raised and filled-up appearance than the past.
Tattoos & Their Meaning
The beautiful Ms Pooh has inked a total of two visible tattoos on her body with each holding a different meaning for her. Her tattoos are given below: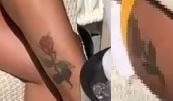 Rose on Right Leg
Rose which is considered to be the symbol of thoughtlessness, defense, and loss is inked on the lower part of the right leg of the actress. The flower has a full body with thorns and leaves on its body.
Flower on Right Waist
Pooh has also inked a flower which symbolizes love, natural beauty, and life on her right waist. It also appears that the tattoo is also of a rose flower.
Check Glamour Path for more information about celebrity plastic surgeries and tattoos.
-->