Meet Moshe Kasher - American Stand-Up Comedian and Natasha Leggero's Husband
Published Mon Nov 25 2019 By aisha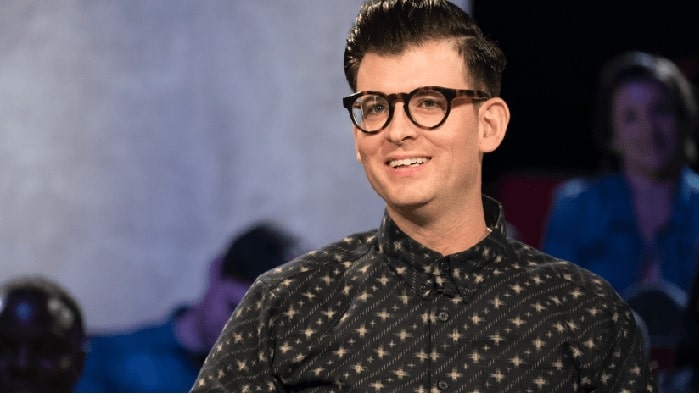 Mark Moshe Kasher who is professionally known as Moshe Kasher is a stand-up comedian, writer, and actor. He is best known for his roles in Another Period (2013), Zoolander 2 (2016) and Drunk History (2013).
He was born on July 6, 1979 in Queens, New York, U.S. and then move to Oakland, California when he was just a year old. He is the son of Steven j Kasher. Here are some facts about Moshe Kasher:
What's his Net Worth?
Moshe Kasher has an amazing net worth of $15 million which he earned from his varied career as a Stand-up comedian, writer, and actor. He has worked in over more than twenty movies and has written more than fifteen television series.
Wife - Natasha Leggero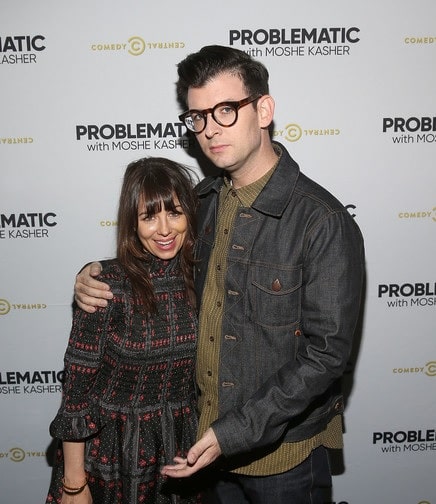 In October 2015, Kasher got married to Natasha Leggero. She is an American actress, comedian, and writer. After two years of their marriage on October 3, 2017, Leggero announced that she and Kasher are expecting their first child. Then on February 24, 2018, She gave birth to their child and announced it through her Instagram.
Children - A Daughter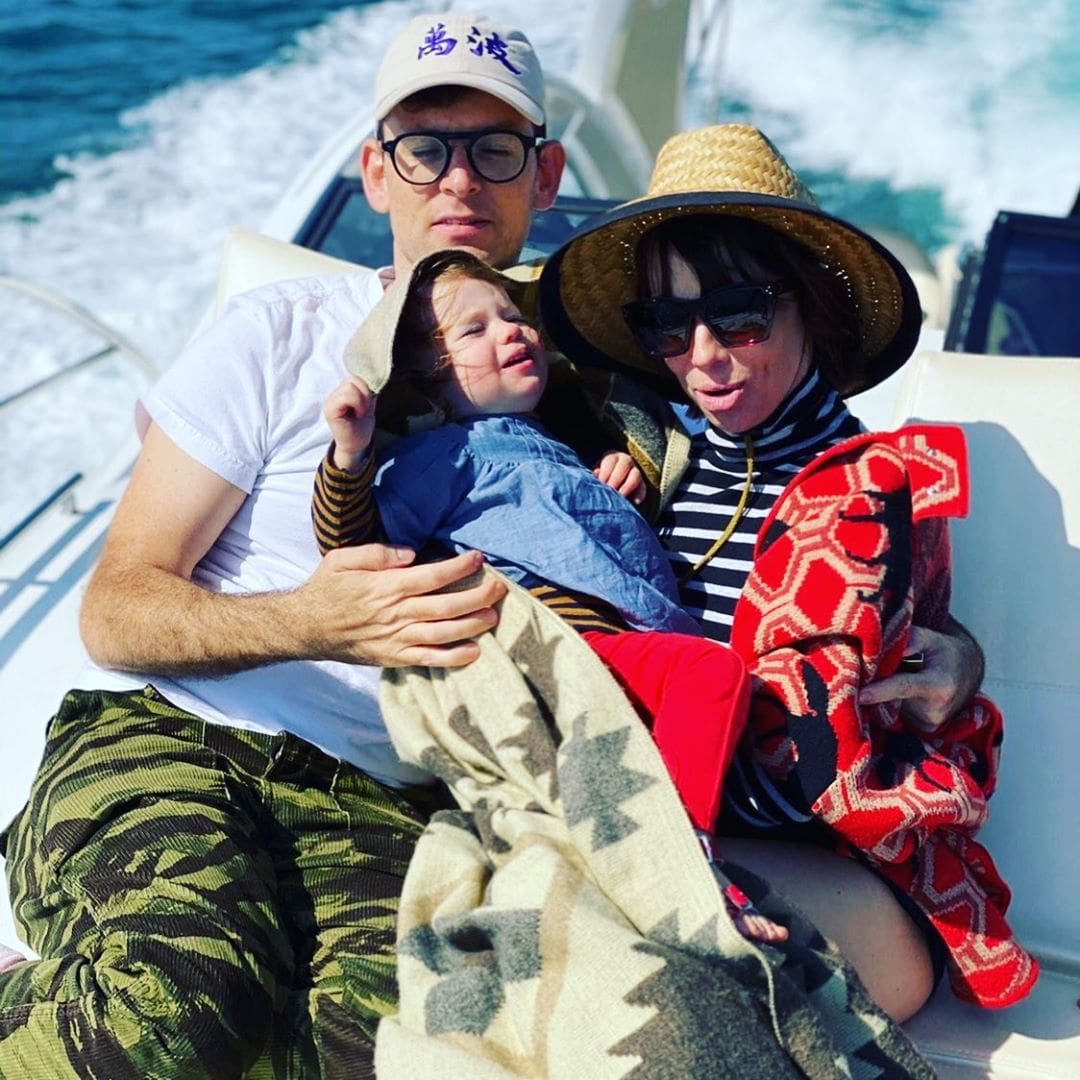 Kasher and Leggero gave birth to a beautiful daughter on February 24, 2018. However, they haven't declared their daughter's name and have been calling her daughter or child on their Instagram posts.
Sibling - David Kasher
The Drunker History actor has one brother named David Kasher. he's a rabbi that could be a teacher of Torah.
Author of his Own Auto-biography
The Another Period writer, Kasher has written a book which is his own autobiography "Kasher in the Rye: The True Tale of a White Boy from Oakland Who Became a Criminal, Mental Patient, Drug Addict and Then Turned 16".
Had Drugs Addiction Problem
At the age of twelve, Moshe Kasher was using drugs and was kicked out of four different high schools and when he was fifteen he had already gone to rehab three times. For over four years he was using drug later at the age of sixteen he was clean and now he describes himself as 'pretty straight edge'.
Son of Deaf Parents
As Kasher's parents were deaf he said he had a very hard and weird childhood while growing up. When he was seventeen, he used to work as a sign-language interpreter. In 1967, his parents met at the World Games for the Deaf. His father Steven, was born in a Jewish family and was a painter when he met Kasher's mother.
Later when Kasher was nine years old, their parents got divorced and his father stayed alone in New York. After some time, Steven was diagnosed with Gaucher's disease and Kasher used to visit him regularly until he was twenty years old till his father died.
Writer
Kasher wrote a Monologues "Look Before You Leap" when he was in college. His Monologues were included in the literary collection Monologues For Men By Men: Volume Two published in 2003. He has also contributed with Heeb magazine by providing his several articles in 2011 and 2012.
He has written documentaries like The Coexist Comedy Tour and many series's episodes like Laugh Factor, Problematic with Moshe Kasher, and 'Pardon Me' for the television show, The New Normal.
The Honeymoon Stand-up Comedy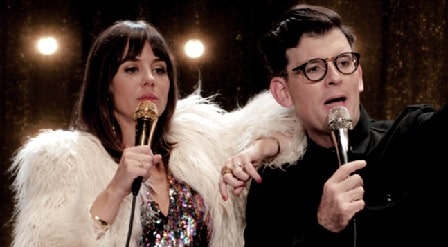 Kasher and his wife Natasha co-released a television series "The Honeymoon Stand Up Special" in 2018, which is now on Netflix. It is a comedy series where Natasha and Moshe share their feeling about their upcoming baby.
Social Media Presence
Moshe Kasher is active on Instagram and Twitter. He has over 100k followers on Instagram and has 185k followers on Twitter.
Visit Glamour Path for the latest celebrity information
-->