Facts About Late Singer Morgana King That You Should Know
Published Wed Jul 17 2019 By Akki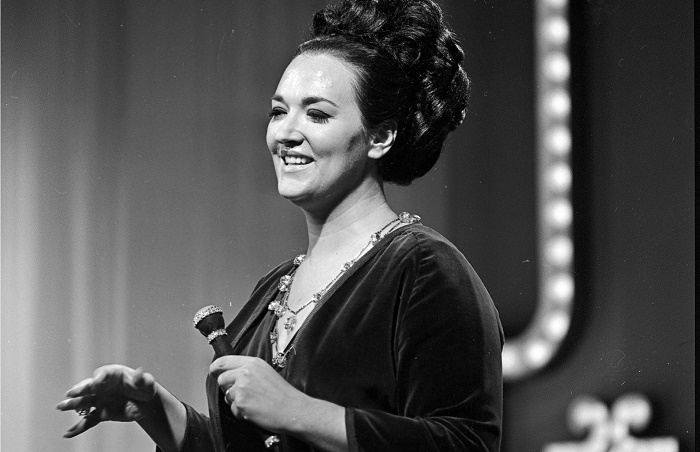 The late Morgana King was an American actress and singer, who had contributed over 50 years of her life in the entertainment industry. She was best known for movies like 'The Godfather' and 'A Time to Remember', where her last film was A Brooklyn State of Mind (1997).
Morgana was born as Maria Grazia Morgana Messina on June 4, 1930, in Pleasantville, New York and had a five siblings. Her parents were Italian who had been moved to USA from Fiumefreddo di Sicilia, Province of Catania, Sicily, Italy.
Here are 10 facts about the late Morgana King.
Cause of Death
Morgana King died at the age of 87 on March 22, 2018, at her home on Balboa Drive in Palm Springs, California, USA. According to the Washington Post, her cause of death was confirmed by the Riverside County coroner's office as a non-Hodgkin's lymphoma.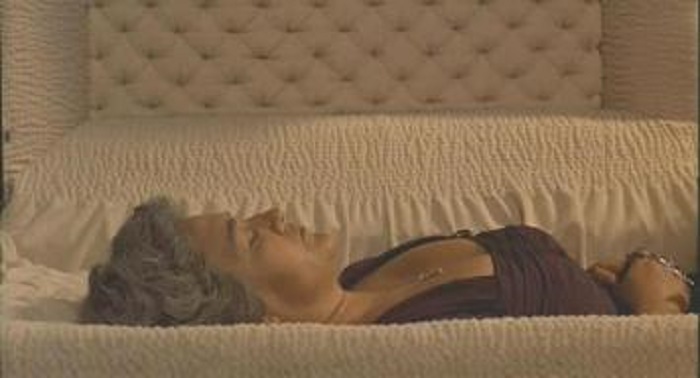 Net Worth Before Death
Morgana King was successful as an actress and singer throughout her career, where she accumulated a huge net worth of $15 million. She was part of one of the greatest movie of all time 'The Godfather', which had a box office $245 million.
In addition, she had also collected massive fortune from her performed in clubs, concert, and programs.
Retirement
The Godfather actress announced about her retirement on Friday, December 10, 1993, at the age of 63 during an engagement from performing at the Cotton Club in Chicago, where she added her decision would not be affected on her recording. Later on, she was spotted performing at the ballroom, Maxim and Roosevelt Hotel's Cinegrill.
50 Years in Music
Morgana King was a jazz singer, who dedicated more than 50 years, she was widely known for her unique phrasing and vocal range, described as a four-octave contralto range. She was
praised by legend singer Frank Sinatra as "a perfect singer like no other".

Morgana released over 30 albums throughout her career and she will be remembered for biggest hit single like 'It's a Quite Thing' 'A Song for You', and 'I Have Love Me a Man'.
Tony Fruscella - First Husband
Morgana King was married twice, were jazz trumpeter Tony Fruscella was her first husband. The former lovebird tied the knot in 1947 when she was only 17 years old. The former couple used to had Sunday night dinner frequently with Charlie Parker and his family during their marriage. The two got separated in 1956 after nine years of happily married life.
Husband Willie Dennis at Death
Morgana king got her second marriage with jazz trombonist Willie Dennis in 1961 after five years of her divorce. The duo met at the Birdland Jazz Club, where she was on an off-night visit to hear Sam Donahue's group. The love bird traveled to different places around the world for musical inspiration.
The former couple got broke with the death of Dennis in an automobile accident in New York's Central Park in 1965.
Graysan Fruscella - Daughter With Tony
Morgana king had a daughter Graysan Fruscella with the former husband Tony Fruscella. She was born in 1950 and died in 2008.
Education - Alma Matter
Growing up in New York City, Morgana attended James Monroe High School in the Bronx. Later on, she studied at the Metropolitan School of Music, where she got a scholarship with her singing talents at the age 16.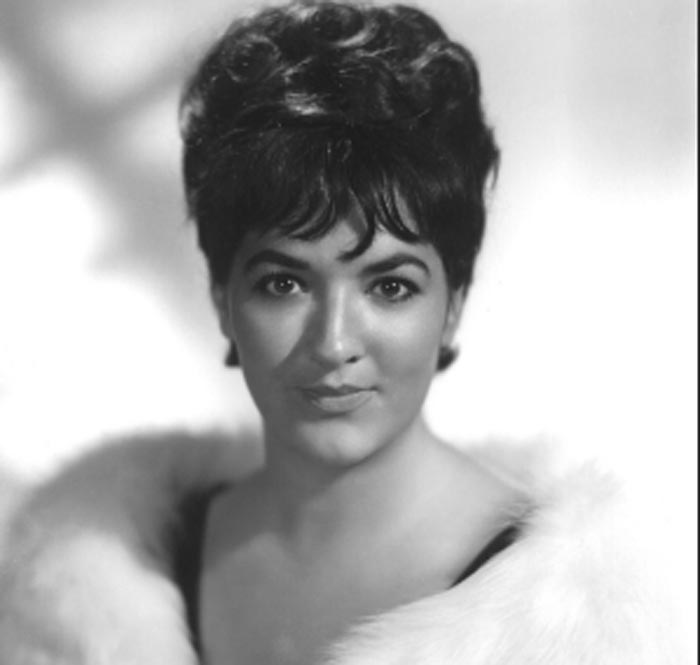 Carmela Corleone - Remembered As
Carmela Corleone is a fictional character, who is the wife of Don Vito Corleone in Mario Puzo's The Godfather. Morgana King played the role of Carmela in two Best Picture Academy Award winners; The Godfather (1972) and The Godfather; Part II (1974) directed by Francis Ford Coppola.
Influence
Morgana King has been and will be an Influence personality to many newcomer artists, who has a good taste on Jazz music. She contributed over five decades on Jazz music bring news style form of music in the music industry.
In 1964 she was nominated in the category of Best New Artist category for a Grammy but lost out to The Beatles.
Visit Glamour Path for more Celebrities Facts.
-->