Facts About Moniece Slaughter - American Star and LAHH Star
Published Fri Nov 01 2019 By aisha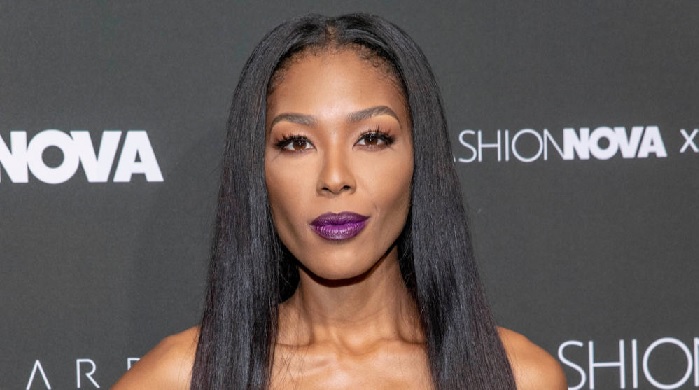 Moniece Slaughter is a television personality, songwriter, model, and singer who is best known for her roles in Love & Hip Hop, Dr.Phil and many more.

Slaughter was born on March 4, 1987, in Los Angeles, California, the U.S. to Mr. Michael Lloyd Slaughter and to Mrs. Marla Thomas. Here are some facts about Moniece:
What's her Net Worth?
Moniece Slaughter has an estimated net worth of $2.5 million from her multiple careers as an actor, singer. She has earned this fortune from being in a reality show Love & Hip Hop, doing modelling and photo shoots for Vault, Fashion Bomb Daily, and many more. She charges $20k on shows she appear.
Two Siblings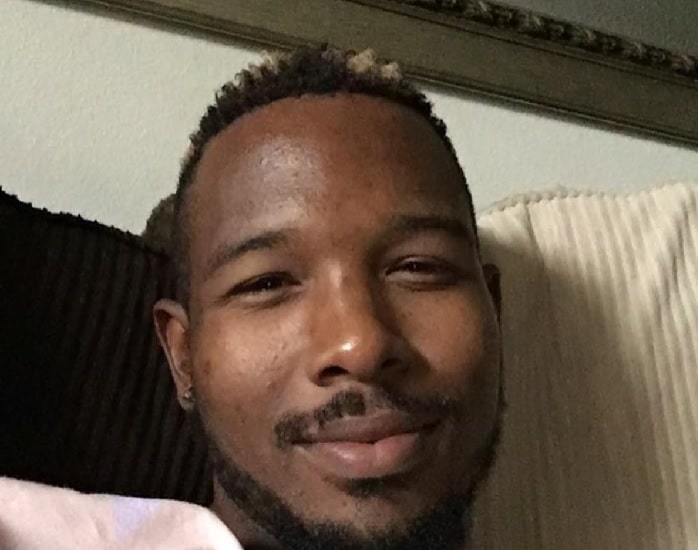 Moniece has two siblings one brother DJ Thomas and one sister Drew Thomas. Her brother was sent to rehab because of the alleged heroin and marijuana addiction.
DJ Thomas was mentally unstable as he was found running naked in the street of Las Vegas saying he was not shy to walk around without clothes and would disappear from the house for several days.
Affairs and Relationship
Moniece Slaughter has encountered five failed relationship till now. At the age of 19, she got pregnant to Durrell's Tank' Babs's baby but later the pregnancy led to abortion due to their age gap of 11 years. Then she dated Lil Eazy E (2005 - 2007) who is an American rapper for two years.

Slaughter then was in a relationship with Lil' Fizz (2008-2012) for four years. She has dated Rich Dollaz for one year (2014 - 2015) and has dated her female co-star A.D. Diggs for two years (2016 - 2018). Slaughter was recently dating Scrapp DeLeon (2018 - 2019) for one year.
Son - Kamron David Fredric
Slaughter has one son named Kamron David Fredric with Lil' Fizz who was born on January 8, 2010, who is now nine years old. The couple got engaged but when David was two years old the couple relation didn't work out and they got separated.
Love and Hip Hop
She is the cast member of Love & Hip Hop: Hollywood (2014 - 2019) and has played a total of 82 episodes. She earned $500k per season from Love and Hip Hop.
Stepdad- Dave Thompson
Dave Thomas is the step-father of Moniece. He is the group member of Take6 which is an American Cappella gospel sexted formed in 1980 that has bagged 10 Grammy Awards. Moniece says David is a great influencer and has inspired her to persuade a music career from her childhood. David also took the responsibility of teaching drum to Moniece at her very early age
Body Measurement
The beautiful actress stands 5 feet 7 inches (170) tall with an amazing body figure of 32-24-36 inches.
American Next Top Model
Moniece Slaughter was rumored of taking part as a contestant in the reality television competition 'American Next Top Model' but later the rumor was false and we knew that she was the theme song singer of the competition with Tyra Banks.
Moniece is a Bisexual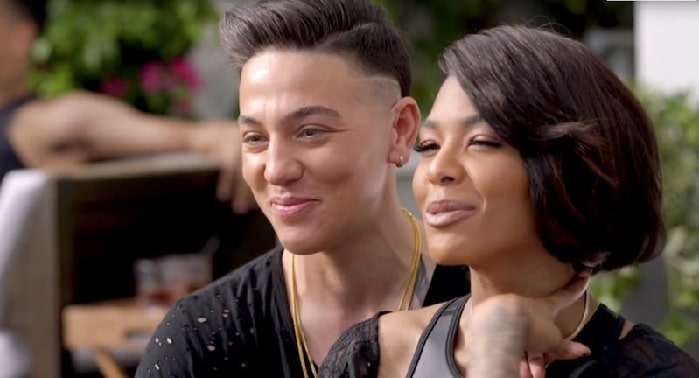 In 2017, Slaughter dropped a video on Instagram confirming her sexuality about being bi. She said that she is a bi-sexual woman and has always been in an interview with VladTV.
Disowned by Being Bisexual
Moniece Slaughter's father Mr. Michael Lloyd Slaughter disowned her and left her family because she opened up about her sexuality in one of her Instagram videos about being a bisexual. She added by saying it's her father's loss that he disowned her and has been giving credit to her biological father, David of being an amazing father which Michael was never.
Moniece has posted three reasons why her father disowned her on her Instagram post above.
Visit Glamour Path for latest celebrity information.
-->