Monica Brown's Instagram Shows Her Love For Family and Cool Outfits
Published Mon Jun 24 2019 By Samana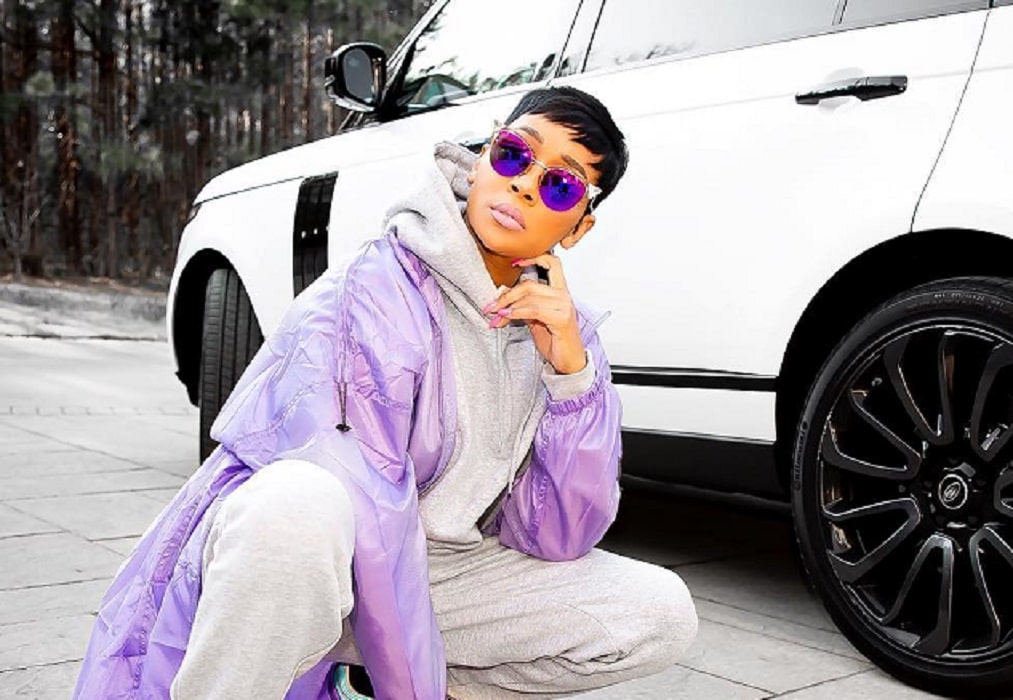 The reality Television star and an American singer, Monica Brown is one of the many woman celebrity who is very popular on Instagram.
With 7.5 million audience on the Instagram, Monica Brown keeps them all intrigued and interested on her posts which mostly is about her oh so cool outfits, her very much loving family and basically herself.
Monica Brown's Love for her Children
Like all the mothers in this world, Monica LOVES her children and when it comes to them, she is not afraid to show them off and her love towards them to the world. When its about her flesh and blood, the mama-bear is not playing and will cut someone if she has to.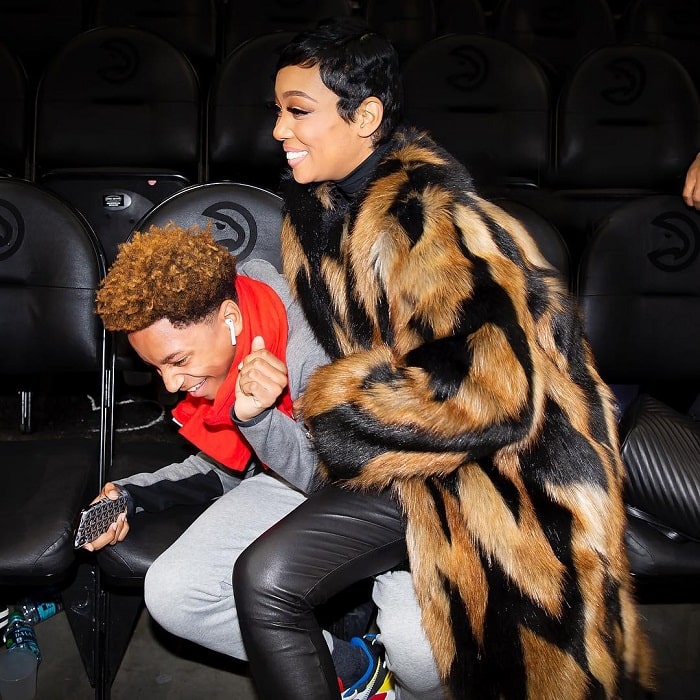 Monica has took her love for her kids to her various Instagram posts which has put all of her audience awe. Monica Brown has 2 sons from her first husband, Rocko, and a daughter from her second husband, Shannon Brown.
The Miss Thang singer's first son is Rodney Ramone Hill III popularly known as Lil' Rocko who was born on 21 May of the year 2005. Monica's second child is Romelo Montez Hill who was born on 8 January of the year 2008. Brown then conceived her third child named Laiyah Shannon on 3rd September of the year 2013.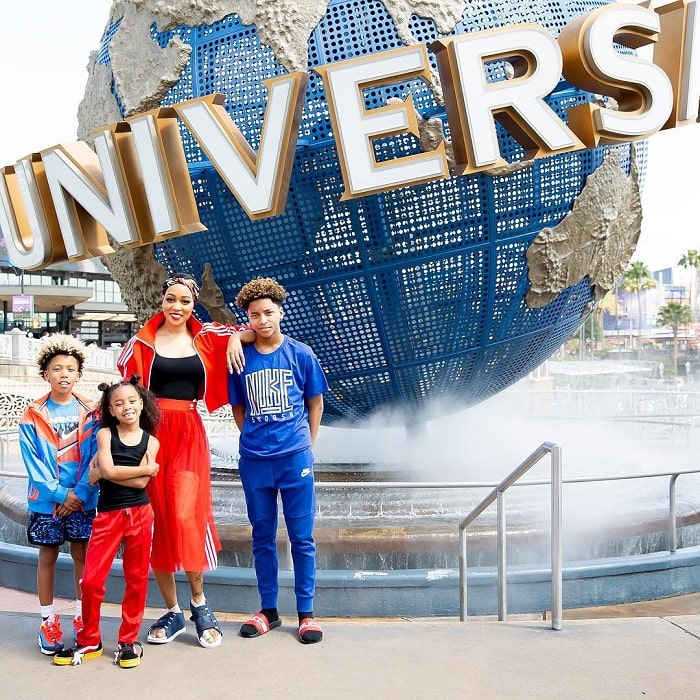 Monica's Fathers Day Tribute To Her Two Fathers
With all her respect and love, Monica very maturely wished both of her fathers a Happy Fathers Day. Firstly her biological father with whom she is very close to.
Secondly, her step father with whom she is also very close to.
This shows how much of a family person Monica is and a very good woman by heart and soul.
Monica Brown is a Fashion Icon
Monica along with her children and family, makes us all jealous by showing off her cool outfit of the day. From rocking a hoodie and pants to a hoodie dress, there is no stopping Monica from channeling her inner iconic fashion goddess.
Anyone could look at the hot mama's Instagram and think she is a fashion blogger of some sort but she is just cool that way. Some of our favorite looks from Monica are:
The singer's Instagram page is flooded by her fashionably stunning pictures that has all of us stop and take a deep breath. Bless her gorgeous genes, outfits and family!
Glamour Path for More Celebrity News.
-->