Molly Qerim - All About ESPN's Journalist You Need to Know
Published Tue Feb 01 2022 By ervin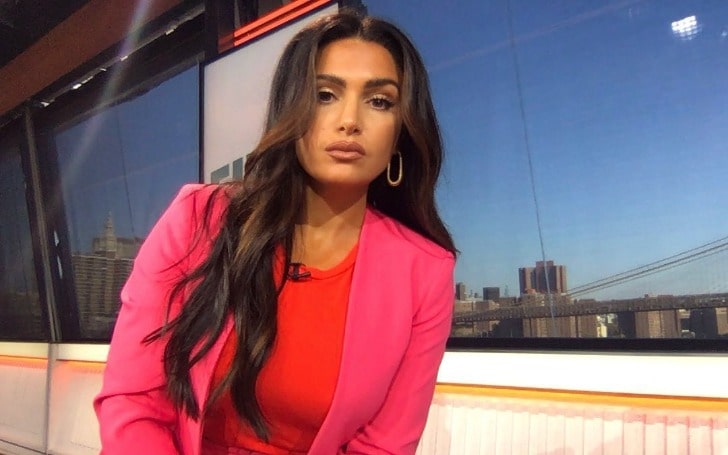 Molly Qerim is an outstanding sports journalist and moderator from the United States of America.
She is well-known for hosting the ESPN program First Take. She has previously hosted the weekday morning show NFL Networks.
Early life
Qerim was born at Yale-New Haven Hospital on March 31, 1984, in New Haven, Connecticut, United States. She is also known as Molly Qerim Rose.
In 2011, Molly has diagnosed with endometriosis a chronic disease. Since then, the sickness has progressed to her liver and intestines.
Molly Qerim's condition appears to be a major health issue for her. She was 26 years old when she was diagnosed with the condition.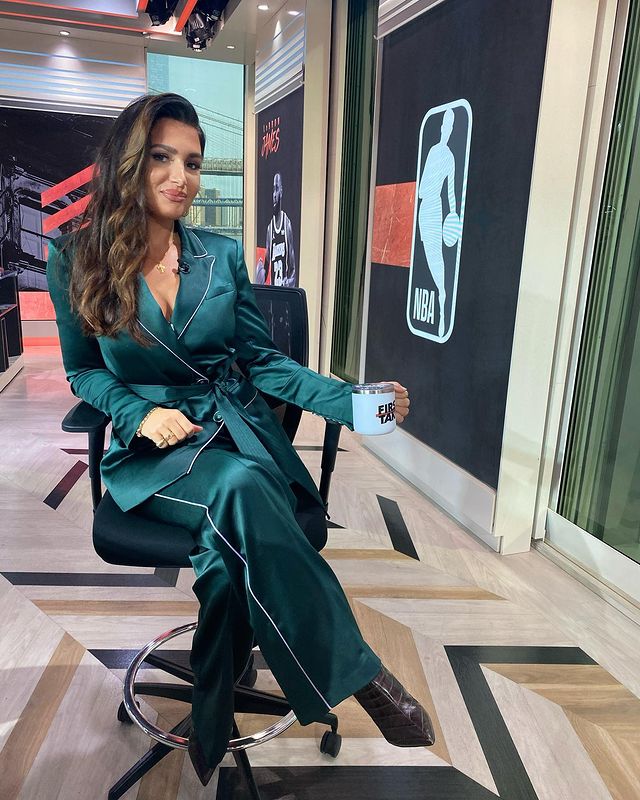 Personal Life
The host Molly Qerim has been in a relationship with Jalen Rose, a retired NBA basketball player from America, since 2016. Molly Qerim and Jalen Rose married in July 2018.
Unfortunately, following the wedding of Molly Qerim and Jalen Rose, there were false rumors that Molly was cheating on her husband. Rose filed for divorce from Qerim in December 2021, according to TMZ Sport, after they parted almost a year before.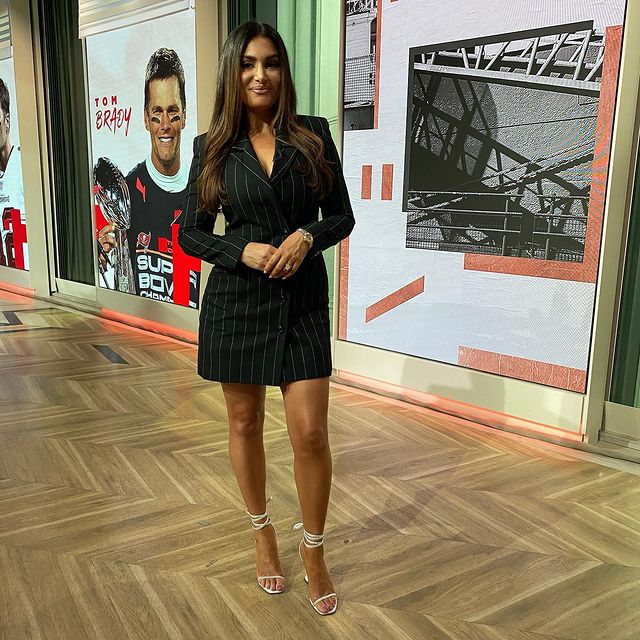 Career
The sports journalist began her career by securing a job in CBS Sports Network. She worked for ESPN's digital and mobile platforms for 4 years. In 2008, the journalist won an Emmy for her work on Fantasy Football Now.
She also worked as a studio anchor, hosting SEC Tailgate Show, SEC Tonight, MaxPreps Lemming Report, Full Court Press, and Bracket Breakdown. She has also covered the UFC in her time with ESPN.
She has co-hosted the annual World MMA Awards in addition to her efforts outside of the Octagon. She has also contributed to other digital media projects, interviewing athletes and celebrities for ESPN.com and ESPN Mobile.
Cari Champion, who had been elevated to ESPN's flagship show, SportsCenter, was replaced by her. On September 15, 2015, she was elevated as a permanent host of First Take. She is recognized as one of the top female sports anchors in America due to her eloquence and fluency in English. What's also known about her is that she was mentioned by the rapper Eminem in one of his songs because of her looks.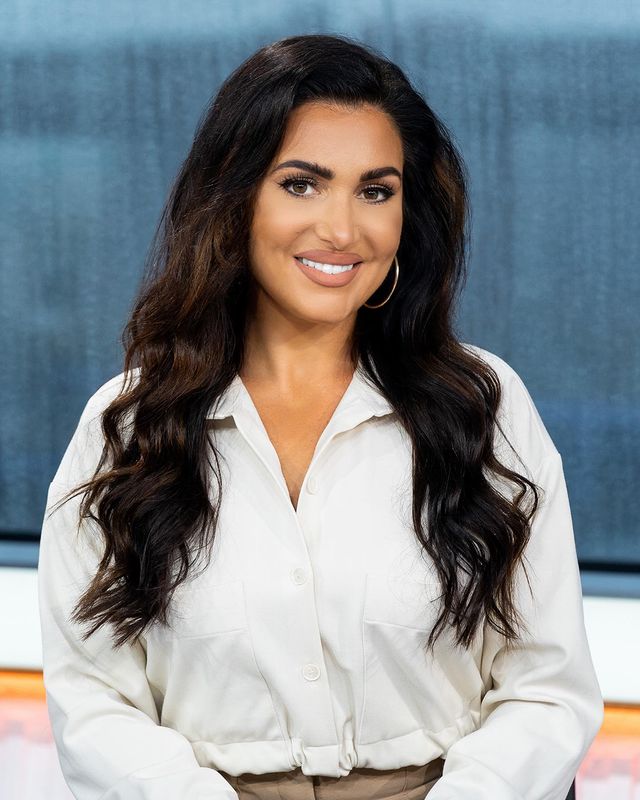 Education
The journalist graduated from Cheshire High School before enrolling in the University of Connecticut to pursue a Bachelor of Arts, majoring in Communications.
She later joined Hamden's Quinnipiac University to obtain a Master's degree in Broadcast Journalism.
Net Worth
Molly Qerim, who has utilized multiple networks and covered a variety of news stories, ultimately has a net worth of $4 million. According to Tiebreaker.
Qerim salary is estimated to be $500k annually. She owns a BMW worth 51,000 dollars and a Range Rover worth 57,000 dollars.
For more celebrity content like this visit us on Glamour Path.
-->