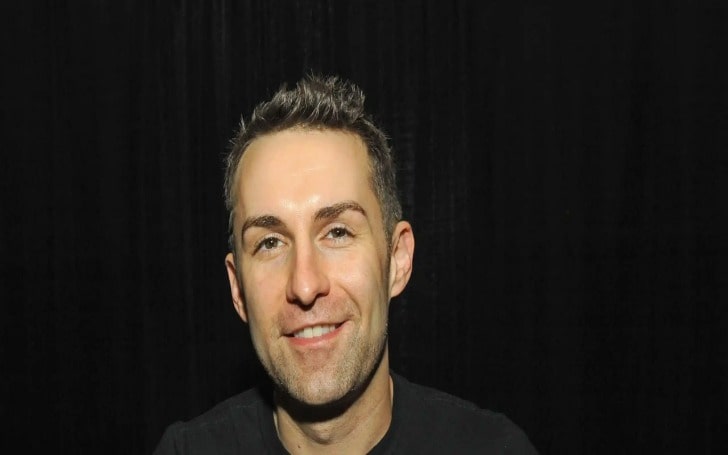 Miko John Hughes is an American actor widely known as a child actor who played Gage Creed in Pet Sematary, an autistic youngster in Mercury Rising, and Dylan in New Nightmare. After starting his work at the tender age of twenty-two months, he has spent nearly his whole life in front of the camera.
The actor is also well-known for his early film performances, including those of Joseph in Kindergarten Cop, Jeffrey, the son of astronaut Jim Lovell, Apollo 13, and Zack in Spawn.
Early Life
John Hughes and Mary Phelps' son Miko John Hughes was born on February 22, 1986, in Apple Valley, California. He was given the name "Chief" in the Chickasaw language, a native American tongue. His mother Mary Hughes is a writer who wrote the screenplay for "Five At Dawn," a movie based on her Chickasaw grandmother, and his father worked as a special effects technician.
Being the fourth kid, he has a brother named Mikhael and Mitchel and a sister named Molly Hughes. They have Native American Chickasaw and English ancestry. His early life and educational history are unknown, which may be because his job took precedence over other aspects of his life because he started acting in cinema at a young age.
Role in Pet Sematary
At the extremely young age of 22 months, Miko made a public statement to launch his profession. The legendary 1989 film "Pet Sematary," which was based on the Stephen King novel of the same name, didn't give him his first credit until he was three years old as Gage Creed. Gage, the youngest child of the Creed family, tragically perished after being run over by a truck. The deceased youngster was interred in an Indian burial ground thought to bring the dead back to life by his family, who had just relocated there from Chicago. When the child does truly return from the dead, he does so in a very evil manner.
Miko's portrayal of Gage was both astonishing and frightening, and it served as the launchpad for a highly successful acting career. The film not only did well at the box office, but it also gained cult status. He was questioned in 2015 if he anticipated the movie's level of popularity. He answered: At the time, of course not. He said he didn't think and didn't know he was acting for Pet Sematary; he was just playing pretend as was practically a baby.
Net Worth
As of 2022, given his length of time in the entertainment business, Miko Hughes' net worth is anticipated to be close to $1 million. He was the youngest guest in the history of "The Tonight Show" when Johnny Carson interviewed him on February 20, 1991.
The former child star is still quite active in the business, and it is certain that his wealth will rise in the next years.
Adulthood Career
As a child and teen, Miko obtained further parts. He didn't really start portraying characters who were more adult, though, until he played Young Dopler in the 2002 movie "Clockstoppers." Later, in "Boston Public," he played Peter Feldman. Miko continued to perform in TV shows and movies as he got older, but his appearances were less regular as he did so. As he became older, he received fewer work opportunities in Hollywood than when he was younger.
The actor who is now an adult played the roles of Jeremy in "The Untold Story" in 2019 and Jensen in the 2011 film "Remains." He also had a brief appearance in the television show "The New Adventures of Pink Girl and The Scone." In 2011, he played a major role in a film called Remains. He wrote and directed the "See" portion for Chilling Visions: 5 Senses of Fear in 2013, and as of 2015, he was at work on William Froste, a horror movie that was slated for release in 2016 but was never released for reasons that are still unknown.
Other works
In 2013, Miko made his directorial debut with "Chilling Visions: 5 Senses of Fear," exploring a potential new facet of his profession. The audience gave the horror-themed film middling reviews and offered a variety of criticisms.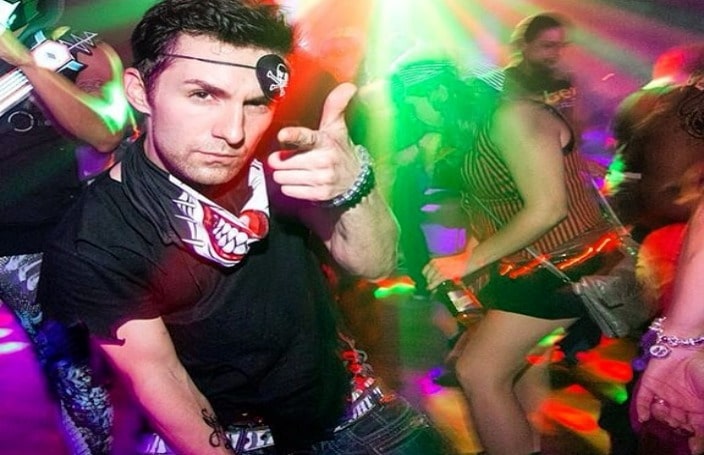 Miko, who also works in the entertainment industry and as an actor, fell in love with music from a young age. Miko Hughes has 26 albums to his credit. He was 22 years old when his debut album, Birthday Music (For Piano), was released; it was thirteen years ago. This album contained 30 songs. His most recent record, Thank God for the Music, was just one year and one month old. He was 35 years old when Thank God for the Music came out.
Role in Series
Since making his acting debut, Miko received numerous offers. He accepted his first job in a series with "Babes," and then made cameos in a number of other shows, including "Beverly Hills, 90210," "Hangin' with Mr. Cooper" and "The Burden of Proof." From 1990 through 1995, he played Aaron on "Full House," which is now one of his most iconic performances. While "Full House" finished, he briefly appeared as Arnie in the sitcom "The Parent 'Hood" and as Jeffrey Lovell in the movie "Apolo 13."
The artist portrayed Tommy Anderson in the television series "Hangin' with Mr. Cooper," which aired from 1995 to 1998. This was his second long-running TV series role. He won an Emmy Award for his performance as Tommy's voice actor in the top-rating Fox animated television series Life with Louie (1995). He was hired for the movie "Mercury Rising," starring Bruce Willis after the show ended. Miko was nominated for a Young Artist Award in the category of "Best Performance in a Feature Film - Leading Young Actor" for his portrayal of Simon Lynch, an autistic child who is targeted by the government.
Relationship
Miko Hughes hasn't quite spoken or made a point of flaunting his relationships in front of the world. He is one of those famous people who value privacy in their personal lives.
Well, according to various pages on the internet, Miko Hughes is currently Unmarried and isn't in any relationship. And there is no record of his past relationship as well.
Memes and Rumor
Miko's images have been used to produce a lot of well-known memes. His meme is actually designed to illustrate how individuals behave when they are speaking trash. One of his most famous quotes came out of his character Aaron in the series Full House: "When we get to the museum, we gotta see those dead dudes wrapped in toilet paper." Years later, the popular Brazilian meme "Por Que Você no Madurese?" was created from the image of his facial expression taken during this series.
(Why can't you get older?) On Facebook, a page for the meme was made in Portuguese, and in less than a day, it had more than 300,000 likes. On his social media sites, Hughes acknowledged the Brazilian fans who contributed the meme.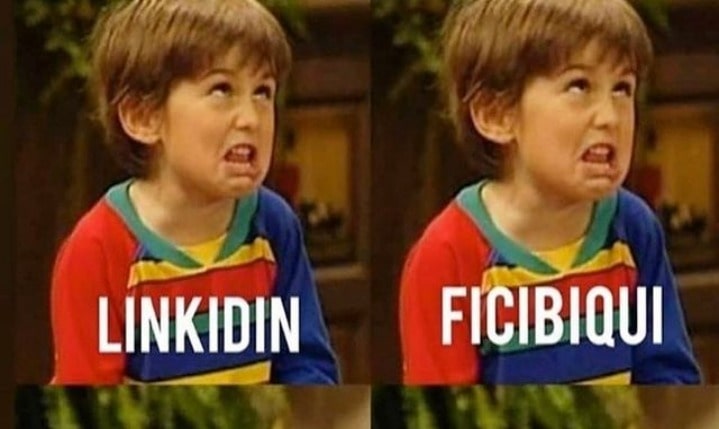 Hughes has never really addressed his sexuality and has never been one to openly display his relationships. Even though some of his fans have long conjectured that he is gay, this theory is unsupported by any evidence.
Social Media
Keep following Glamour Path for more!
-->