Mieko Love – DJ Babey Drew's Baby Mama and Aspiring Singer
Published Fri Aug 30 2019 By Samana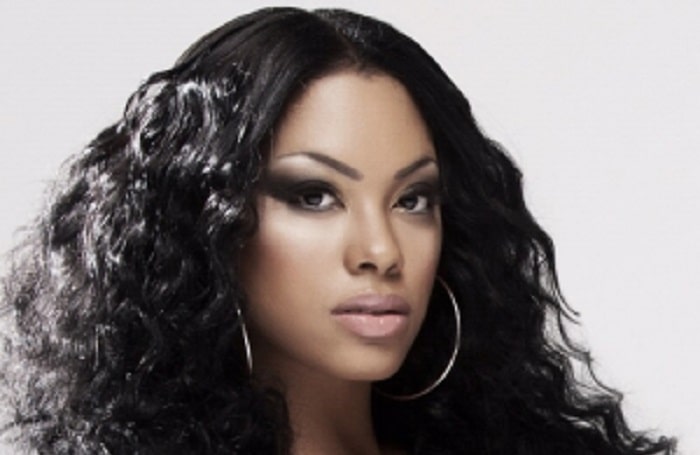 Mieko Love is an aspiring singer and a songwriter. She is mostly known for being DJ Babey Drew's baby mama.
Here are some information on the gorgeous singer and the mother of one.
What his Net Worth?
Mieko Love has an amazing net worth if $500,000 which she accumulated her wealth and worth through her career as a singer and a song writer.
Love has made a couple of songs which were a huge hit like 'Tsunami'.
Relationship With DJ Babey Drew
Mieko and DJ Babey Drew have no labelled relationship but the two are each other's baby daddy/mommy. DJ Babey is in a relationship with another woman named DJ Traci Steele who is also his baby mama. But the two are together in the show Love and Hip Hop: Atlanta.
Traci has a very unhealthy relationship with Babey since she cannot trust him at all. It makes sense seeing how Babey did get another woman pregnant when he had a relationship and a baby with another woman.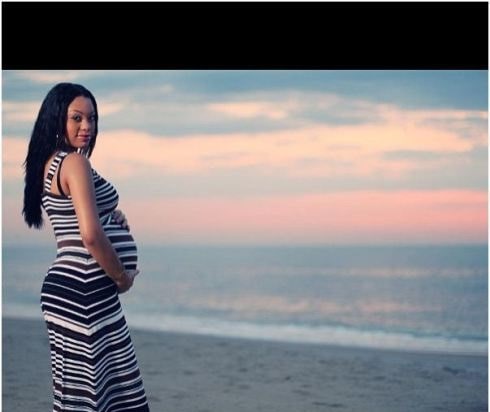 Mieko got pregnant with DJ Babey's child which was a result of a one night stand but DJ Babey is very kind and gentle towards Autumn and loves her alot. He takes her to hangout with her half brother and the two are very close.
Mother Of An Adorable Baby Girl
With her baby daddy DJ Babey Drew, Mieko Love created a beautiful human beign who inherited both her parents' beauty. Mieko is a mother to her baby Autumn Noelle, who was born on 18th July 2013.
Mieko is raising Autumn and lets her hangout with her father on weekends where she does hangout with her daddy and her half sibling- Andrew James.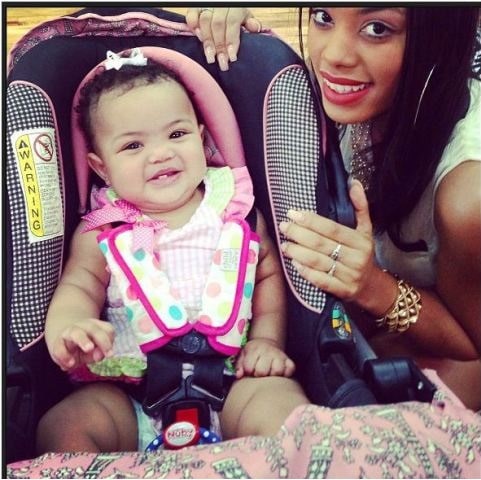 Babby Daddy Is A Grammy Nominee
Mieko's baby daddy, DJ Babey Drew is actually a Grammy Award nominee. Excluding his bad habit of not staying loyal to his woman, he is very good at what he does- making music.
He contributed his efforts and talent to the album Jack U with Skrillex and Diplo which earned the album a Grammy nomination.
Glamour Path for More Celebrity Information
-->