Facts About Model Michelle Vawer That You Should Know
Published Tue Jul 09 2019 By Samana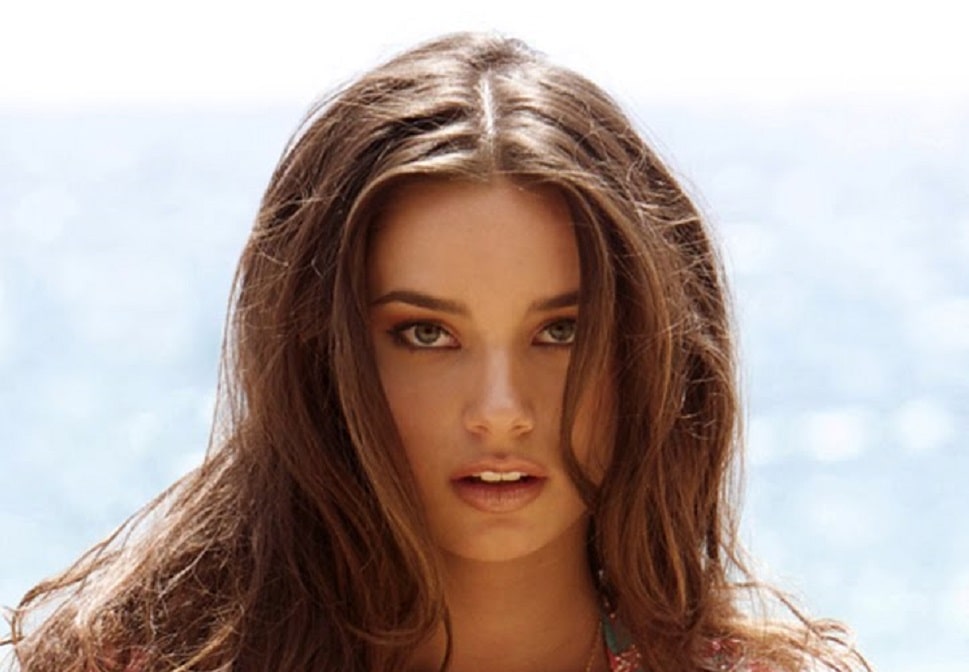 Michelle Vawer is famously known for scoring the Best Rookie Award of SI Illustrated and being a gorgeous model. The model and actress was born on 3rd January of the year 1990.
Here are 10 facts on the sexy model:
Michelle Vawer Net Worth
Michelle is worth $1.5 million thanks to her career as a model and an actress. Michelle is endorsed by various brands and who would not, look at that sexy goddess!
The model owns a house in Los Angeles, owns a Lexus and flies in business class to exotic destinations for work and personal purposes.
Michelle's Boyfriend is A Chef
Ari Taylors, the lucky man that swept Michelle Vawer off of her feet, is a chef. It is true, a man's way to a women's heart is good food and good heart. Men, take notes.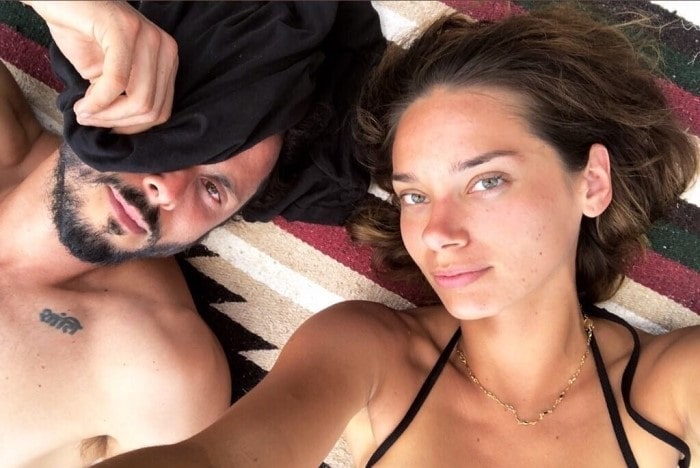 Taylor works at a restaurant founded by him and his friends and the idea to do so struck them when they were out on a surf tip. Ari is always pampering Michelle with good looking and good tasting food.
Mommy of Two Dogs
Michelle Vawer has two cute dogs with her boyfriend and she is the biggest fan of her babies. She takes naps and has cute photo sessions with her four legged members treating them like her own children.
The name of the adorable doggos are Dylan and Lily.
Owns Fabulous Clothes
Vawer is a fashion icon and her Instagram posts just shows it. The model is always flexing her stylish clothes and accessories making us all very, very jealous.
Michelle Is A Beach Loving Girl
Thank god for Michelle's job as a swimsuit model who loves beaches and water because she is a total beach babe.
On her Instagram she shared a picture from her trip to Puerto Rico and mentions that she misses the beach only after spending 2 minutes in Los Angeles.
The model is clad in a pink bikini by Bisous Wear.
Owns a Lexus and Loves Triumph
Michelle thanks to her hefty net worth can afford a Lexus. In an Instagram picture, Vawer is seen in a Lexus with her dog, Dylan.
Michelle also posted a picture of a motor bike, Triumph, and with the caption "Quiero" which means love. Although it is not clear if the bike is hers or not, the love for the bike is very much clear.
On-screen Appearances
Along with appearing on the screens as a model, Vawer tested the waters in movies. She has appeared on the movie "Into the Blue 2: The Reef". She is also seen on "How to Make it in America, Lethal Weapon, and Hawaii Five-0".
Newest Member Of The SavagexFenty Model Family
Vawer took her Instagram to let us all know that she got through the casting of the SavagexFenty by Rihanna. She went on thanking the brand for changing the lingerie game for all girls in all shapes.
Lastly, Vawer used a Bless Rihanna hashtag on the post because for real, #BlessRihanna.
Private Instagram Account
Unlike many other celebrities whose Instagram is public and accessible by all, Vawer changed her public account to private.The conversion to a private account was done on 7th July, 2019.
Social Medias
Michelle is currently only active on Instagram where she shares her fun activities and pictures with all of us. She goes by @michvaw90 on IG and gives us all weekly dose of her posts. Michelle was also on Twitter but is not really active in the social site anymore.
Glamour Path for more Celebrity Facts.
-->