Michelle Pooch Plastic Surgery Rumors and Tattoos
Published Mon Sep 16 2019 By DGM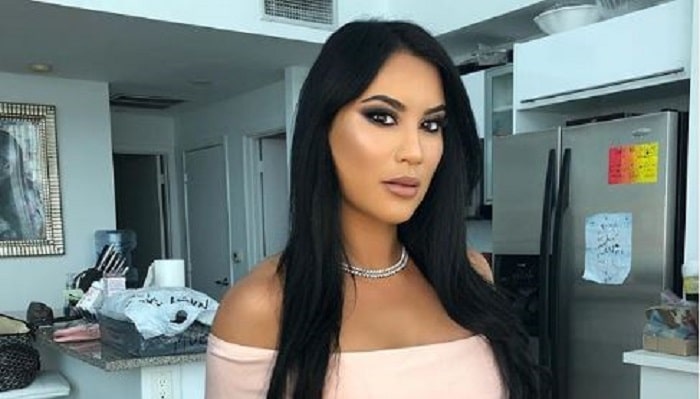 The famous American DJ and reality television actress Michelle Pooch whose real name is Michelle Lisa Janco Puccio has been rumored to have gone under a plastic surgeon's knife and had breast implants, Botox and buttocks implants. She also has a small tattoo inked on her left hand.
Michelle has always denied speaking about her having any sort of plastic surgeries on her body. Maybe she is reluctant in speaking about them. Here is a small piece of information about the possible surgeries that she may have had and the tattoo she has on her body:
DJ Michelle Pooch Before & After
DJ Pooch who holds an estimated net worth of $2 million has changed her body at some extent if we take a look at her picture from the past and present.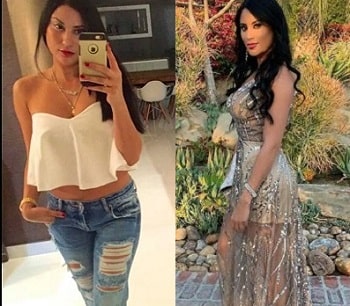 Michelle is rumored to have implants on her breasts and buttocks as well as Botox on her face to gain beauty.
Buttocks Implants
The first and foremost allegation that the glamorous artist is involved in that she had implants on her buttocks. Well, haters say that she didn't have the extra size and raise on her rear end in the past and opted for the plastic surgery of buttocks implants. She has never admitted for having the job done to her back end and always insisted that her body is plastic-free.
Just because she flaunts her flawless body doesn't mean she has implants on her buttocks and the rumors shouldn't be trusted with blind eyes.
Botox Injection
If you have known Michelle Pooch since the day she appeared in the VH1 show 'Love & Hip Hop: Miami (LHHM)', you should have noticed that her facial skin wasn't as glossy and youthful in the past as it is these days. The way that her skin shines bright like a diamond and looks so amazing is just something we can't stop watching.
The sudden and amazing change which has brought astonishing glow on her face is speculated a result of cosmetic injections on her face.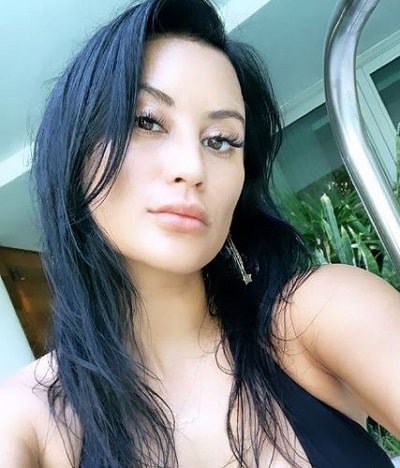 People say that Michelle indeed used the injections in order to tighten the shady folds and aging signs that she had in the past. But she could also have been maintaining her skin well through healthy diet and proper exercise too. The fact of her using Botox injections is just a rumor and should be taken with a pinch of salt only.
Breast Implants
As the beautiful DJ has been flaunting her gorgeous body a lot in her social sites, she has also been associated with different rumors that she had her breasts' size boosted and raised them with the help of a surgeon.
Haters even comment that she flaunts her bigger sized breasts because she had the job done there and wouldn't want to let that go in vain. But that couldn't have been the case at all because some women gradually experience change in the size of their breasts as they grow older.
Tattoo & Its Meaning
Michelle Pooch has some kind of tattoo inked on her left hand, near her left wrist. It appears to be some kind of symbol or two letters representing something.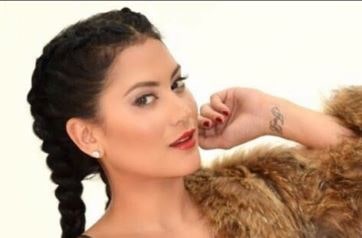 Follow Glamour Path for more updates about tattoos and plastic surgeries of celebrities.
-->